Artist Profile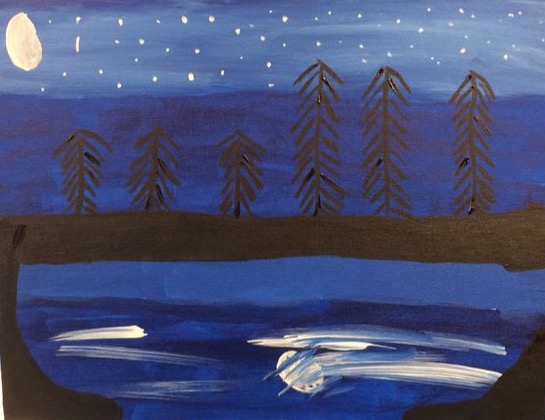 Oak Hill Arts Studio
Medium: Paintings, photography, ceramics and more!
Description: Celebrating the creativity of artists of all abilities
Oak Hill Arts Studio provides creative opportunities for artists with intellectual disabilities.The mission of the art therapy program at Oak Hill is to facilitate creative independence. Current projects include painting, ceramics, photography, live art demonstrations and more!
Tour Location: Oak Hill Arts Studio, 120 Holcombe Street
Website: https://oakhillct.org/