30 Arbor Street - Venue 2016
Just off of Capitol Avenue and next door to Real Art Ways and Arbor Arts Center
SHUTTLE STOP for 30 Arbor, RAW and Arbor Arts Center
Visitors were able to see studios & artists on 3 levels: Basement, 1st floor & 2nd floor
Please check back for additional artists
Basement
#B7 MakeHartford, A community of artists, technologists, geeks & creative people. 3D printed, wood, oil, acrylic, fiber, metal, clay, and others.
Cetacean Society International, Saving cetaceans (whales, dolphins and porpoises) and their marine environment
1st floor
Arbor Street Potters Chris London & Antoinette Cullen, Slab pieces of primitive masks, jewelry and functions ware
#107-108 Hartford Flavor Company, Makers of Wild Moon Liqueurs
2nd Floor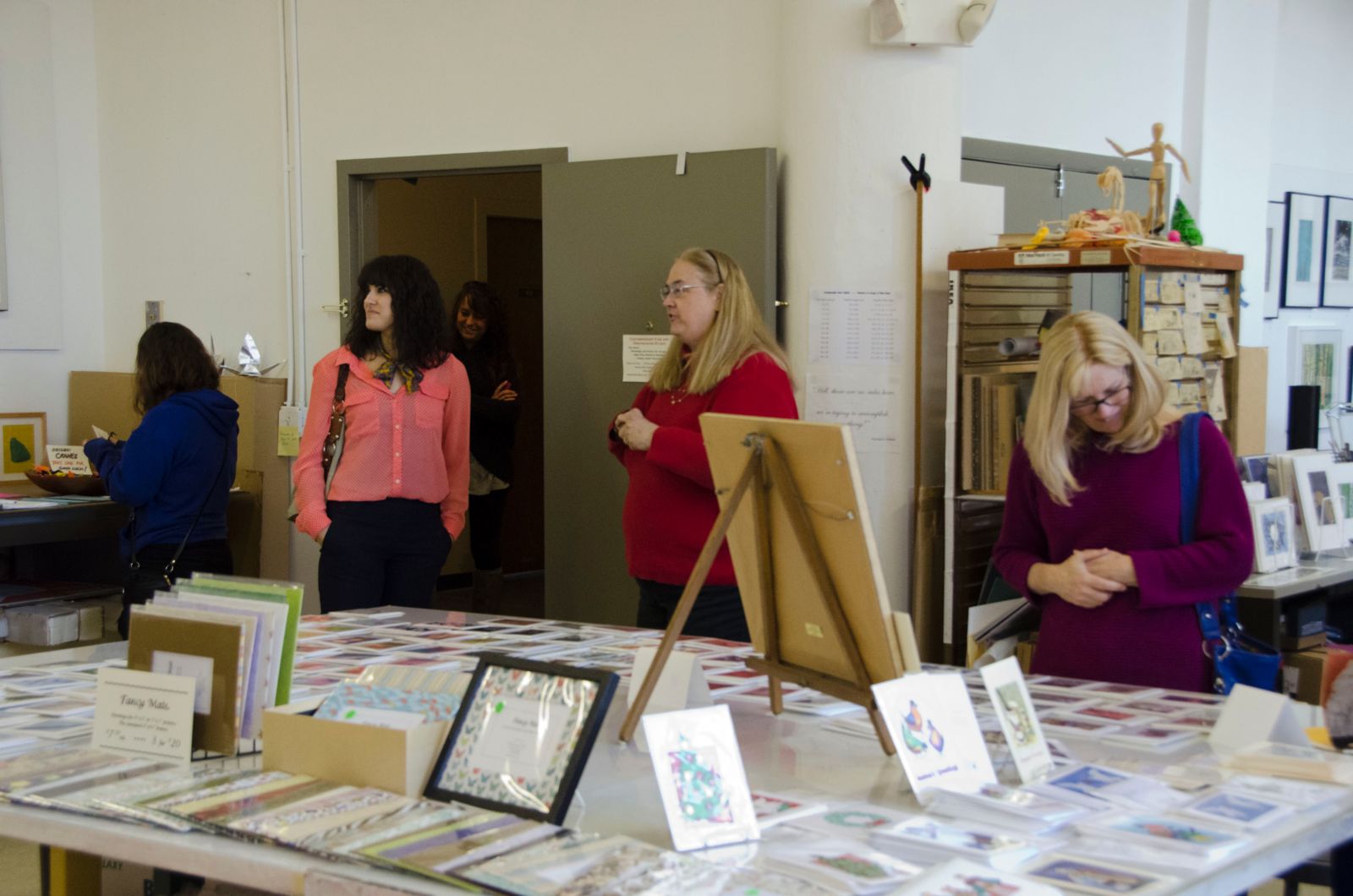 #201D Evening Waters Pottery, Artwork for the home and the human spirit.
#205 Martha Jeffrey Galuszka, Printmaking, works on paper and bookarts
#210B Kimberley Scoble, Waterscapes and landscapes, still life paintings, and portraits in oil.