Ekphrasis
Ekphrasis: Poetry, Music & Dance Inspired by Visual Art
2019 edition of Ekphrasis
Saturday, November 23rd from 3-5pm
ArtSpace Hartford, 555 Asylum Street
Immediately followed by the After Party!
Originally created and coordinated by poet and artist, Lorna Morris Cyr, Open Studio Hartford's poetry event has grown into an entertaining cross-over of art forms! "Ekphrasis: Poetry, Music & Dance Inspired by Visual Art" features poetry and art, as well as music, vocals and dance depicting visual art. Poets, musicians and dancers will perform with the artwork displayed.
Poets, composers, musicians, dancers and performance artists of all kinds are sought to participate and pair with a visual artist or an artist of a different medium. Visual artwork is eligible to be chosen as the inspiration for a poem, composition and/or dance.
Ephrasis is FREE and open to the public and includes a light reception. Donations are accepted.
2018 Line Up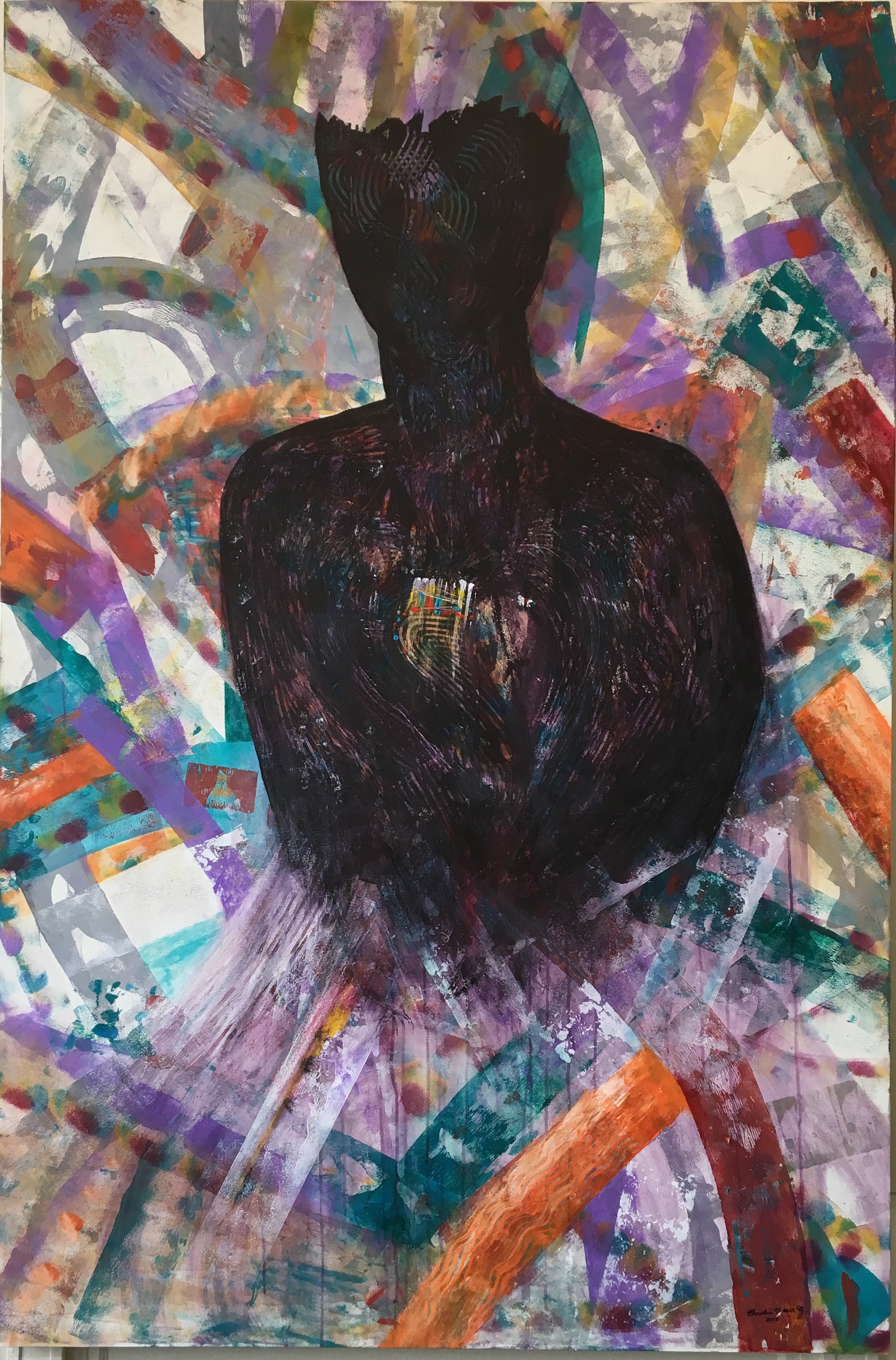 Artisan Studio Linet Cuadros, Bill Katz (guitar & vocals)
Ben Parker, Lorna Cyr
Candace Nystrom, Gabrielle Zane
Chris Figat and Afaf Khalil, Yvon Cormer (spoken word, harmonica, horn)
Christine Chaise-Greenwood, Kenya Thee Lotus ("Open Mind")
Denise Balcanoff, Marielena Quintanar (dance interpretation of "Surrender to the Flow")
Dianne Meccariello, Joan Kantor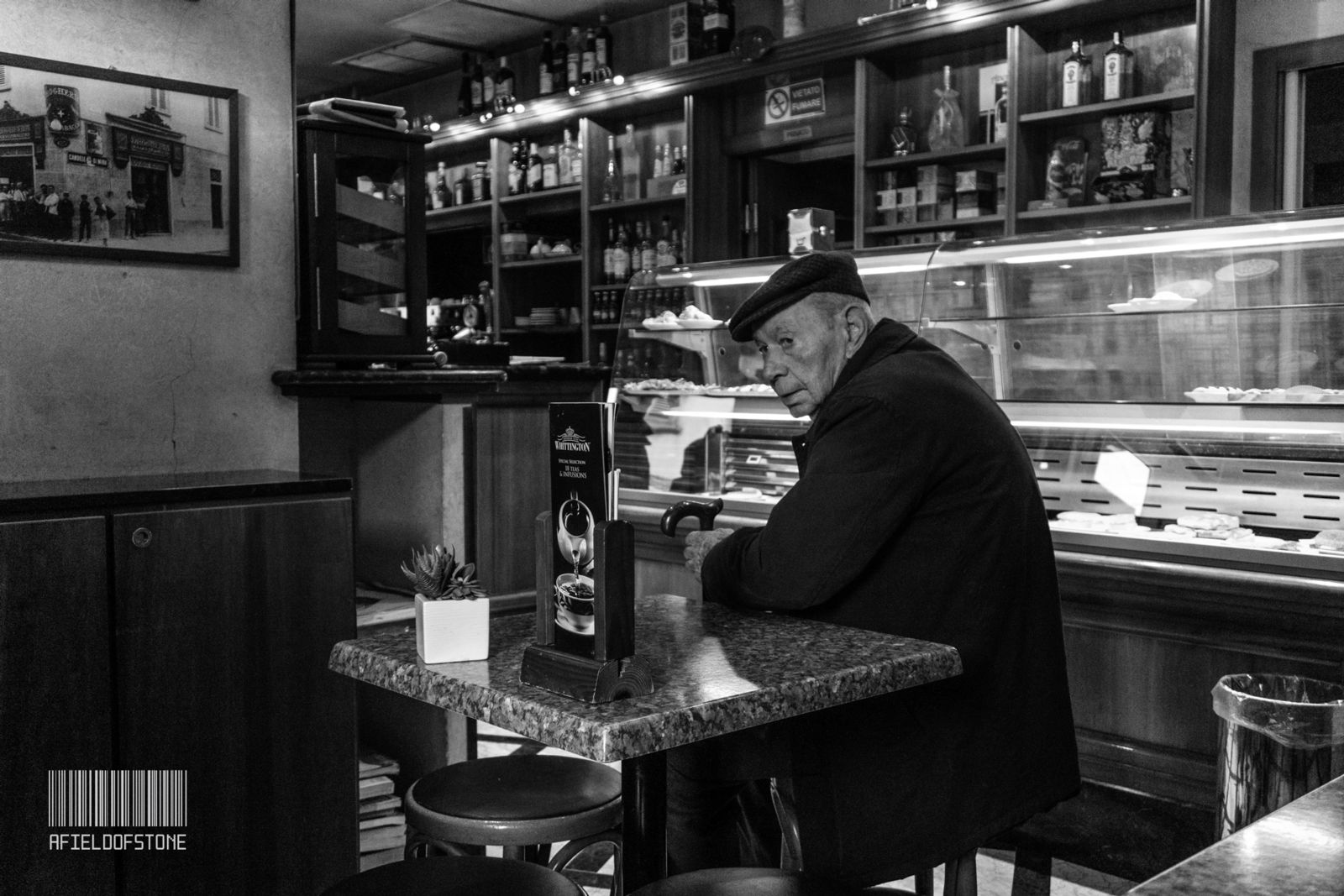 Faith Bilansky
Larry Bilansky (South Station Boston)
Jackie Bright, Andrea Cortez (dance and jewelry, a tribute to Amiri)Jasmine Jones, Frederick Douglass-Knowles
Jason Stanizzi, John Stanizzi (Race to a New Life)
Joseph R. Gorneault Jr., Izikhotane (Ernest Brute + Object Echo)

Kathleen Zimmerman, "Wild Angels" Astrid Uryson & Daya Soudan (dance to 3 music related pieces)
Kimberly Caruso-Poley, Sandra Maineri
Lorna Cyr, Doraine Green (The Gathering)
Nick Frasco, Holden Escabi (The Day They Came)

Sarah Preissler, Olusanya Bey (The Skippers)
Shannon Marone, Susan Mardinly (May You Lay Your Armor Down)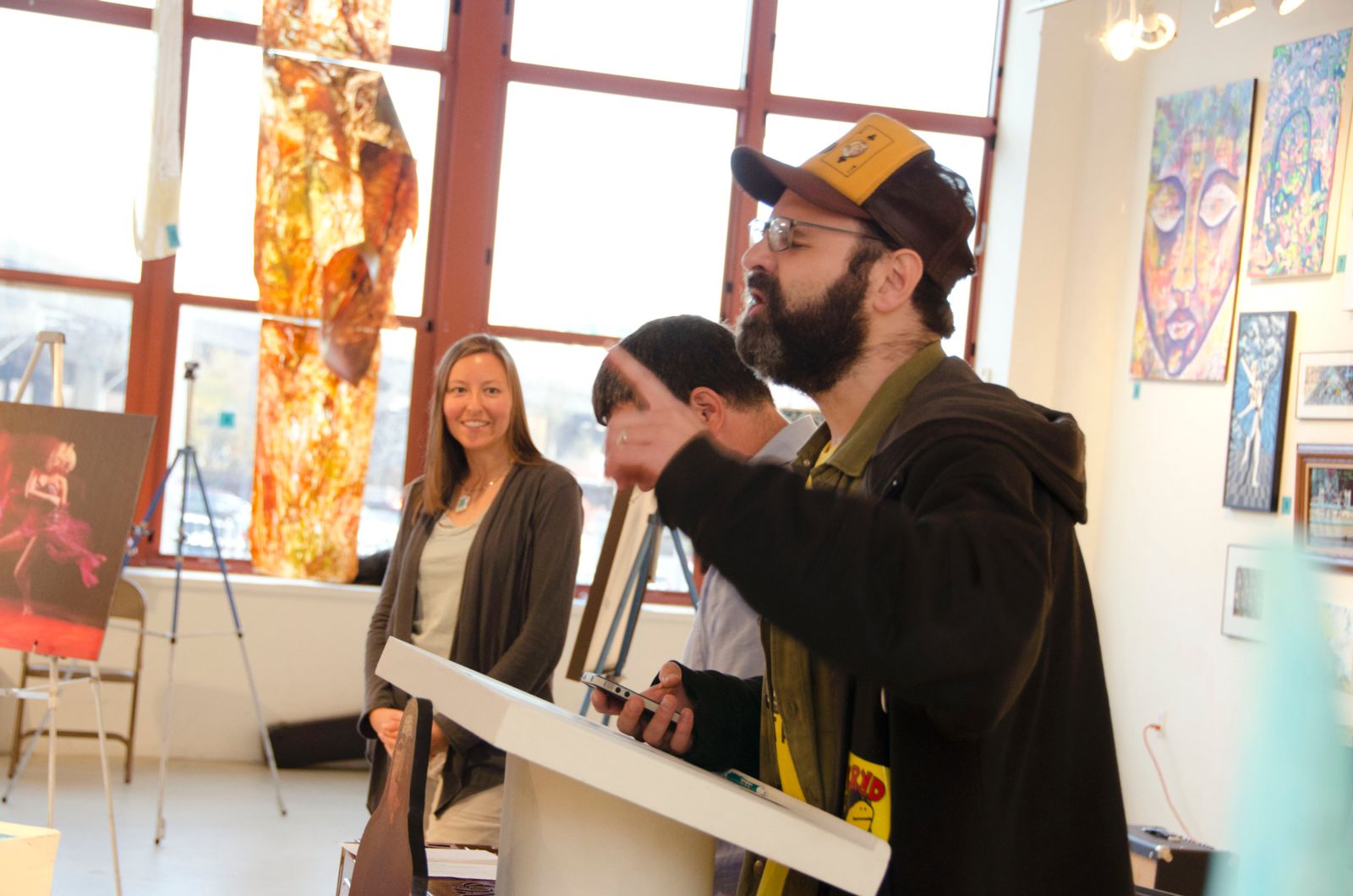 Additions to Open Studio Hartford's PERFORMANCE ART WEEKEND are being accepted. Performance venues, performance artists, filmmakers, musicians, dance groups, etc. are asked to contact us with interest in participating to expand offerings for the weekend. Included have been a Cinematic Celebration hosted at Real Art Ways. We welcome your ideas!