Colt Gateway - Venue 2019

VENUE (Open Weekend #1 November 9 & 10)
On the Colt Campus:




34 Sequassen Street on the corner of Huyshope Avenue
COLT GATEWAY hosts over 100 artists and group shows!
In 2018, the massive exhibit included:
CREC Greater Hartford Academy of the Arts:
Multimedia FREE hands-on workshops for ALL Ages
Hartford Art School, University of Hartford:
Works and installations of over 30 emerging student artists including the 2019 Photography Seniors
Bottles of Hope Workshop, A little bottle, a bit of clay, a gift of hope
AvD (Angels vs Demons - Artist Showcase), Multi-media Artists including visual arts and a body painting salon
Fresh Start Pallet Products, Painted furniture, benches, arbors, planters, tables and chairs with custom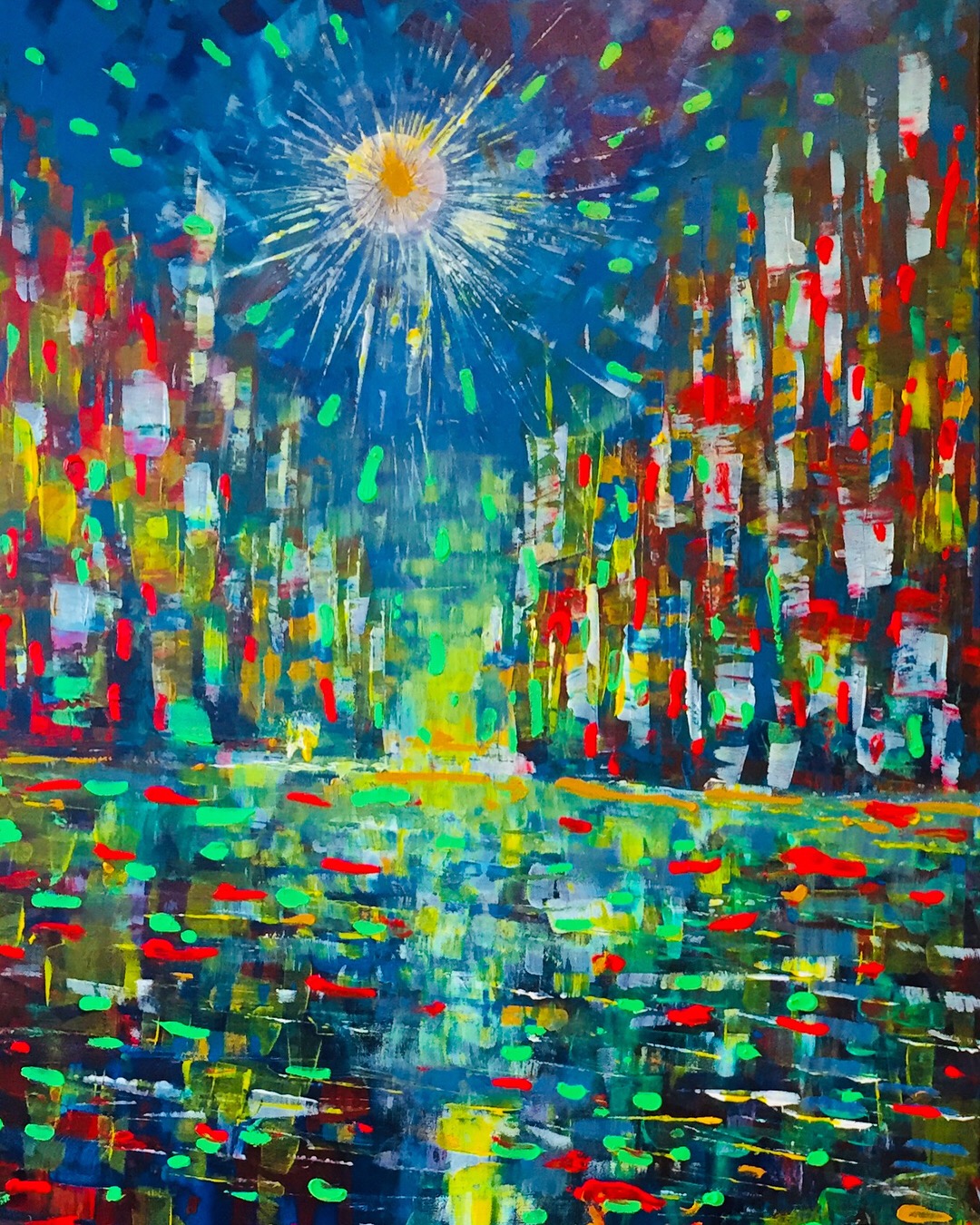 finishes
Art for Hope / Love / Cure, Art by a special boy raising money for Cdkl5 Deficiency research
AND OTHER LIVE PAINTING AND ACTIVITIES TO JOIN!
Listed Alphabetically by first name. If you'd like to know more about each artist, use the Search feature at the top of the page
3 Pour Artists - Lisa M. Culmone, Abstract fluid and mixed media paintings
3 Pour Artists - Allyson Coughlan, Colorful mixed media paintings inspired by travel, love and life!
3 Pour Artists - Marlo Herrick, Abstract layered acrylic on canvas
Aariyan Googe/Feel Through Your Eyes PhotoStudio, Large wall installations that include photos and handmade phototransfers
Afaf Khalil, Acrylic paintings reflect the deep inner connection between us and the universe
Ali Lenehan, Mixed media paintings done in charcoal and acrylic
Alicja Photography, Enjoying imagination through use of creativity and the camera
Amanda Rodriguez, Watercolor paintings depict personal and first hand look into my mental illness to end the stigma
Amy Sciongay, Functional and non-functional pottery with decorative carving
Angela Thomas, Wearable handmade Jewelry using many types of media
Angela Traunig, Abstract/contemporary oil on canvas or wood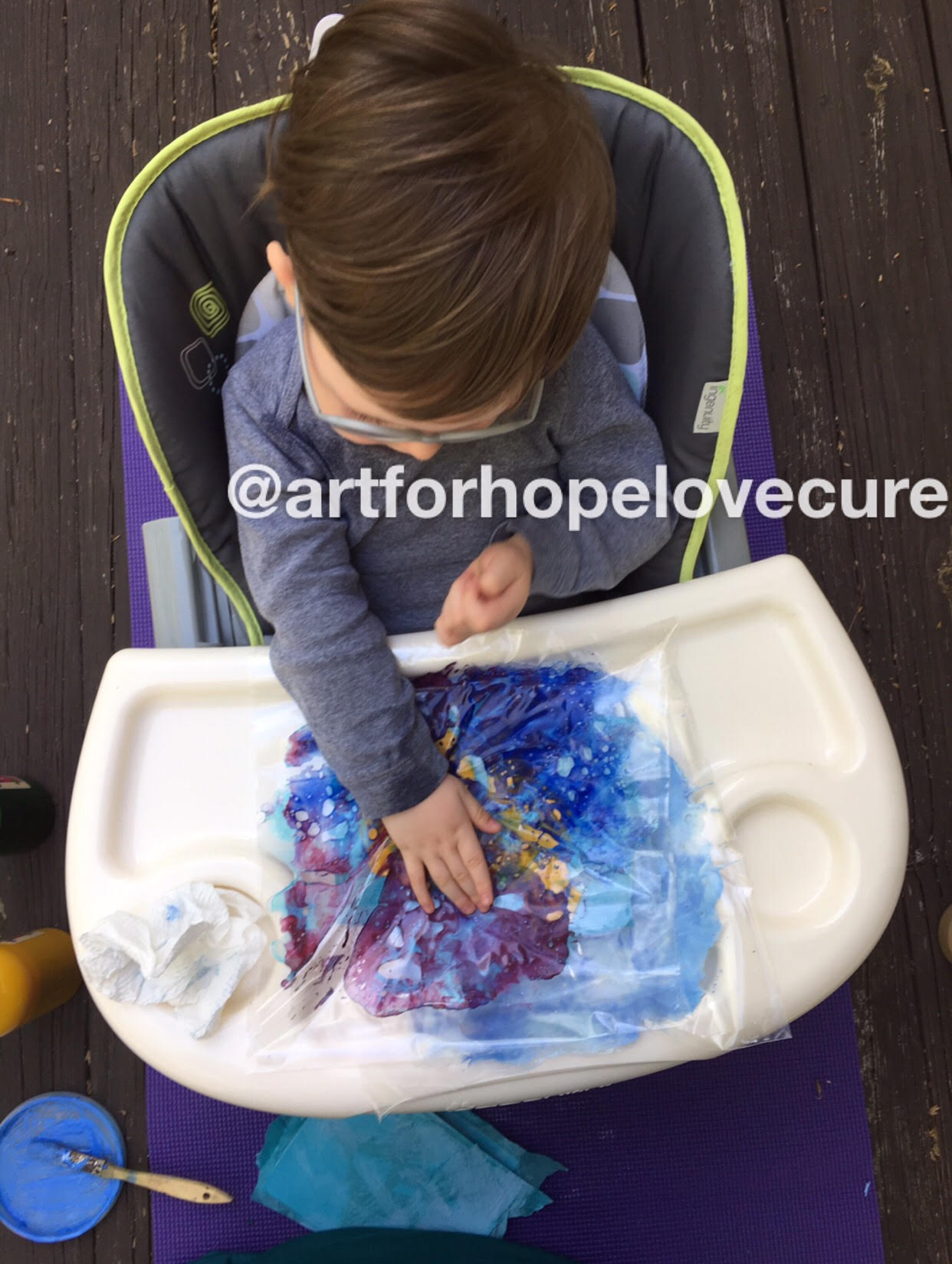 Apollo Maldonado, Traditional paintings mimic digital media
Art For Hope/Love/Cure, Art by a special boy with Cdkl5 Deficiency Disorder to raise $ for research
AvD (Artist Showcase), Event Marketing Group
B.Rossitto, Impressionist landscapes in oil and watercolor
Ben Dworski-Riggs, High Voltage Pyrography wood art
Ben Parker, Sheets of paper creating geometric origami forms
Brian Smith, art as ---> archaeology --> as art
Bryan D Wziontko, A mixture of functional and non-functional ceramic ware
Carol E. Bower Photo-Graphics, Framed, miniature fine art photos of coastal scenes, water birds and wildlife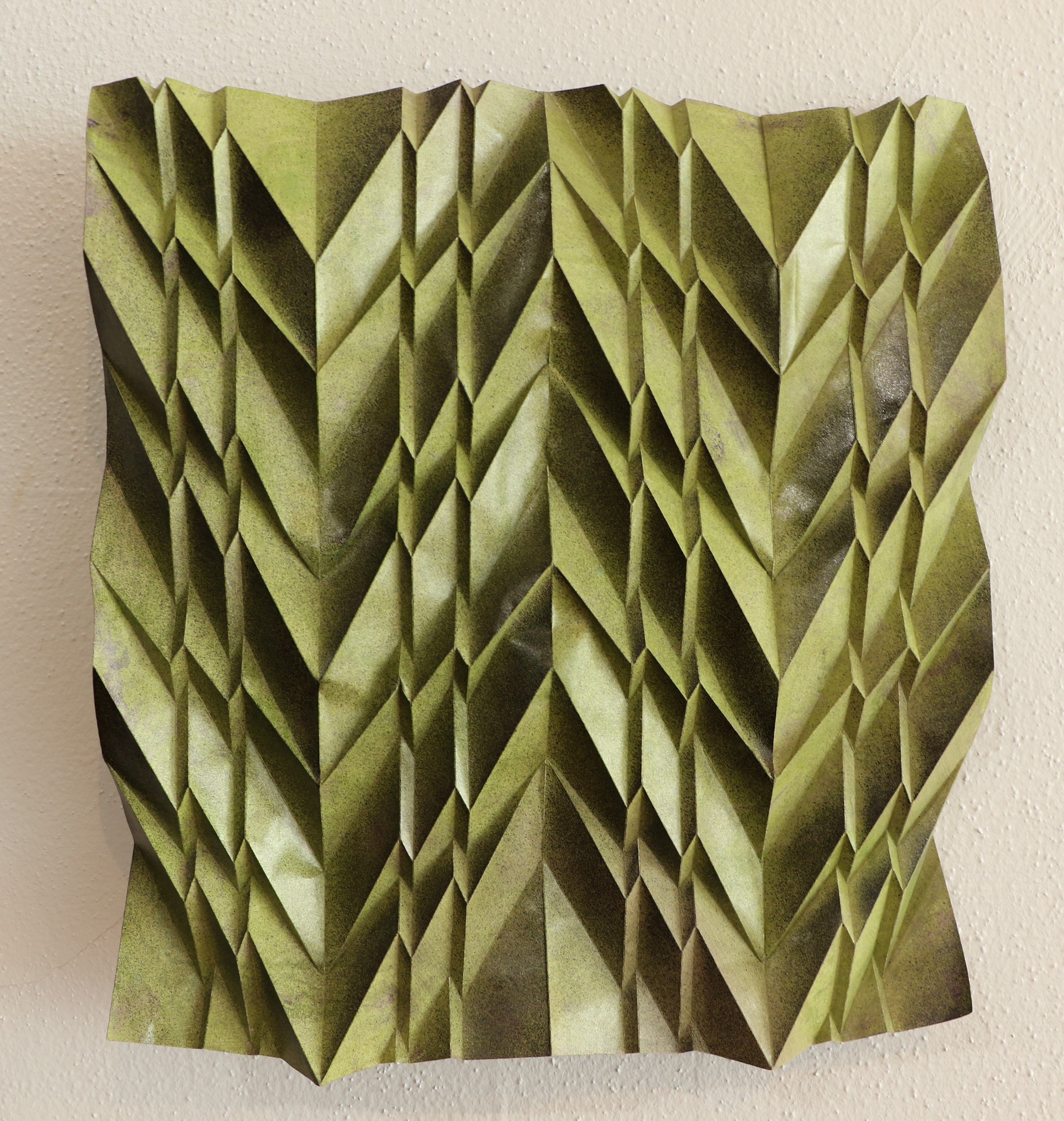 Cetacean Society International, Rails to Whales: exquisit photos of steam trains and original drawings of whales
Chris Figat, Impressionist and modern paintings with a focus on the human subject
Christopher Hayes, Stained Glass Panels and Fused Glass Functional Art
Christopher J Brown, Thick textured oil paintings on canvas with beautiful, bold colors and high contrast
Christy Corey, Colorful landscape oil paintings and watercolor food illustrations
Cliffside Crafts, Turned and carved wood
Cottage Potter, Decorative and functional ceramics with a touch of whimsy and wonky
Courtney Silvia, Painting, printmaking, and clothing meant to engage the viewer in question and wonder, while laughing
Desiree Thomas, BOLD, stylistic and expressive art in pencil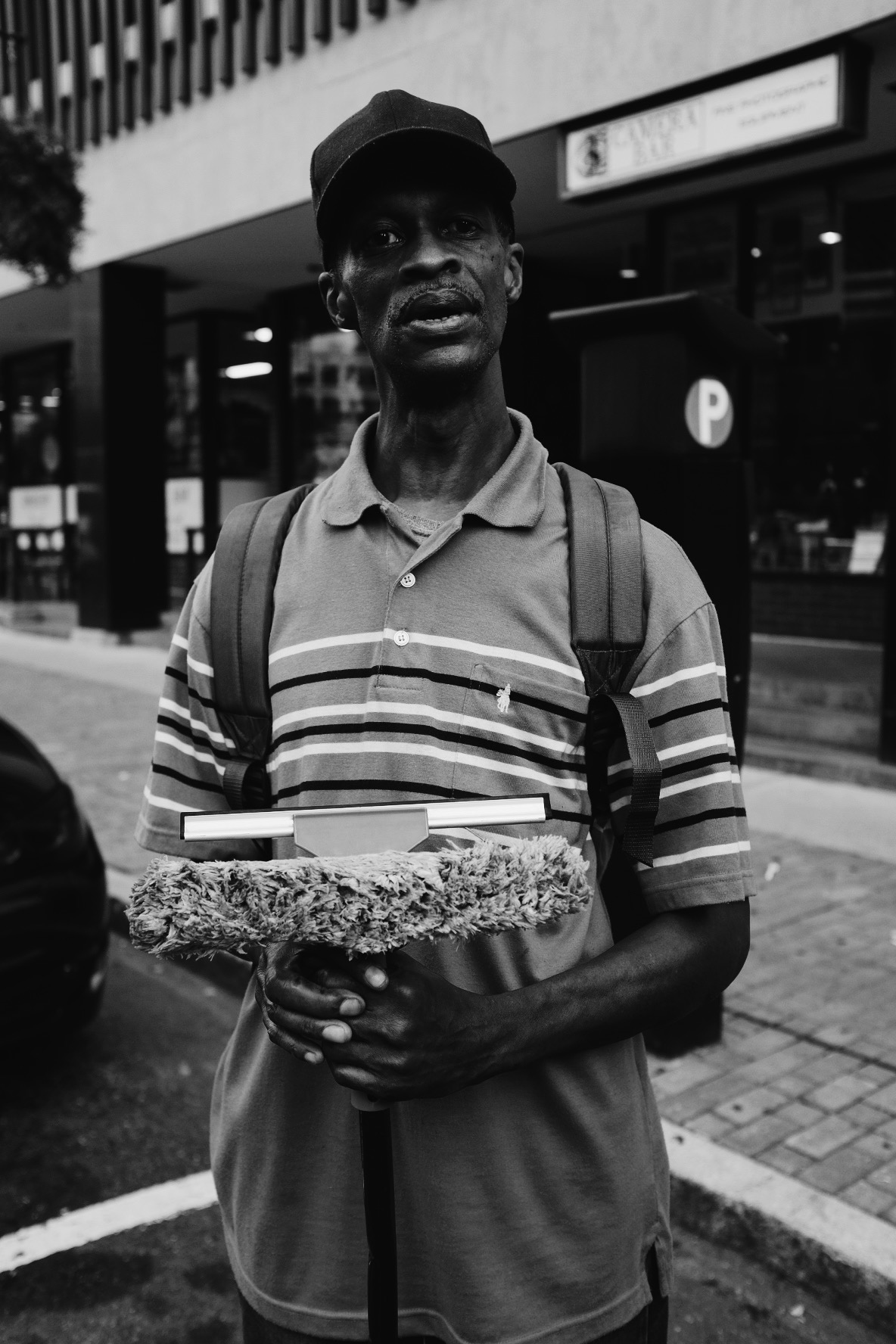 Diane Meccariello, Landscapes and other interesting scenes from nature in oil and acrylic
Doug Hockman Photography, Fine art nature & abstract photography on wood panels and matted prints
Eaze, Simple & Beautiful Street Photography
Elizabeth Krall, The joy of color, pattern to create space, motion and emotion using acrylic, ink, and pastel
Elle Smith Fagan, Fine art and small arts items in mostly water media on canvas - full size range
Eric Casey, Black and white art photography
ERP Studio, A mix of functional and decorative pieces sure to make anyone smile!
Frances R. Drew, Vibrantly colored paintings and shaped, constructed pieces
Fresh Start Pallet Products, Paint on furniture, benches, arbors, planters, tables, chairs, custom finishes
Gay Schempp, Encaustic, [bee's wax] paintings in a narrative, figurative style
Genti Bushi, Shapes and Emotion in oil, acrylic and mixed media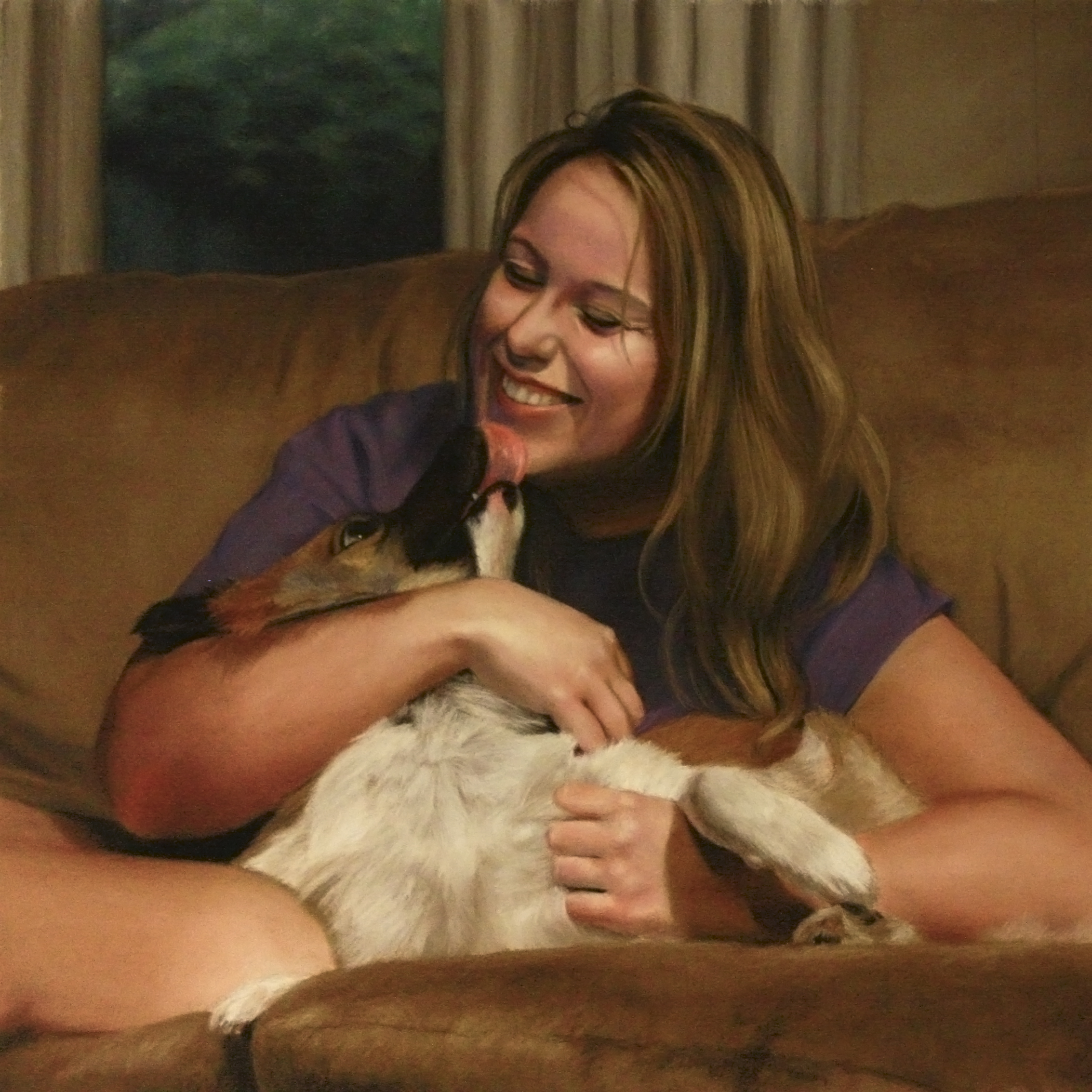 Grassillini Creations, Leather accessories, bags, belts, wallets, key rings and leather roses
Hartford Art School artists, The Hartford Art School features work by students in their 2nd and 3rd year.
Hartford Art School Photography Seniors, Hartford Art School Photography Seniors: Class of 2019
Heather Brasche, Realistic portraiture of both human and animal subjects in pastels
Inda Jewelry Designs, Handmade, One of A Kind Jewelry Art, Funky Classic, Big & Bold
Janet Galasso Design, Whimsical and Wanderlust: Mixed Media, Photography, and Design for your home!
Jasmine Jones, Photography of daily life, overlooked moments and ignored communities
Jason Stanizzi, Mostly acrylic paintings using music as a core inspiration
Jo Joy Art, Photo detail oil paintings and prints
John Hofmann Photography, Fine art photography specializing in landscapes, waterscapes and reflections
Joshua Menko, Stipple artwork with extreme details focused on figures and fantasy characters
Joy Of Life Art Creation, Body painting, fine art, jewelry and production
Jubilee Fine Art, Original art, Hartford Ephemeria and Hippie Hats
Judith Secco Photography, Fine art photography and framed art
Karen Rossi, Whimsical designs in metal with mixed media. Artwork celebrates life & friends.
Kathleen Zimmerman, Symbolic and surreal drawings, prints and sculpture
Kell Schneider, Typography focused design, featuring bright colors and vector art
Kelly Bordeaux, Extrodinary and uncommon ceramic creations
Kelly Taylor, Abstract landscape, both natural and manmade, using mixed media techniques
Kevin Cox, Figurative oil on canvas and panel
Kurt Suydam, Urban Tree Photography
Laerta Premto, Paintings that ignite your desire to travel and see the world
Late Bloomers, Drawings and paintings in ink, graphite and watermedia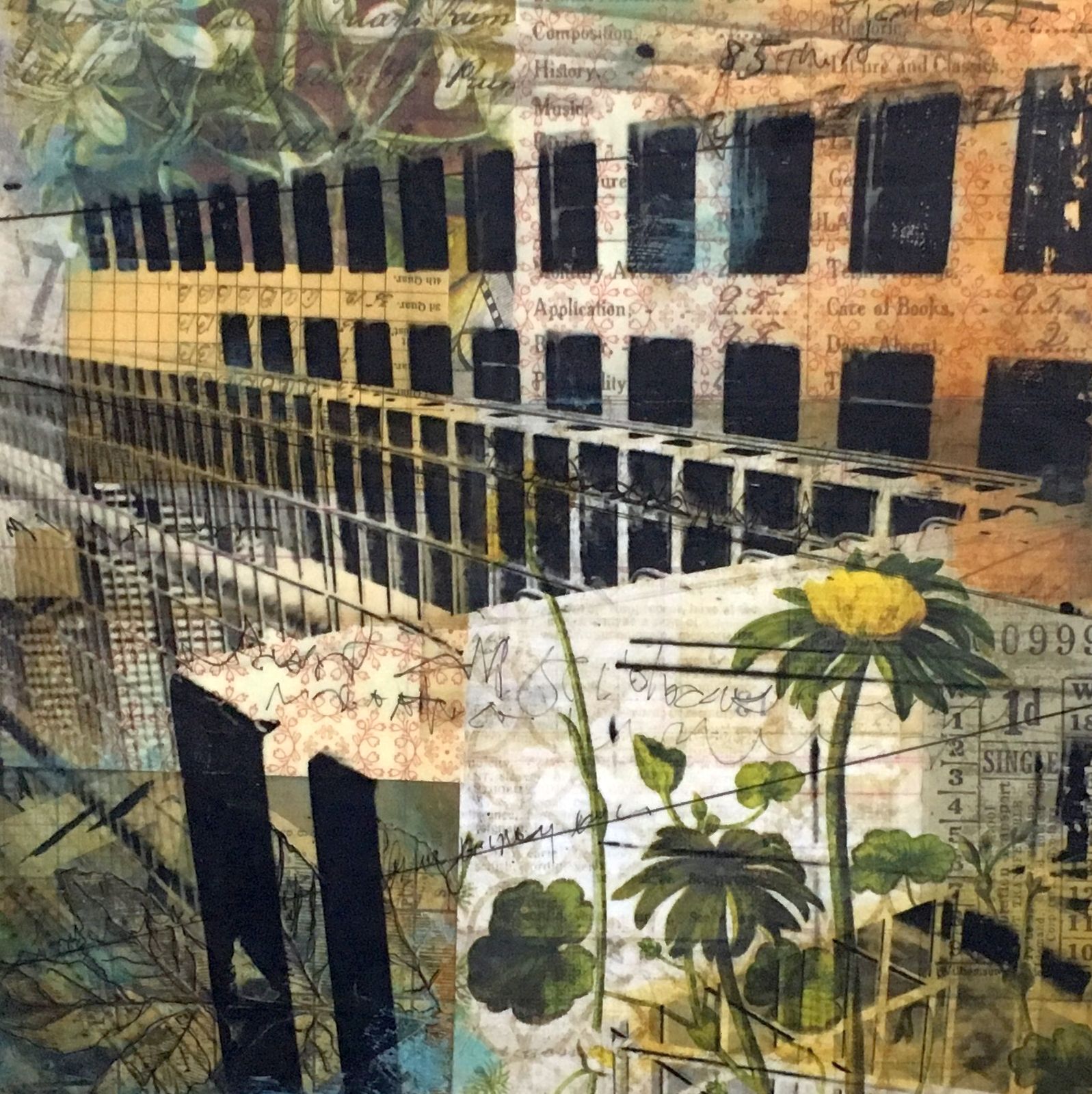 Linda Joyce Ouellette Photographic Art, Art prints created from original photography and digital art compositions
Louisa Barton Duguay/ Fresh Start, Connection, energy, spirit and intuition using color and objects
Made by Melani, A mix of functional and non functional ceramic pieces
Mark Terrence Meyer, Oil and paint landscapes, streetscapes and waterscapes
Marydees Alley by Mary Dombrowski, Using ink to explore color and color relationships in the world around us
Matt Becker, Colorful, evocative and inclusive work in a variety of media Including ceramics and illustration
Mijumi, America's hidden talent. Come see for yourself and be AMAZED!
My Precious Stones, Unique one of a kind hand made jewelry, semi precious stones in sterling silver
Natasha Sazonova, Mixed media collages, portraiture, illustration style art
Nick Frasco, Imaginative, surrealist, psychedelic and dreamlike paintings
Nigel Wynter, Still life, landscapes and sports-themed art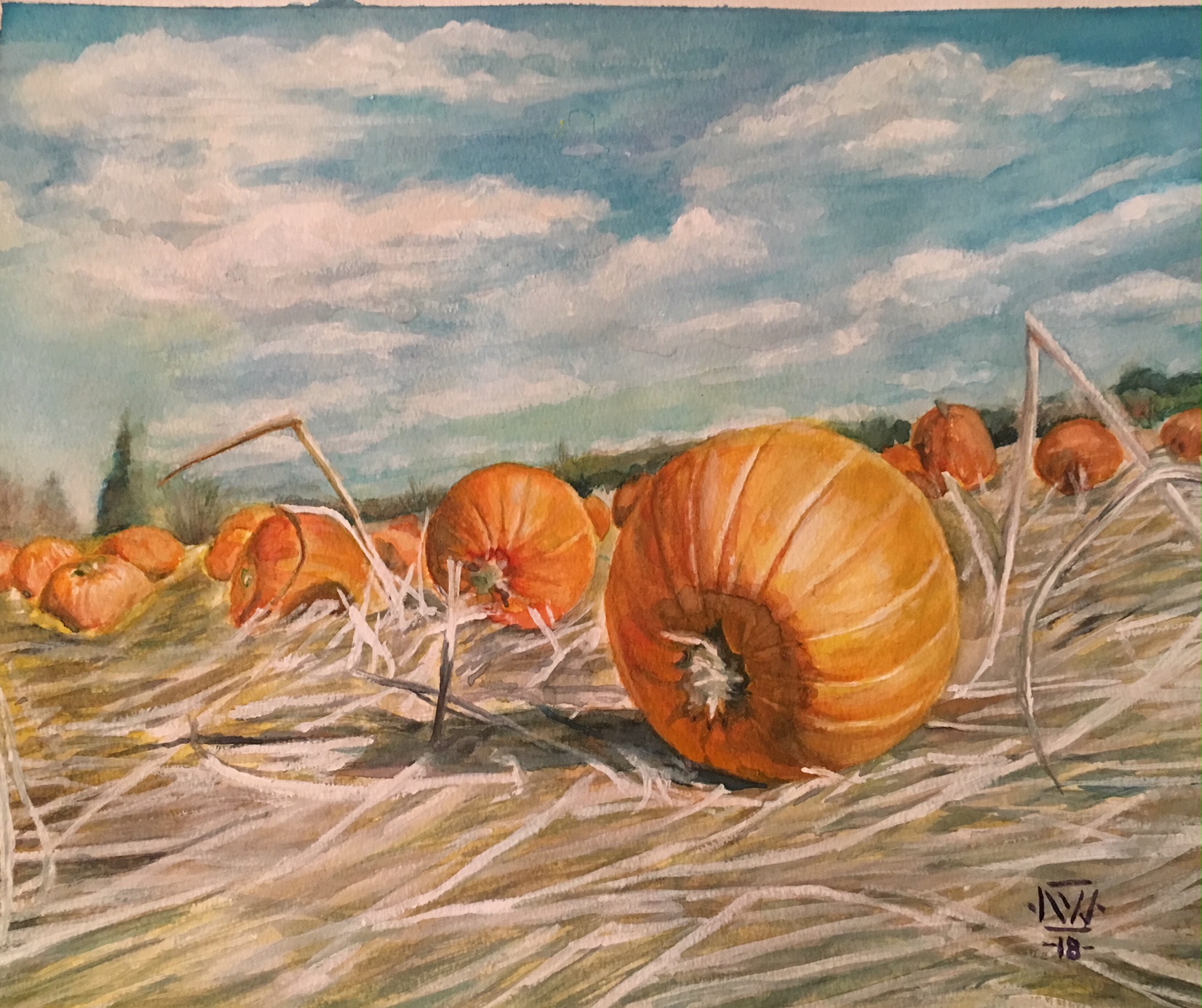 Paws That Draw, Rescue Dog, Interpretive art created by rescue dogs!
Photography by Virge Lorents, Photography, nature-based abstractions and experiments
Rebecca McMann, Metallic Fine Art Photographs: Strange | Beautiful | Abstract (Mostly)
Robert Faucher, Modern Portrait art in pen and ink and acrylic on canvas
Robert Wilgoski: Artist in Emotionalism, Oil on canvas, watercolor and poetry depicts my imagination, interpretation and emotions
Samuel M. Benjamin, Pen, ink and digital illustration and sequential art
Sandra Baker, Collage and paintings created and designed with cut or torn painted paper
Sara Zunda, Digital media inspired by bold stories and extraordinary characters
Sergio Fine Arts Photography, Archival Prints from digital photos framed and ready to hang
Sewmuchclay, Pottery with fabric decorations that have been soaked in slip, hand sewn work
Shawna Rosol, Colorful ceramic sculpture, jewelry and pottery
Simone Martin, Drawings and paintings of people of color and their everyday lives: Beauty, Personal flaws,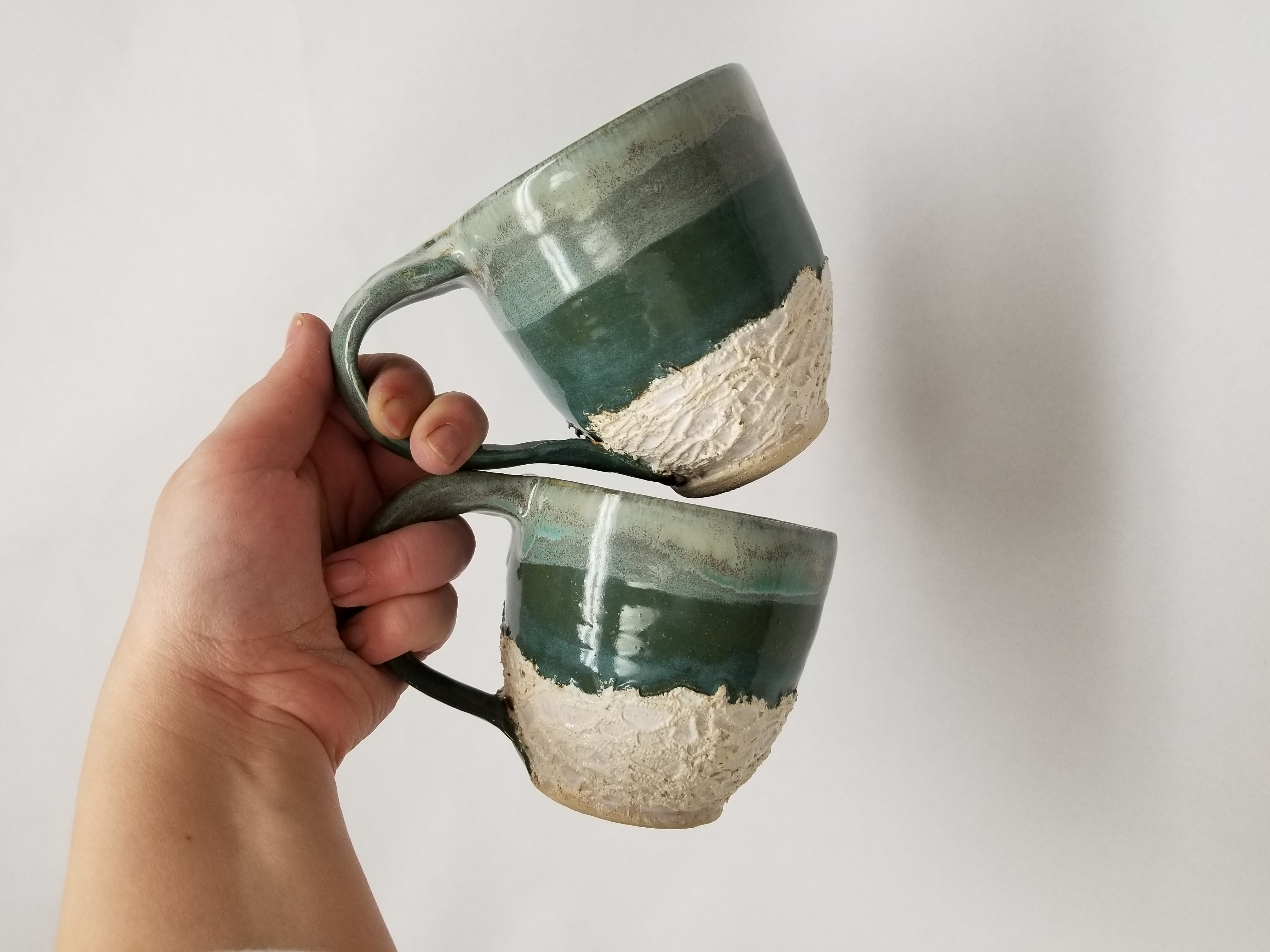 Stereotypes
SpirLoSoul, Abstractly transforming an existing piece of fabric
Stacy Geryk Paintings & Photography, Painted landscapes, floral and natural scenes, aerial photography
SweetbloodSFX, Special effect artist, acrylic painter and face painter
Tammy Hand, Acrylic on canvas in the style of pop surrealism, new age and Pagan jewelry and crafts
T-Diva Designs, Handmade jewelry, embroidery greeting cards and hoops, wall hangings and crochet
Tenom, Bright and colorful in spray and acrylic
Terese Maineri de Velasquez, Eclectic designs inspired by International travel and Peace Corps service
Tiago Finato, Contemporary Paintings: Portraits and Still-Lifes
Tiny Dino, Sewn textile and thrown functional ceramics and decorative pieces
Valerie Marie Pottery, Ceramics that have individual characteristics and are inspired by nature
Veterans Therapy Through Art, Veterans using different art media to assist in treatment