Hartford Artisan Weaving Center - Venue 2016
40 Woodland Street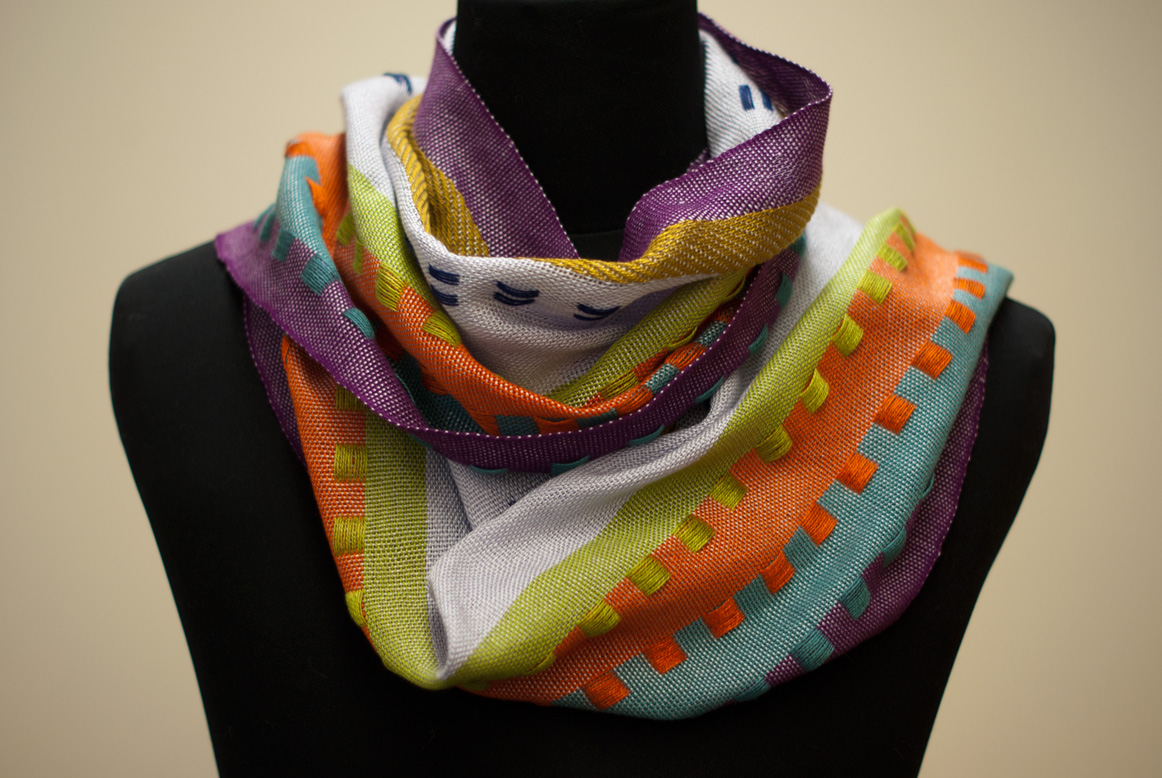 860-727-5727
www.weavingcenter.org
The Hartford Artisan Weaving Center joined the OSH tour again in 2016! Feauting Fiber Arts, Unique, handwoven items for sale. At the same stop, a new participant right next door at the Grace Lutheran Church, featured a small group show with indoor and outdoor artwork and painted furniture.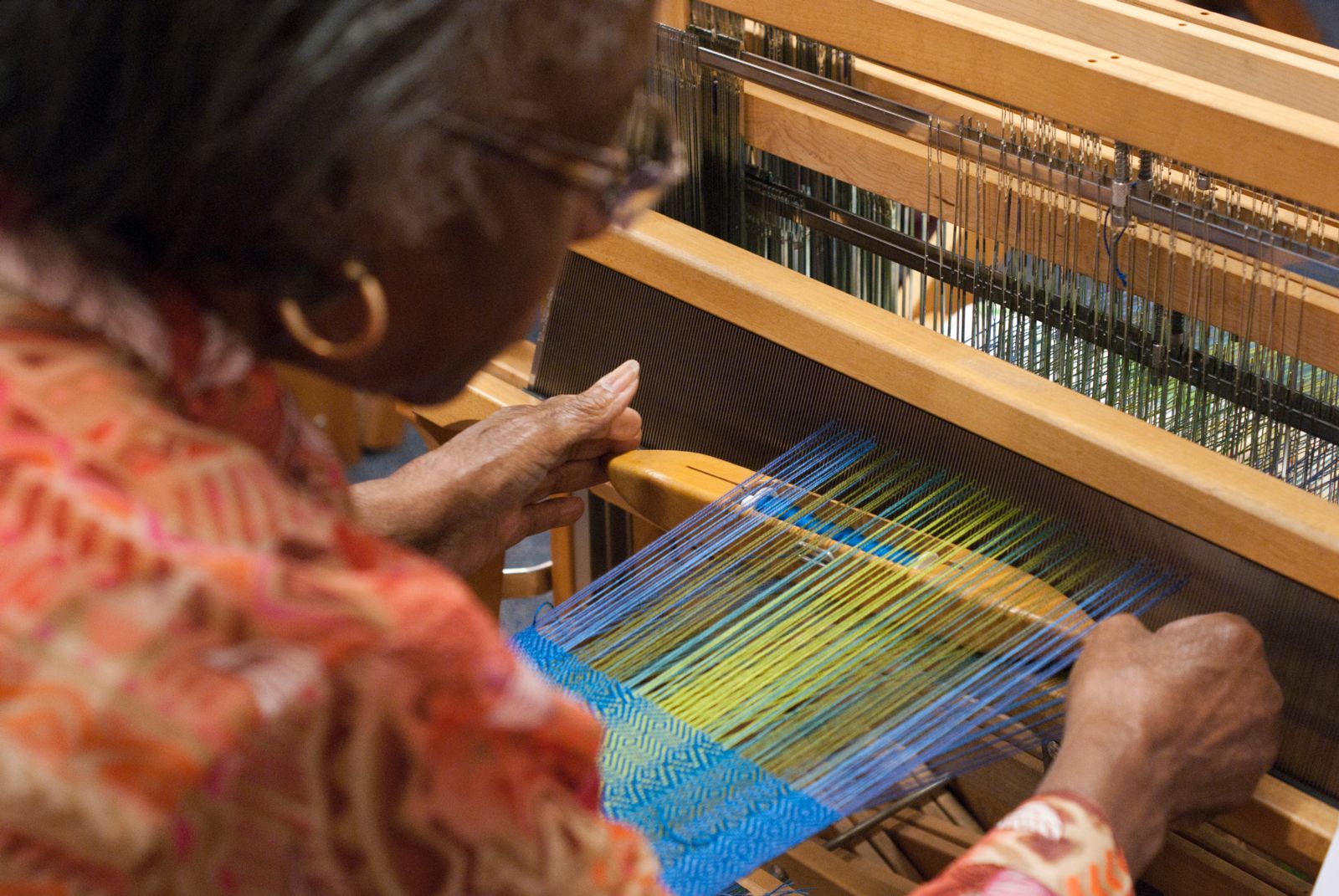 Beautiful handwoven pieces by artisans that are blind and/or 55+
At the Hartford Artisans Weaving Center, we believe that everyone can help make the world more beautiful. Every piece in this collection was handwoven by an Artisan in our Hartford, Connecticut studio. These incredibly talented Artisans are visually impaired, blind, and/or elderly. We are the only non-profit in Connecticut dedicated to teaching the therapeutic art of hand-weaving to the blind and elderly.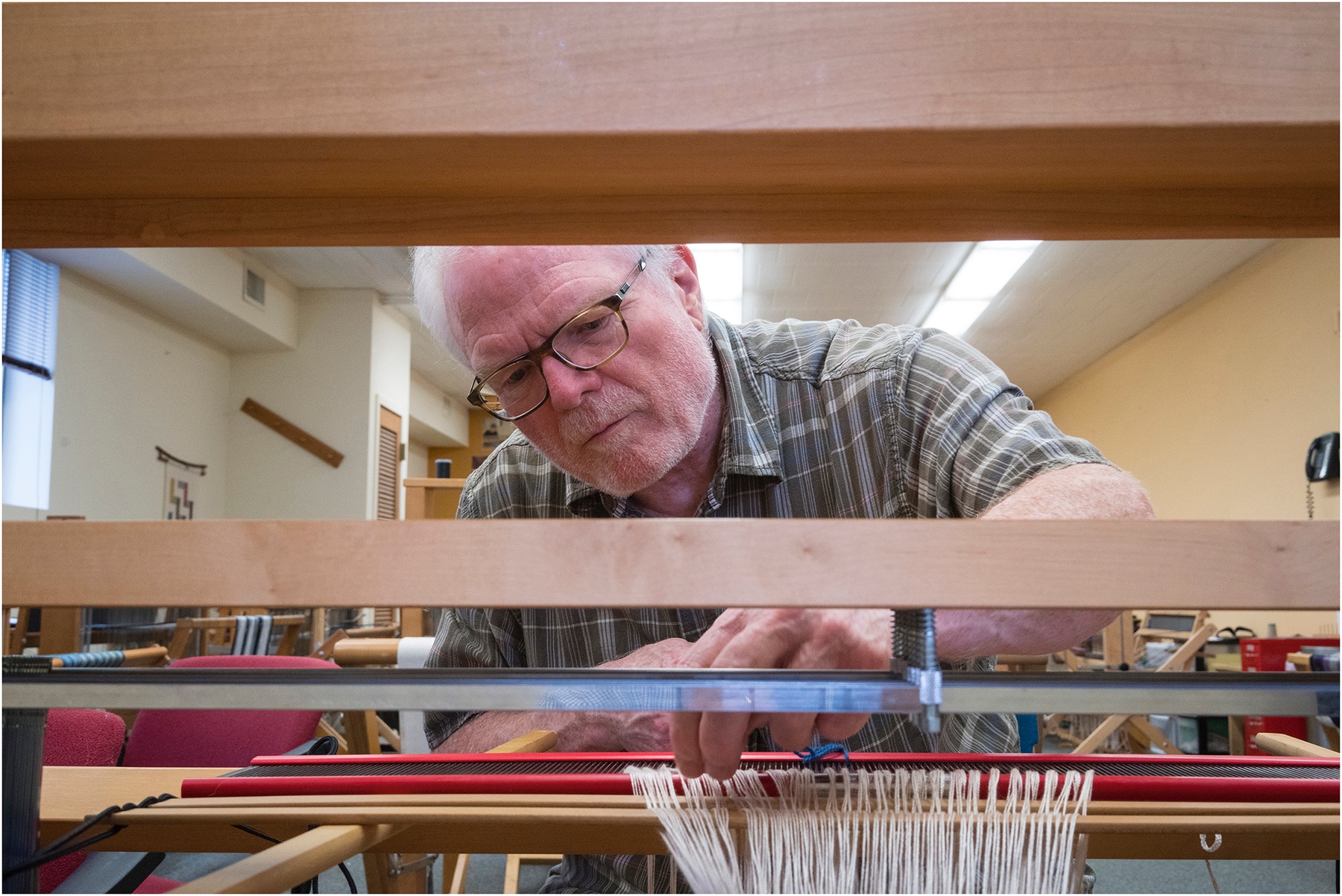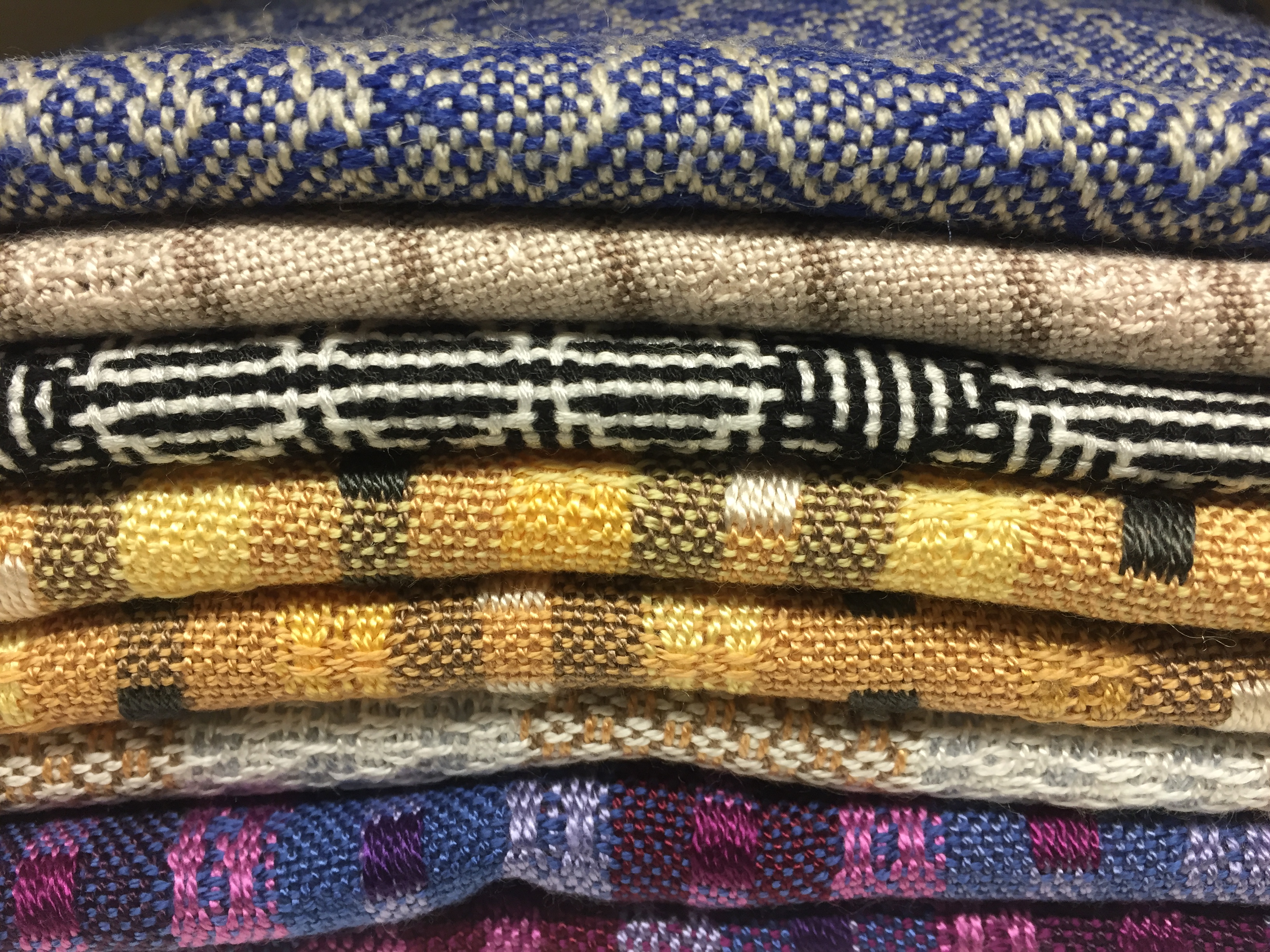 Hartford Artisan Weaving Artist's Page