Arbor Arts Center - Venue 2018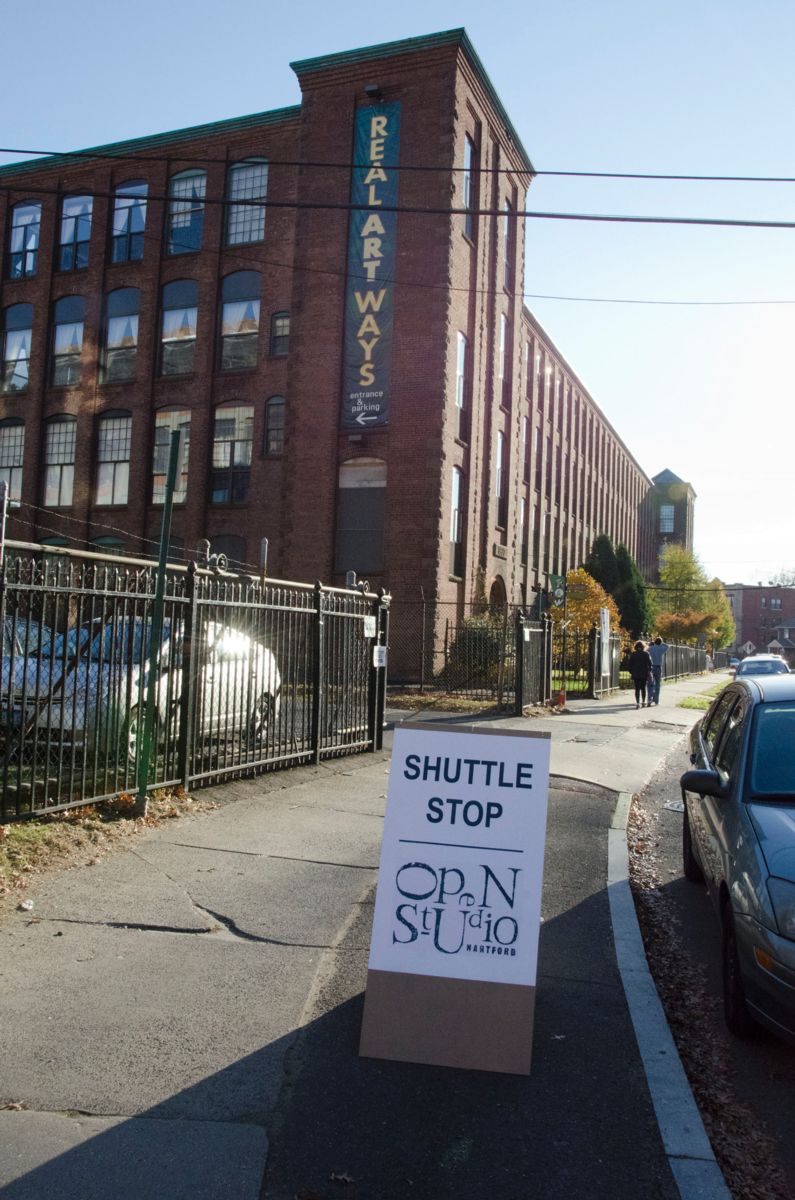 VENUE #2
Open Weekend #1 November 3 & 4)
56 Arbor Street / Real Artways (right next to 30 Arbor Street)
Arbor Street and Arbor Arts Center is what Open Studio Hartford is all about! Artists open their amazing working studios that are private all year for the public to come see their artistic process. Works in progress and finished pieces. Come see over 30 artists original work on all 4 floors.
Park on either side of the buiding and use SIDE or FRONT entrances.
An outstanding array of OPEN STUDIOS at Arbor Arts Center & Visiting Artists:
OPEN STUDIOS & VISITING ARTISTS on all FOUR floors!
928 Art, Landscapes, nature, animals, flowers, vibrant colors, acrylic and mixed media
Art Connection Studio, Nonprofit studio & gallery providing vocational programs in art
Artisans Studio, A series of acrylic abstract paintings
Barbara Hocker, Mixed media works on paper filled with the beauty and serenity of nature
Barbara J. Alex, Brightly colored paintings,cards and stones in realistic and abstract styles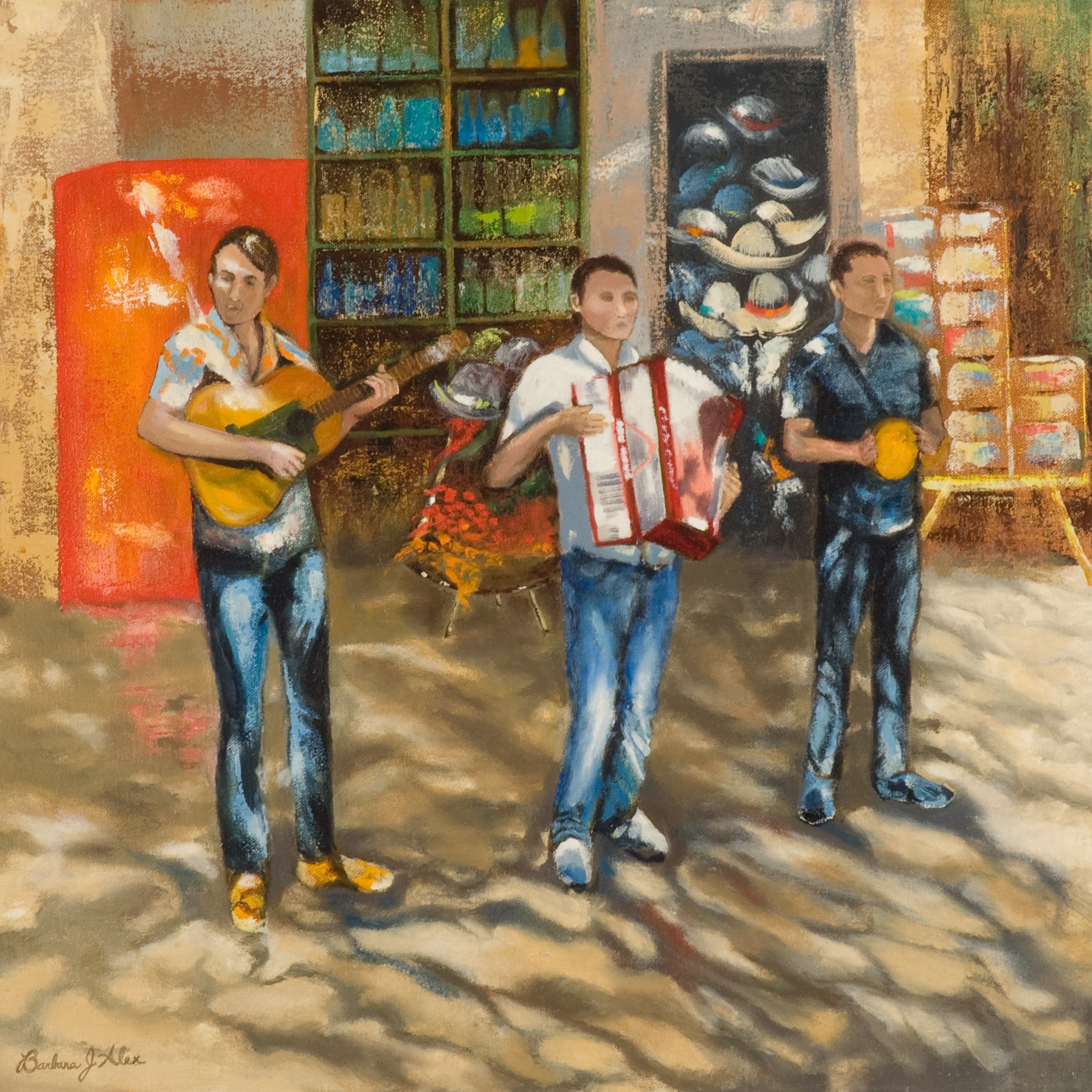 BH Upcycled Designs, Upcycled Clothing and Accessories
Bill Riley & Joanne Riley ASID, The Interior Edge, Abstractions in a variety of media, primarily acrylic on canvas
Brittany Hube, Functional and nonfunctional pottery inspired by my family and nature
Christine Chaise-Greenwood, Mixed media abstract & figurative impressionism, paintings and sculptures
ElJan Glass, Glass and table structures on copper poles for gardens, flowerbeds, tables etc.
Estelle Laschever, Music is at the core of my work. Color, rhythm, texture evoke images of music
Ina Forman, Framed and unframed fiber art and quilts
Irene Hilbert, Watercolor, acrylic and collage techniques from traditional to experimental art
James D'Amore Art, Landscapes, abstracts and portraits...oh my!
Kathi Packer Studio, Oils exploring figuration and abstraction base on my African experiences
Lanny Nagler, A variety of wallscapes and discovered art in photography
Lindaluz Carrillo, Urban Pop Art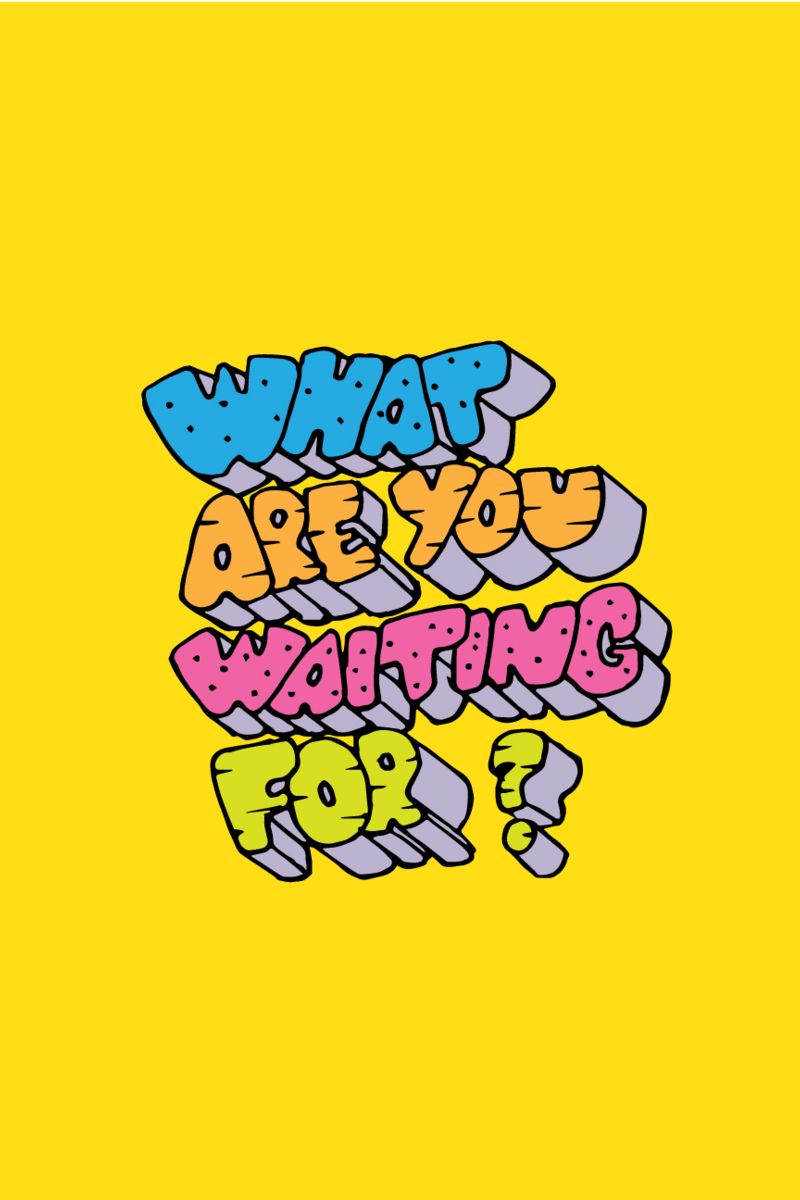 Louis Russo Photography, Street photography to abstract images created in studio
Mina Karimian, Brightly colored illustrations of sea turtles, seahorses, jellyfish and squid
MOUNT HOOK, Mixed media focused around delicate abstract patterns and female forms
Natural Chic Designs by Anna Zanetti, Paintings, symbology and abstract expressionism inspired by natural phenomena
Real Art Ways, Multidisciplinary Art Center - Art, Film, Events, Music
Rita Bond, Colorful coastal & inland scenes and abstracts inspired by New England
Ron Crowcroft, Metamorphic abstraction
Sandy Welch Art, Acrylic/mixed on canvas
Sarahnaid Designs, Jewelry made with stones and crystals to create unique pieces in copper and silver
Shannon Marone Brownbear + Owl Holistic Counseling, Whimsical ethereal mixed-media works created with magic
Spirited Touch Designs, Resin work and natural elements and color to create jewelry and decorative pieces
Sue Banks, Intensely colored acrylic on furniture, canvas and objects
Summer Green Pottery, Handmade, original functional and decorative stoneware
Susan Hackett, Kiln formed glass, sculpture and jewelry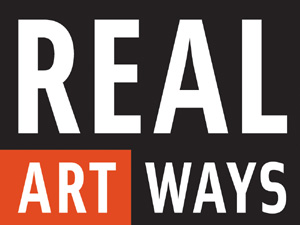 Tainted Inc. studio 103 & 310A, The source of feminine totality
Taproot Integrative Care & Quartz Counseling, Art therapy and counseling through interactive art projects
The Jumping Frog Used Bookstore, Used books focusing on art, photography, CT history, Mark Twain & more
Trasloof, Bright and colorful abstractions created with acrylics and inks
Vibeke Dressler / White Rabbit Studio, Paper collage
Real Art Ways: (Interdisciplinary) Producing and presenting innovative, diverse and ambitious art works