Artist Profile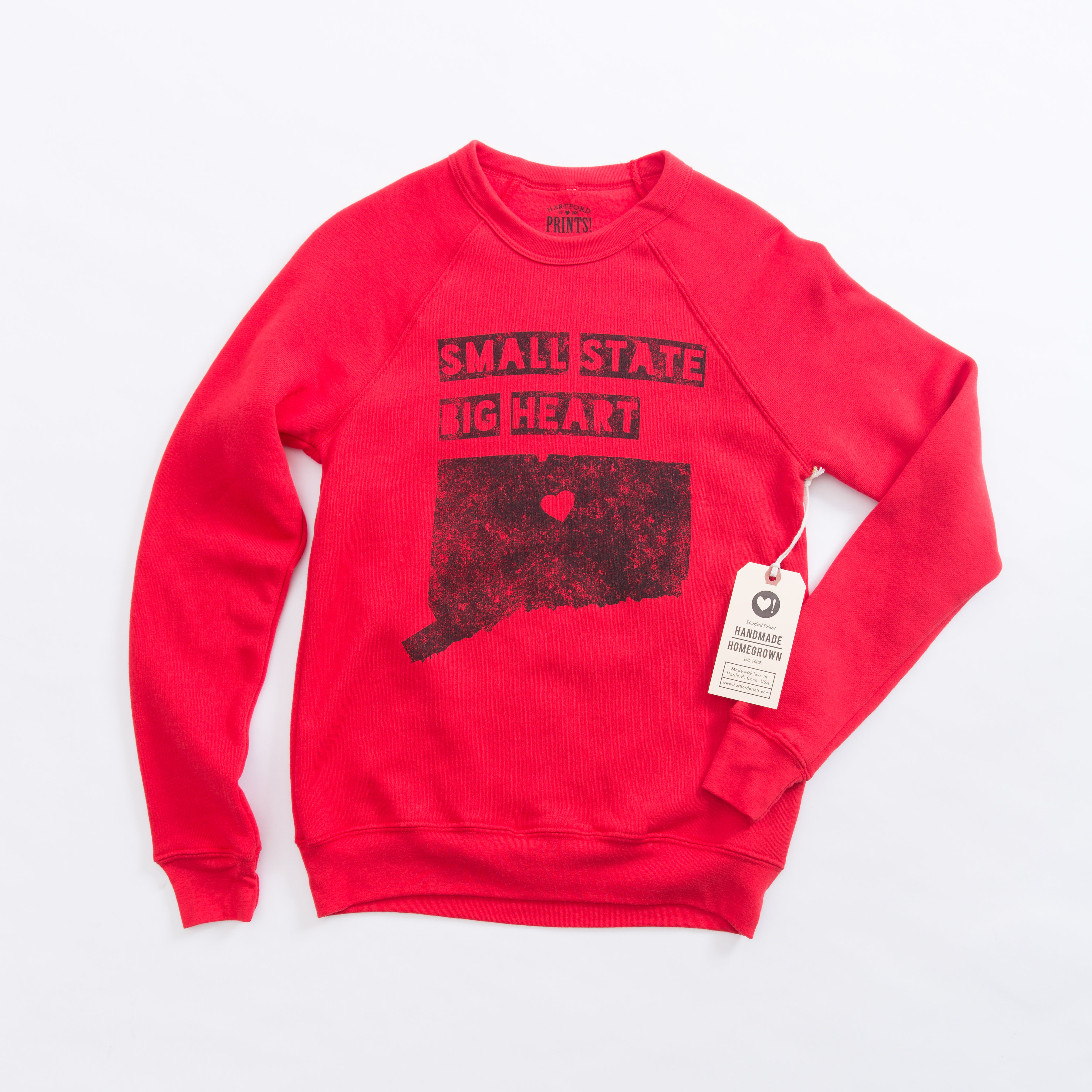 Hartford Prints!
Medium: Letterpress Stationery, Art Prints + Gifts
Description: Original designs and printed handmade + homegrown goods out of our hometown of Hartford
Hartford Prints! is an urban goods brand that is all about handmade and homegrown love. Addy (Older Sister), Callie (Middle Sister), and Rory (Younger Sister) joined forces in 2012 to create letterpress stationery that is modern and fun. Embracing the idea that a company can both make and do good things, we opened our flagship store in downtown Hartford in 2013 and the Hartford Prints! brand was born. Retail with real purpose, Hartford Prints! offers letterpress stationery, urban streetwear, and locally-sourced goods. We continue to be an active retail space, using the power of our press to create positive vibes about our local community. Shop online or in-store. Hartford Prints!'s designs are always a collaboration over many iced coffees and multiple inspiration boards. We use the humor that our mom gave us and our dad's attention to detail to bring our stationery and designs to life, blending illustration, bold color, and modern graphics. We print everything by hand in our studio on our trusty Vandercook 4T and spend countless hours making buttons, lining envelopes, and telling stories. We love seeing our work in action and hope it inspires people to get a pen, lick an envelope, and know their local mailbox!
Tour Location: 42 1/2 Pratt Street (Open Weekend #1 and Weekend #2)
Website: www.hartfordprints.com