Artist Profile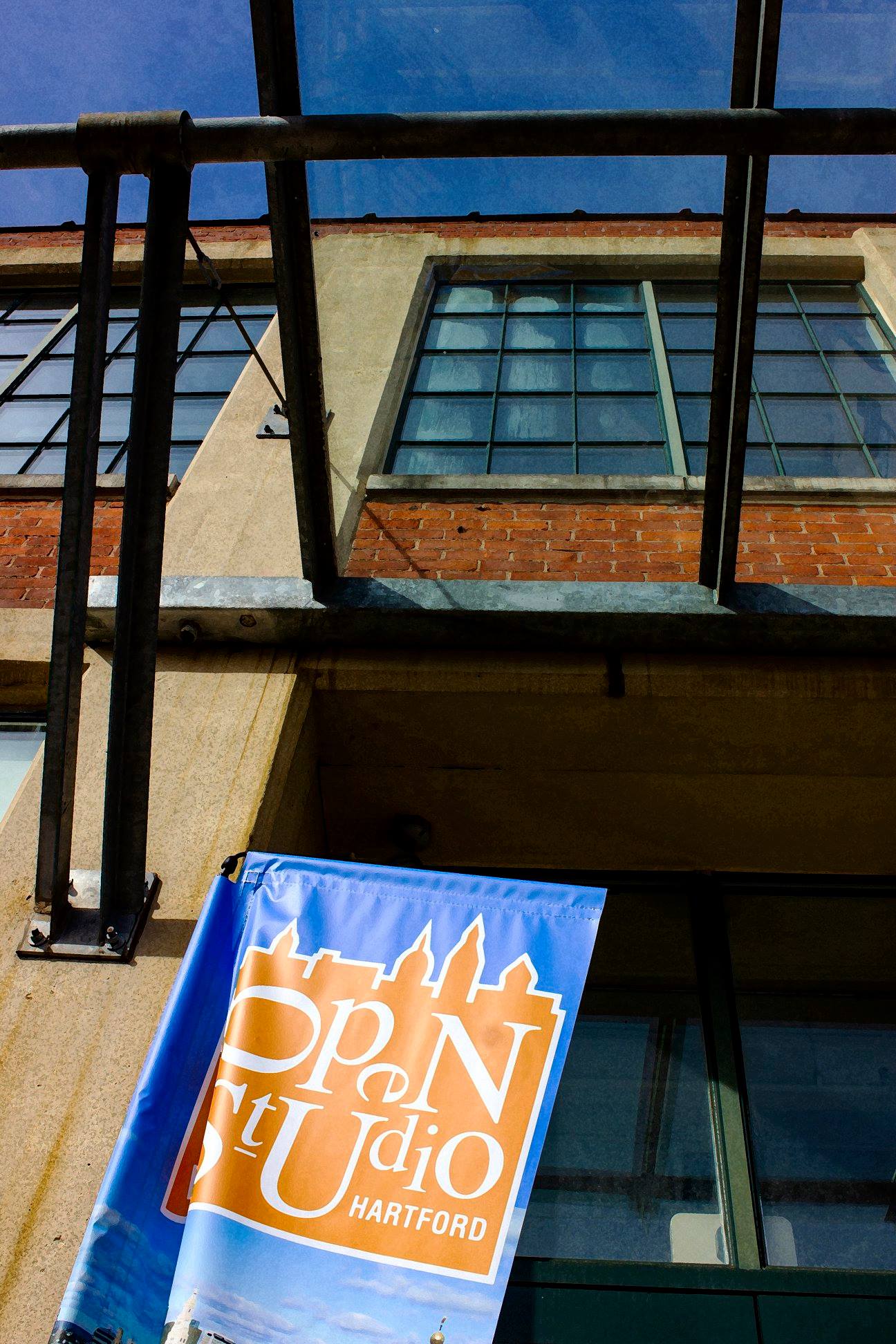 Janet Galasso Design
Medium: Mixed Media, Photography, Design and More!
Description: Whimsical and Wanderlust: Mixed Media, Photography, and Design for your home!
Creativity has no bounds! As a High School Art Teacher, I have my hands in a variety of media and love experimenting with new materials. Instead of settling with one medium I've just decided to call myself a modern Renaissance Woman. :) I would say my artwork is a combination of whimsicality and wanderlust. I love traveling, exploring and capturing the moment. When working with my hands, I enjoy repurposing objects and finding new use for them. I have an affinity for bottlecap art so am mining that vein at the moment. I also have an eye for good design and I hope that is one thing that you'll find throughout my work, no matter what medium I'm working in.
Tour Location: Colt Gateway