Artist Profile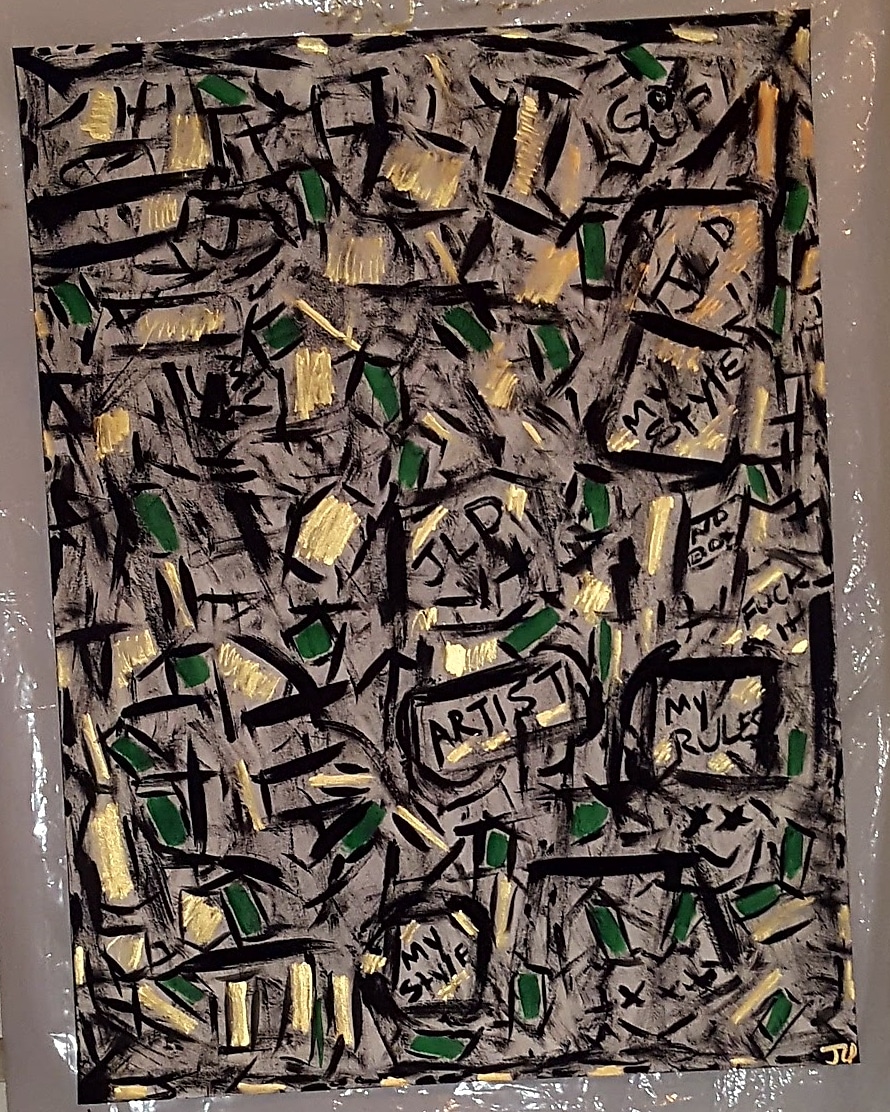 JaimeLee Art....
Medium: Acrylic paint &mixed media
Description: Abstract art,flowing with my thoughts and ideas in the empty space.
Self taught artist from Hartford.. Abstract and Sugar Skull obsessed.. My Artwork and my approach to painting is usually without premeditation..I paint with the flow of my emotions at the moment..
Tour Location: ArtSpace 1st Floor
Email: jaimelee71@gmail.com