Artist Profile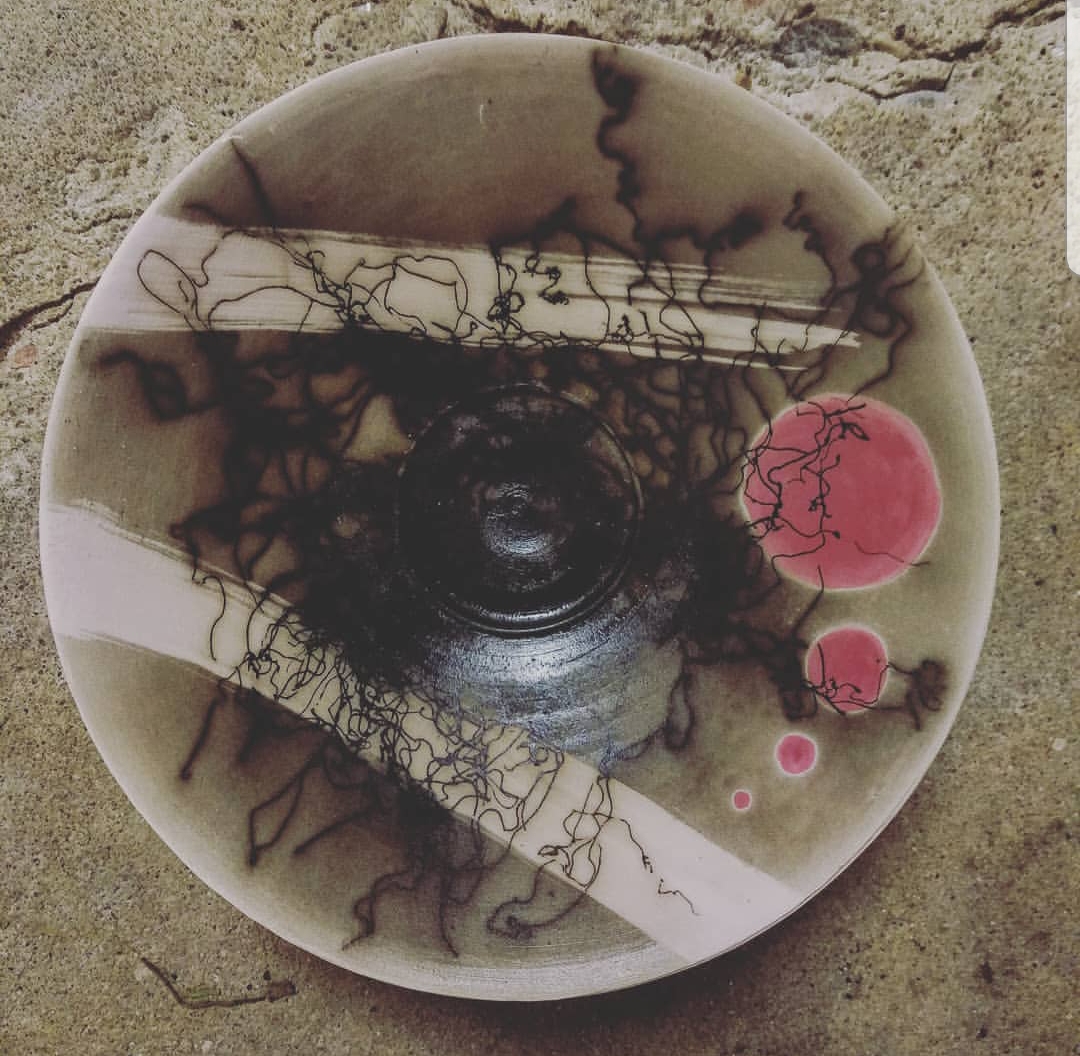 Bryan D Wziontko
Medium: Clay, Glaze, Saggar Fire.
Description: A mixture of functional and non-functional ceramic ware
My work embodies the style of traditional Asian ceramic ware with a contemporary twist. This includes simple glaze techniques with traditional Shino glazes and other surface decorations that are applied on a variety of forms such as tea bowls, pho bowls, sushi platters and other tableware utensils related to the Asian culture. Other forms will be exhibited such as vases, bowls, platters, and decorative forms with the use of saggar fires and/or horse hair.
Tour Location: Colt Gateway
Email: bwziontko@gmail.com