Artist Profile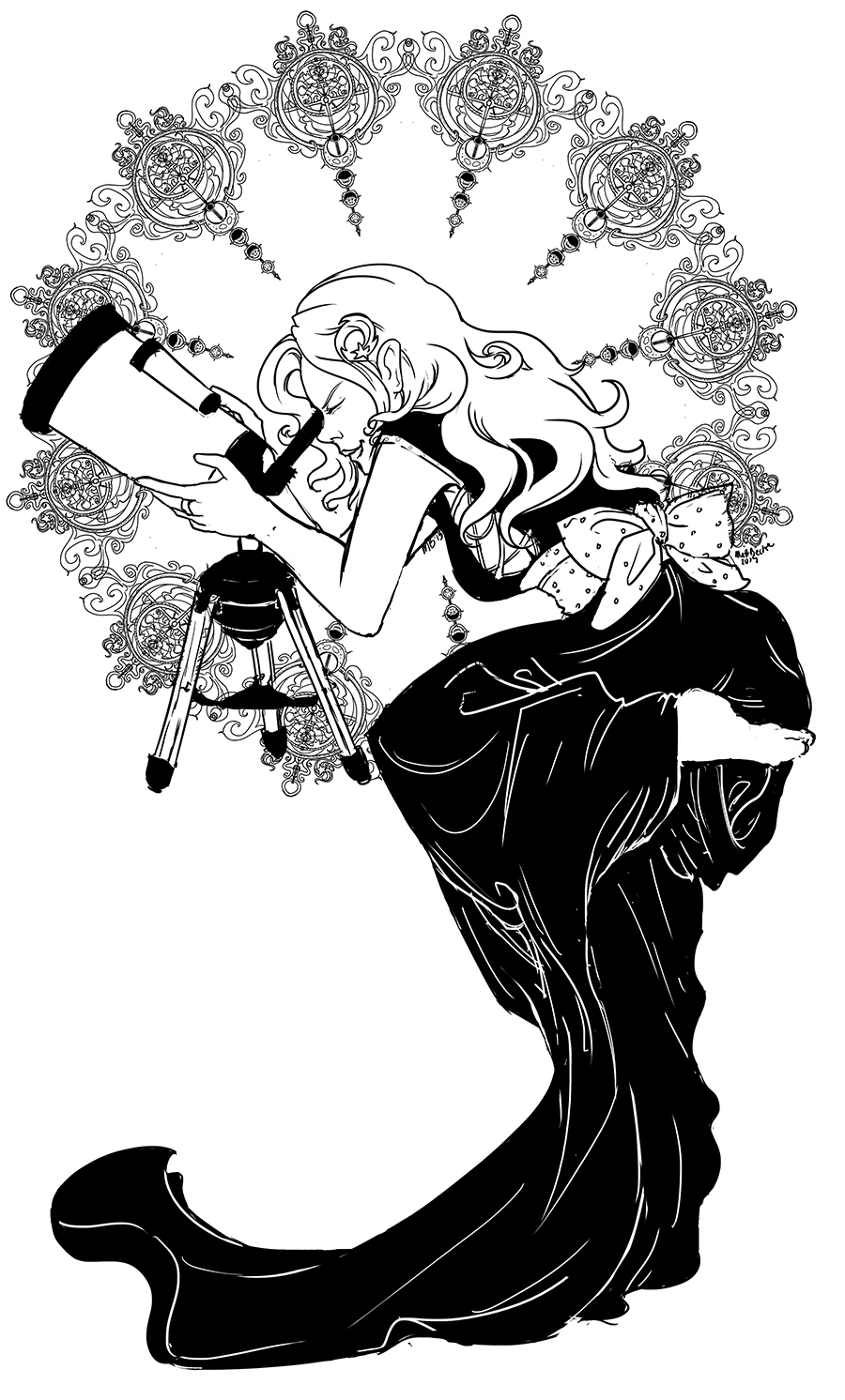 The Art of Matt Becker
Medium: Digital Illustration, Acrylic, and Ceramic.
Description: Illustration, acrylic & ceramic work that feels personal, distinct & relatable
Matt Becker is a multi-disciplinary artist whose illustrative and painted work uses bold colors and dynamic lighting to create intimate worlds for the viewer to explore. Whether using the computer, acrylic paint, or collage, he uses techniques from painting to create lush environments and an atmospheric presence. Primary concerns within his work include storytelling and creating unique characters and environments that convey specifics rather than generalities. His ceramic work is a more recent outgrowth of his interest in texture and surface, and explores narrative within the three-dimensional form. Matt's ceramic work is primarily wheel-thrown and utilitarian, but can incorporate sculptural elements using his unique sense of color and mood. Matt is a twenty-five year old artist who has been creating and drawing from the times of his pre-kindergarten days of mermaids and princesses. More recently he has found an interest in Painting and Ceramics, finding the mediums a fascinating way to expand his visual vocabulary. Matt has a Bachelors in Painting and Illustration, and an unofficial minor in Ceramics. Matt is not sure where the scattershot nature of his artistic career is leading him, but will continue to draw and create as long as his wrists hold out.
Tour Location: ArtSpace Hartford 1st Floor
Email: MattBeckerArt@gmail.com
Website: http://theartofmattbecker.weebly.com/