Bohemian Arts Social Club
Bohemian Arts Social Club, 275 Park Street
The Club is on the corner of Seymour Street and Park. Seymour is a one-way that runs from Jefferson Street toward Park. Venue #11 is within walking distance, Kempczynski Studio & Gallery at 130 Washington Street. Look for the mansion next to CVS.
Pathways and opportunities for all talent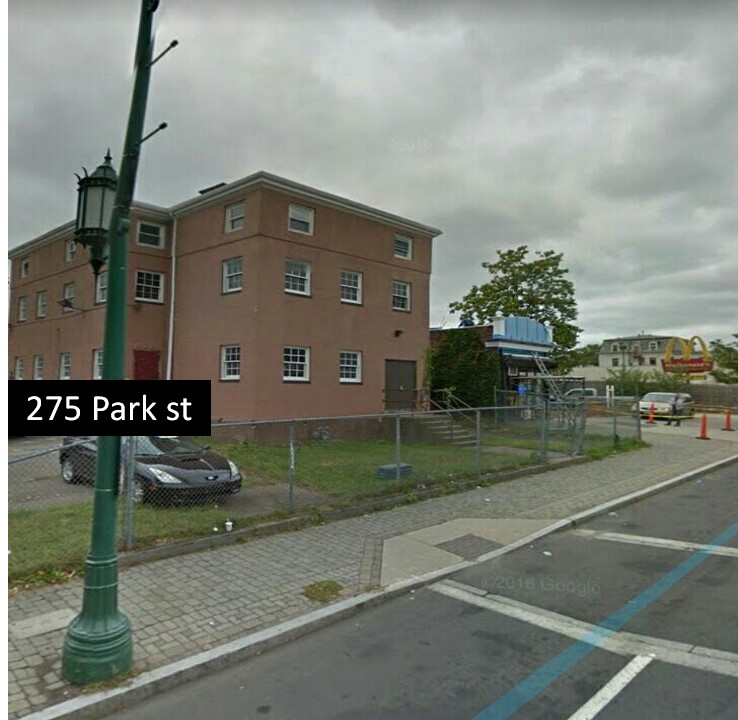 !
The mission is to create self-awareness... help talented individuals in and out of Connecticut ...lack of motivation and inspiration holds our creative and talented friends back ...most of them give up because of the impossible odds...we believe that ORIGINALITY can create awareness and SOMEONE'S STORY can save a life.. we rely on your support to execute our program of work
Email: motsevents@gmail.com
Check back for the 2018 plans and to visit the newly renovated 1st Floor space filled with various artists presenting live art, body painting, fashion, hair and make up, Henna and more!
James Rosa, jamesrosa.artist@gmail.com, LIVE Tattoo/Body painting
Annie Velasquez, annie_vasquez@yahoo.com, LIVE Hair and Make up
Joy Monroe, joyoflifeartcreation@gmail.com, Joy of life art creation & LIVE Crafts/Body paint
Rosa L. Roman, Lindaroman2001@yahoo.com, Linda's Custom Cakes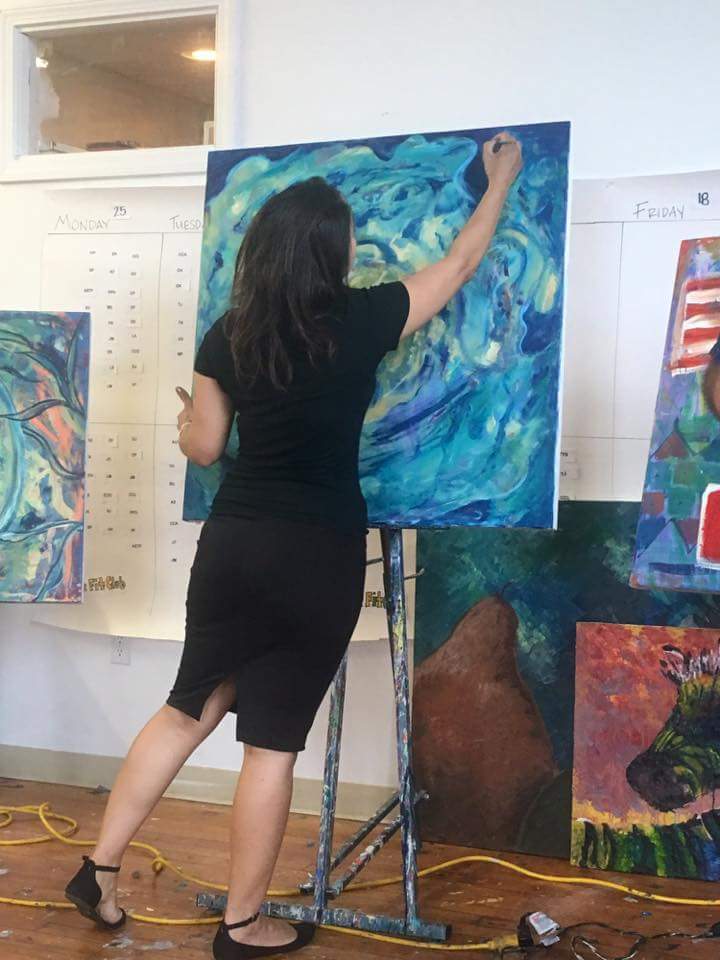 Linet Cuadros, Arte Da Voi, Artsbylinet@gmail.com, Artist /Art facilitator
Apollo Maldonado, apollo@allsketchedout.com, All Sketched Out—Digital Art
Rosa Rivera, bluqueen23@gmail.com, LIVE Nails by Rose & Henna art
"3HIRD 3Y3 TRIB3", Legendsoflink203@Gmail.com, Movement of All around Artist
Karen Santos, santoskarencollections@gmail.com, Fashion Designer Collections
Ping Greco, Kidsmodellife@gmail.com, Kids future designs fashions
Katie Fogg, kfoggstudio@gmail.com