Capewell Lofts
57 Charter Oak Avenue, Capewell Lofts Clubhouse
Directly across from the Polish National Home and Kinsella School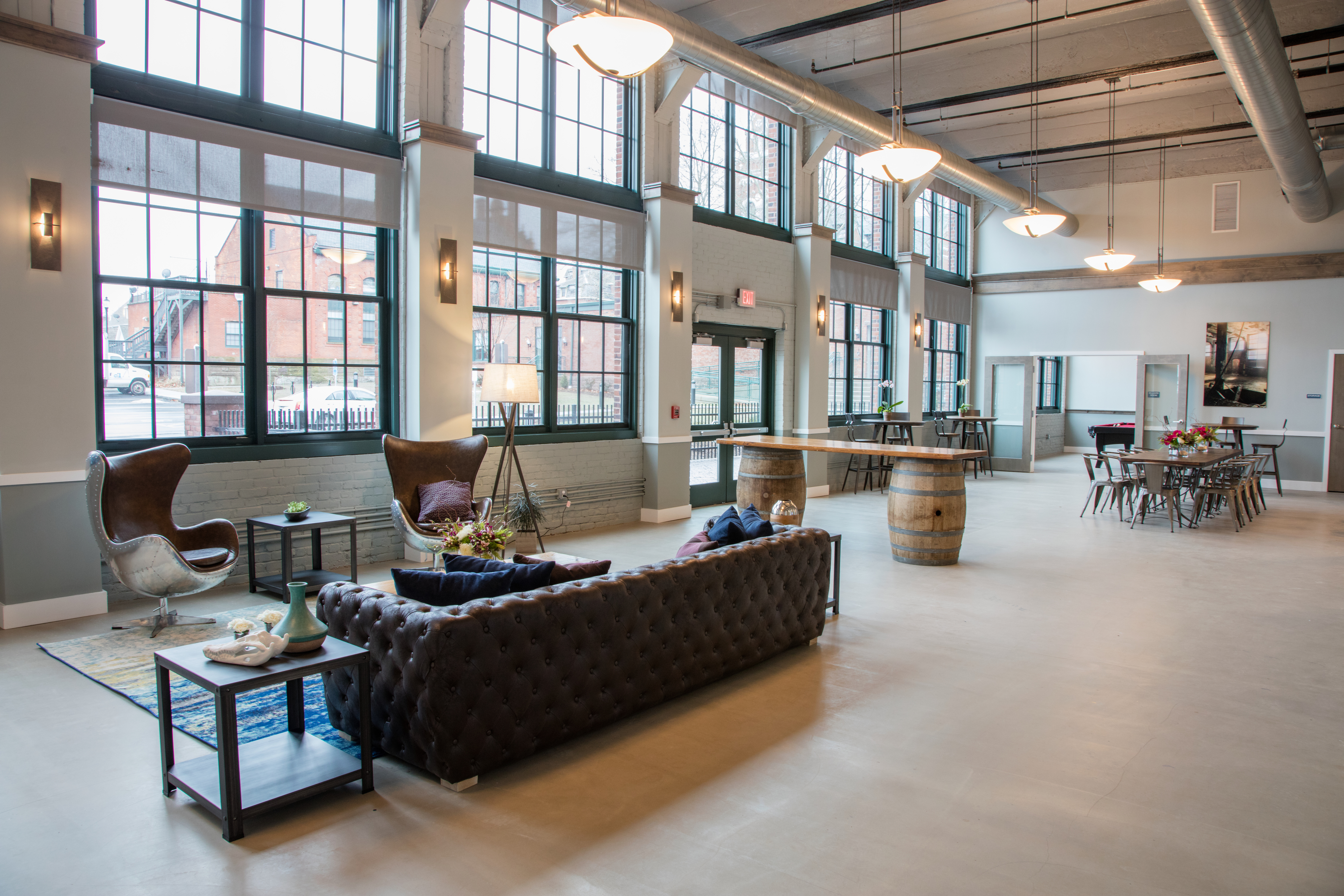 at the corner of Popieluszko Court.
A nice stop on the OSH tour ... pull around back to enter and visit the apartment community where a handful of artists will show in the clubhouse. Check back for 2018 plans!
Capewell Lofts is the newest revitalized piece of Hartford history. Once the largest horseshoe nail factory in the world, now a haven of open lofts offering beautiful amenities. Excited to host both resident and visiting artists to showcase Hartford creativity and talent.
Email: rmarkelon@trioproperties.com
Website: capewelllofts.com
Sara Zunda, sarazunda.com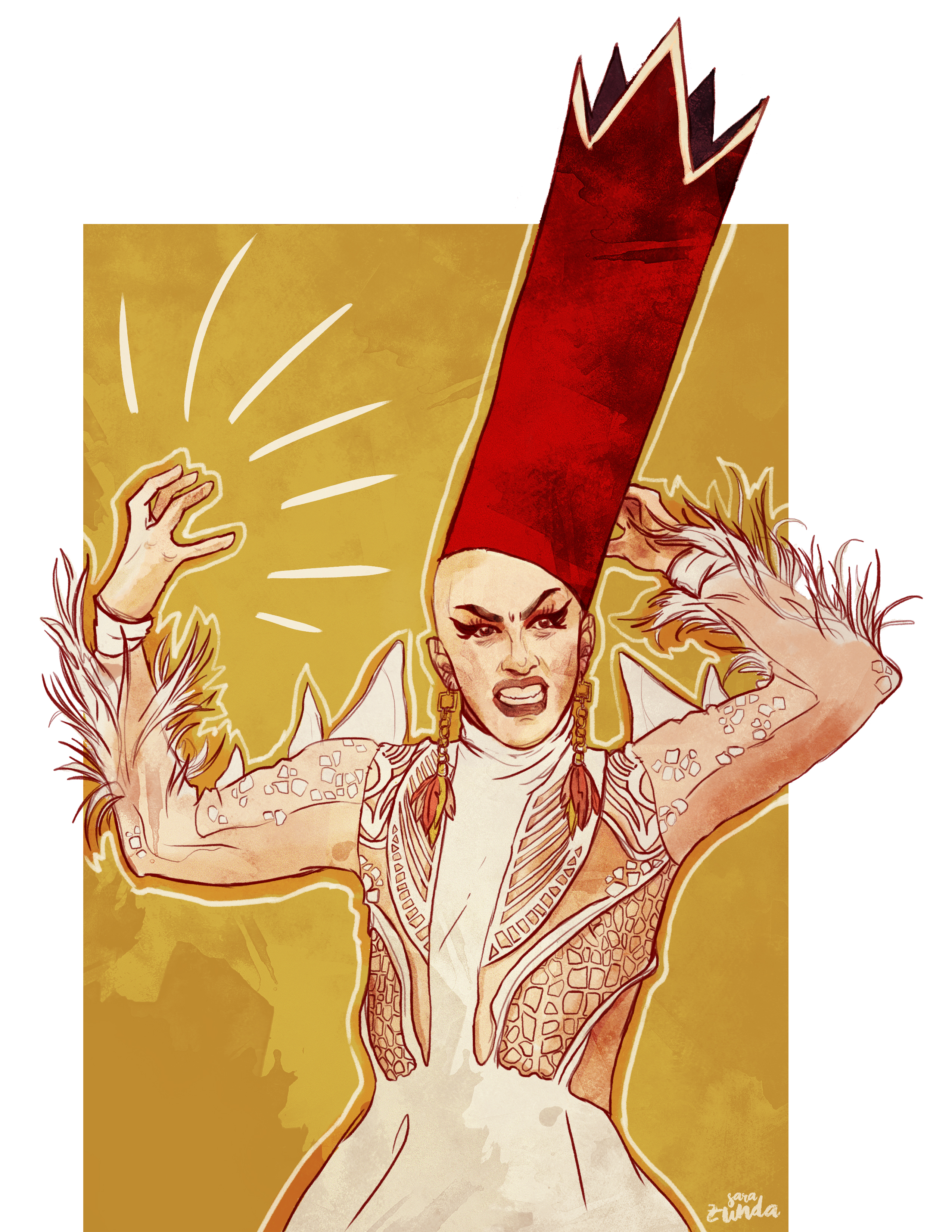 Exciting and bold line work with watercolor style coloring
Magge Gagliardi, maggegagliardi@gmail.com
Colorful digital character-based illustrations