Elizabeth Watson Raphael Venue 2017
176 Beacon Street in the West End of Hartford - Closeby to CT Historical Center and Passages Gallery!
Elizabeth opened her home to show large-scale stone and bronz sculpture. She works in an expressionistic style of art in human and abstract forms. Her sculptures take inspiration from the human form, music, feminism and nature. She has been sculpting for over 35 years having gotten her start at the Hartford Art School studying under Theodore Wolfgang Behl. Expect to see stones from all over the world, including her favorite - carrara marble.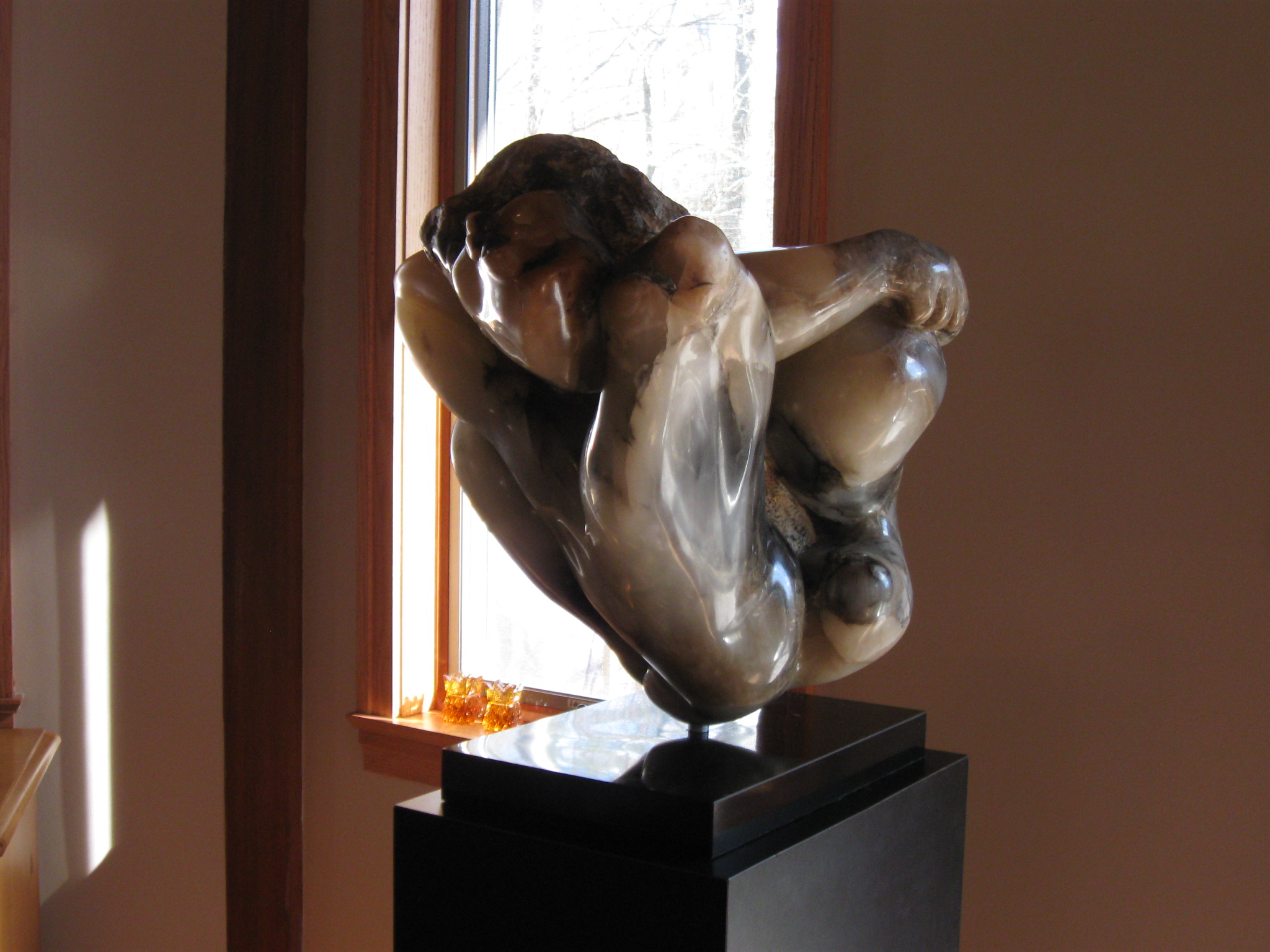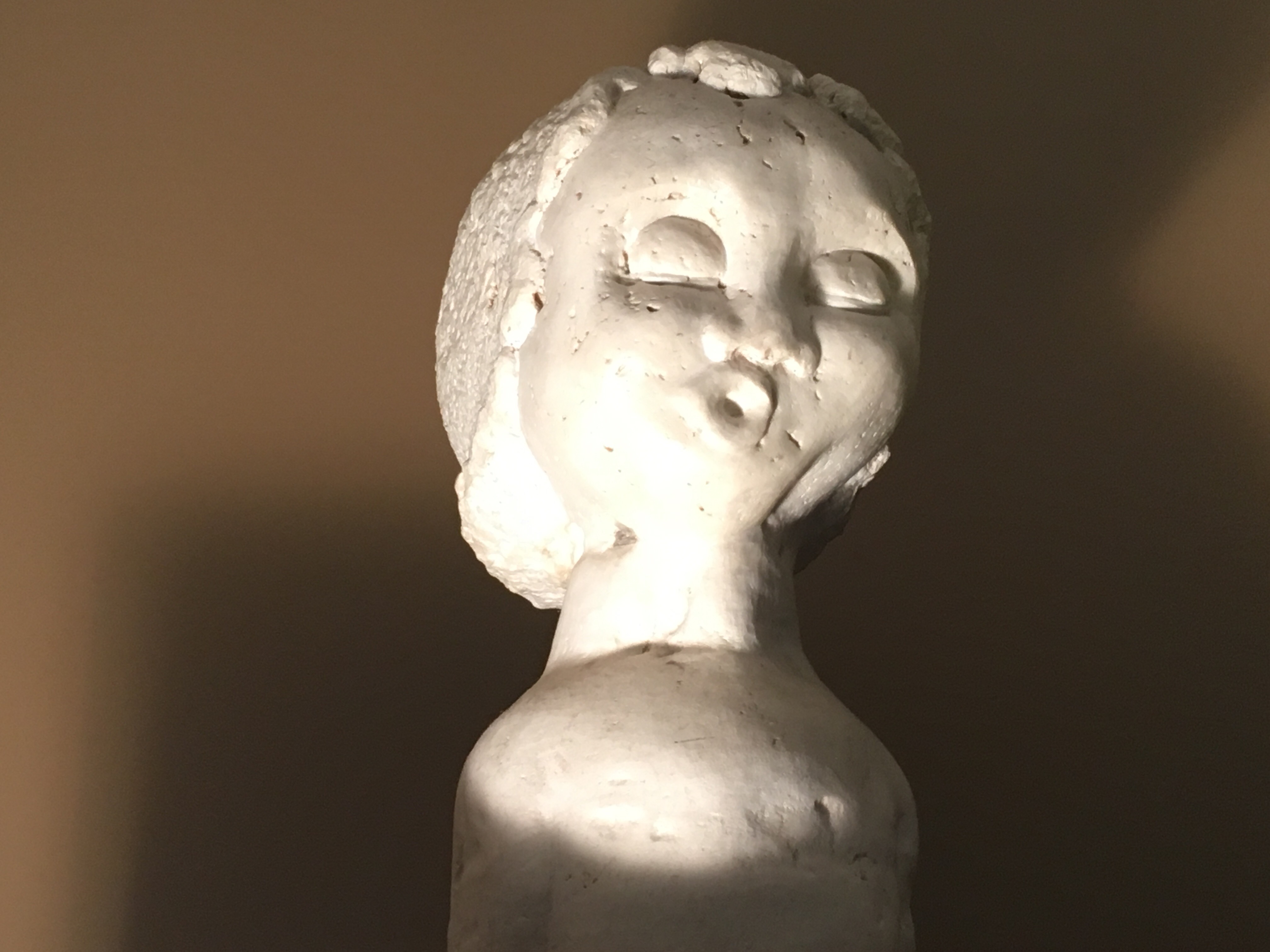 Email address: elizabethw.raphael@gmail.com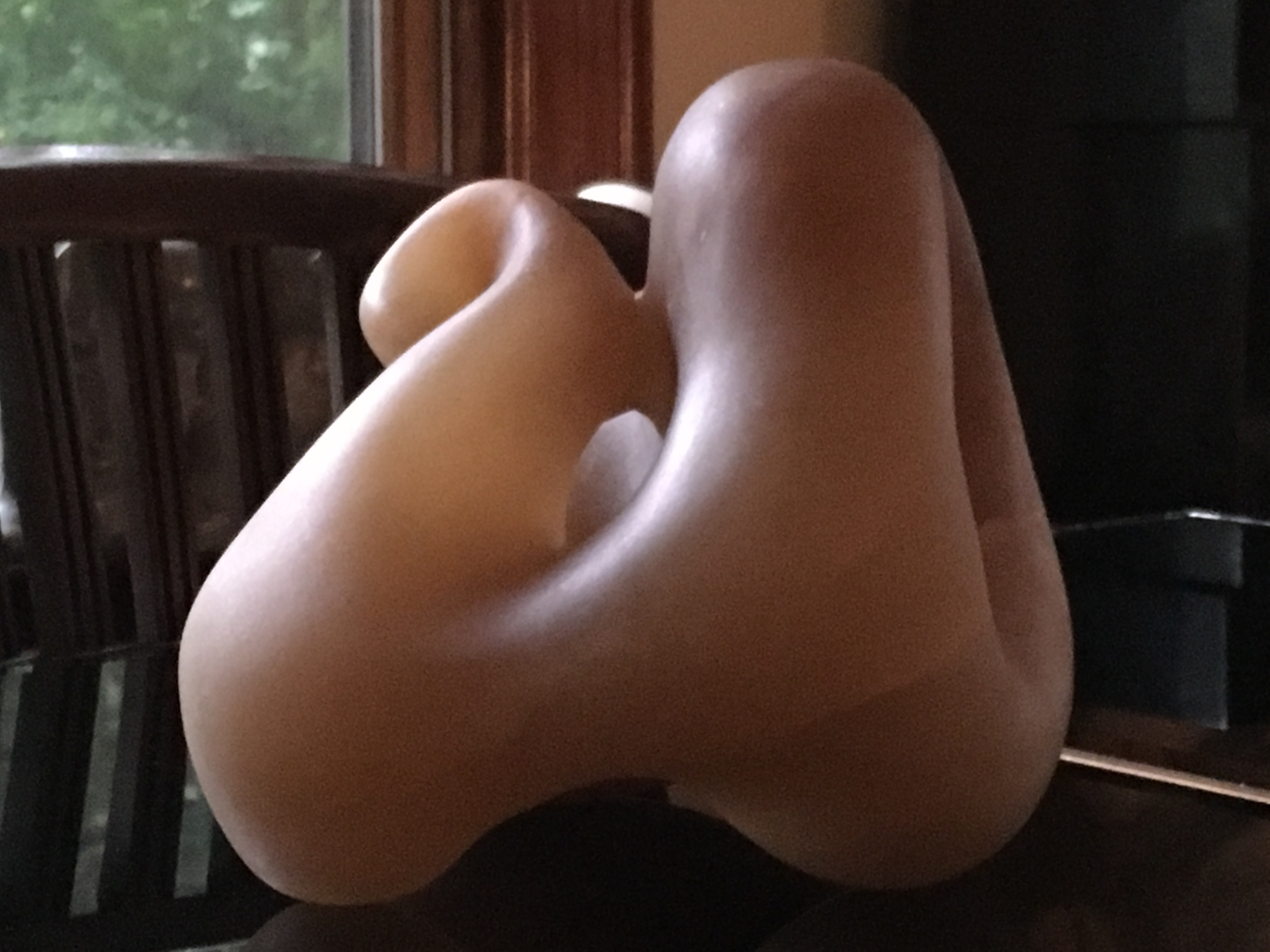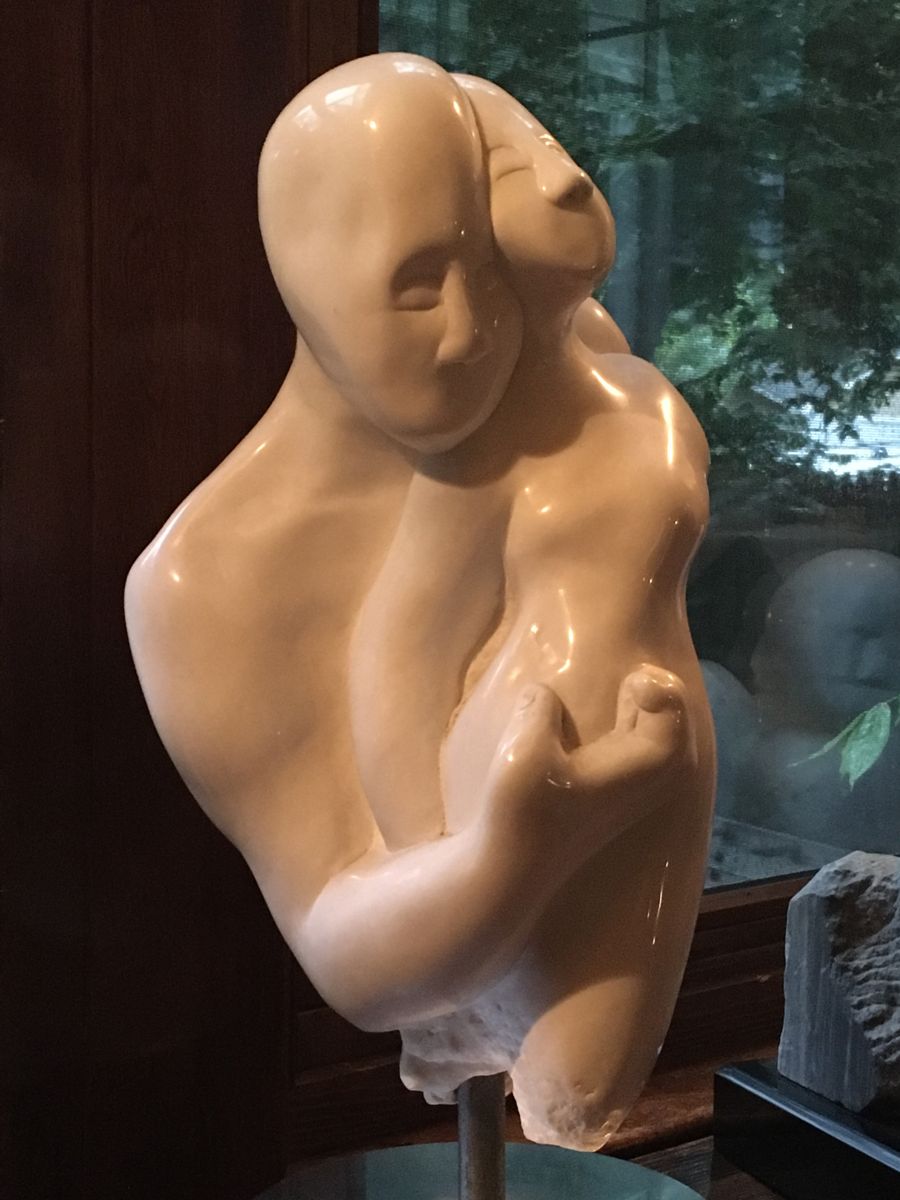 Elizabeth Watson Raphael's Artist Page, Click here