Kempczynski Gallery and Studio - Venue 2017
130 Washington Street, Hartford
(not far from the intersection of Park Street next to CVS) While making a stop to see Chet and John, visitors were able to walk to a new stop on the tour: the Bohemian Arts Social Club just around the corner on Park Street. Just a few steps from McDonald's back entrance.
Kempczynski Gallery & Studio located in the Washington Street mansion was a SHUTTLE STOP in 2017.
Routes and Schedules.
Chet Kempczynski, Watercolor/Gouache, oil and oil monotype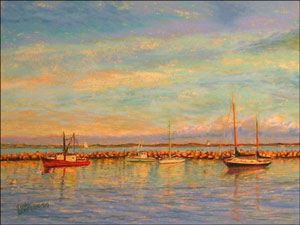 John Kempczynski, Pastel, oil and oil monotype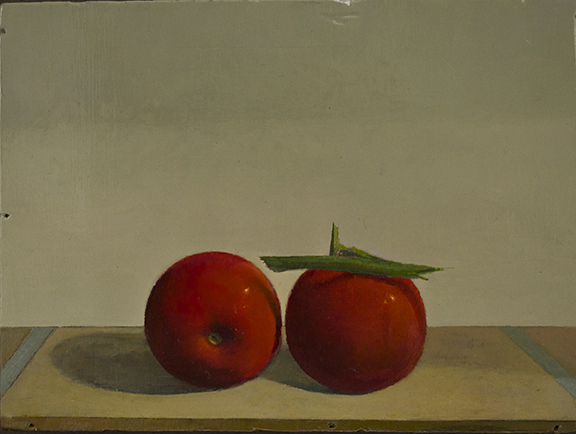 Mark Zunino, Realistic representations of still life, oil and etchings