Shuttles
2019 Routes & Schedules - Shuttle Buses are FREE
Shuttle Service available during Weekend #2 - November 16 & 17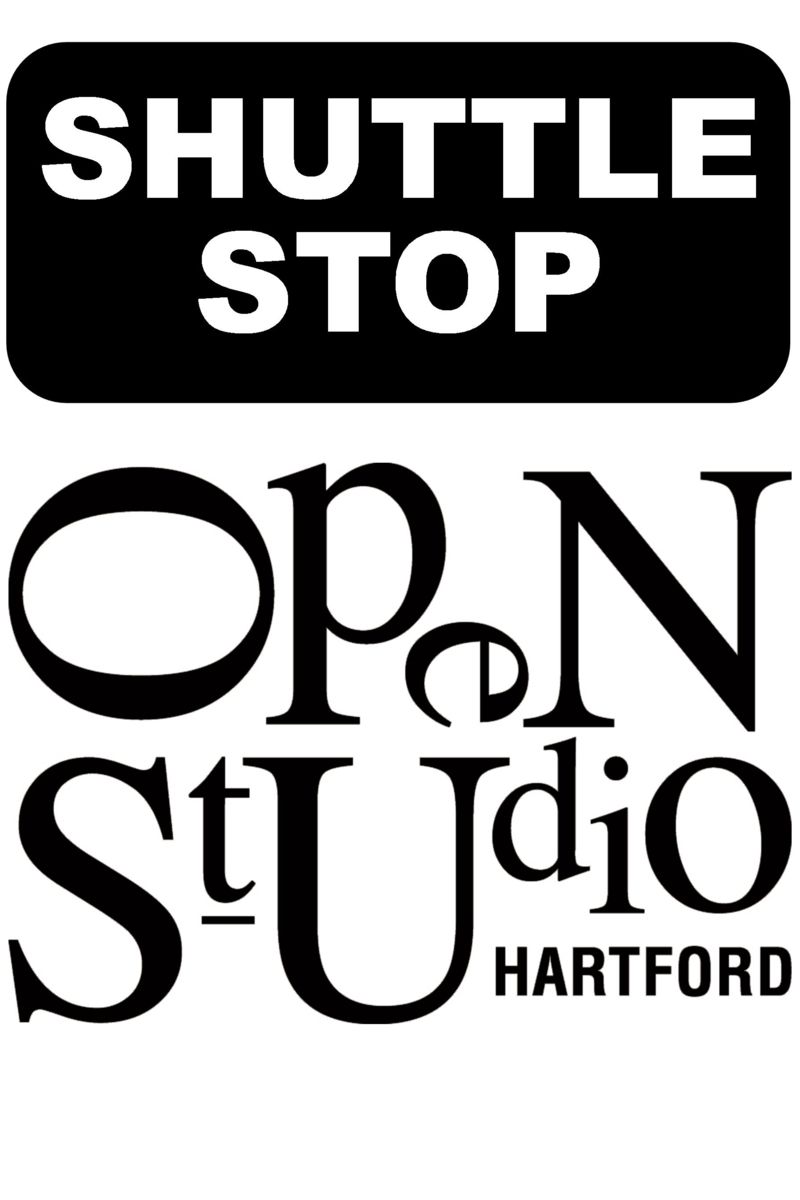 Thanks to Oak Hill School for providing our shuttle buses!

Shuttles start promptly at 11am.

Park for free and board the shuttle at Oak Hill School, 120 Holcombe Street or
CT Historical Society, One Elizabeth Street
Be SURE to visit the artists at each of these locations!

Buses stop approximately every 10 minutes at each stop.
Information: 860-560-1100
The shuttles make a continuous circle and do not go off course.
2019 SHUTTLE STOPS

:
Weekend #2
** Oak Hill School, 120 Holcombe Street
** CT Historical Society, One Elizabeth Street
** ArtSpace & Union Station ($5 parking at Union Station-ticket validation in Great Hall/ArtSpace)

Shuttle Stops on each side of Asylum - in front of ArtSpace door and next to the parking lot fence
** Pratt Street at the corner of Trumbull Street
Please board a bus back to your original destination by 5:00 p.m.
Enjoy!

PARKING - Weekend #2 in the Union Station lot (back near the bus boarding area), across the street from ArtSpace. $5 all day. Get your sticker in Great Hall or in the lobby of ArtSpace. Use your credit card at the parking lot exit or pay cash inside Union Station next to the guard booth.