Spectra Wired Cafe
Spectra Wired Cafe, 5 Constitution Plaza, at street level at the corner of Kinsley Street and Columbus Blvd
Just walking distance from the Hartford Artisan Showcase at the CT Convention Center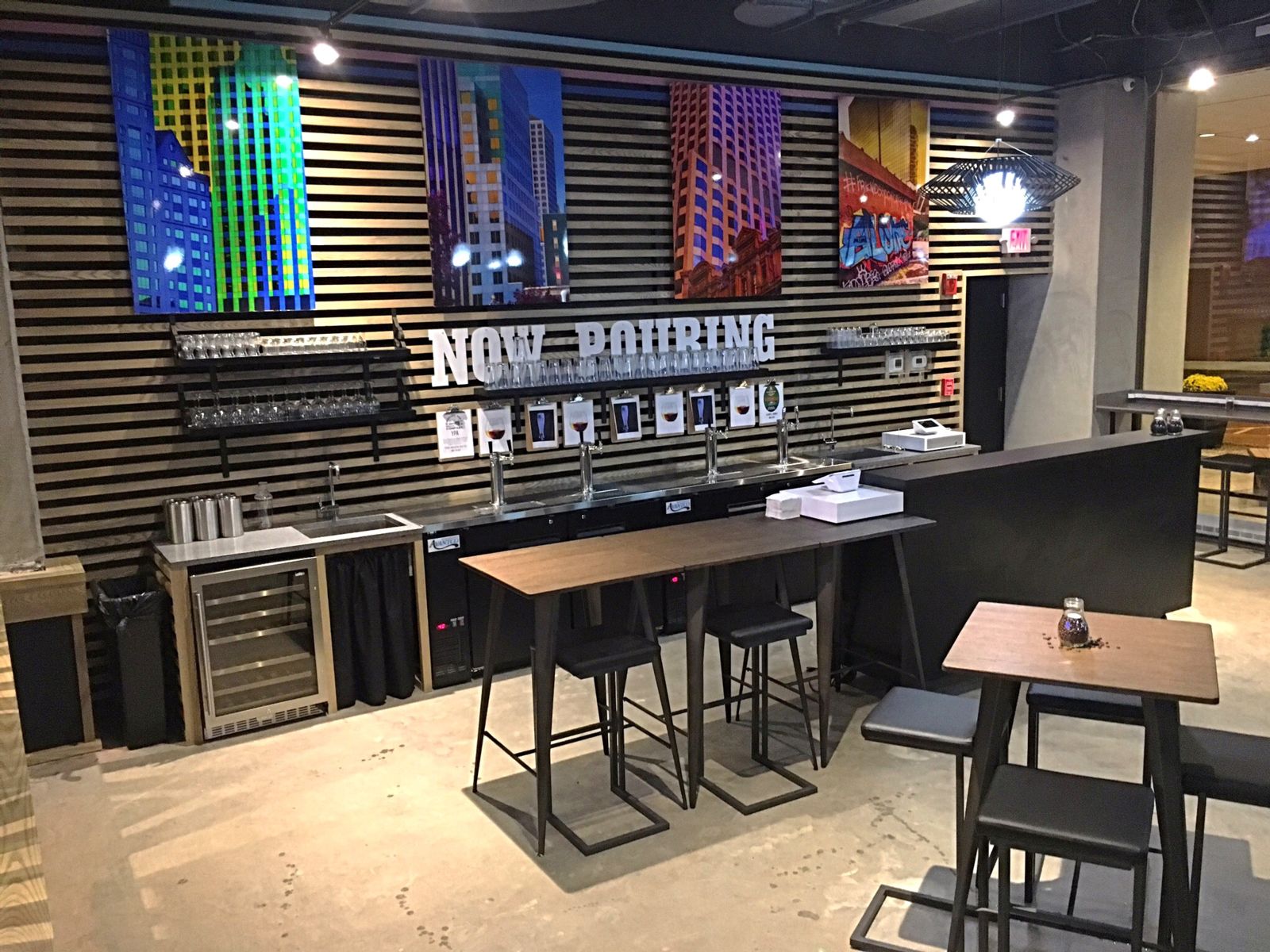 A brand-new cafe at the Spectra apartment complex at Constitution Plaza. Serving specialty coffees, wine, local beers, light foods and meals to go. Eat. Drink. Connect. Get Wired.
In 2017, the cafe was showing Jack McConnell Photography
Hartford Parallax: City Abstracts and 'Round Hartford color photographs
Armed only with an extreme telephoto 400-550mm lens, an extreme wide angle 8-15mm lens, and a multi-colored polarizing filter, I challenge myself to find details and compressed layers of line, form and color that convey the legacy of 300 years of architecture within the bounds of one of the oldest cities in America. Sometimes I'm standing a quarter-mile from my subject, other times my nose is pressed to window glass to capture reflected juxtapositions of buildings or sky.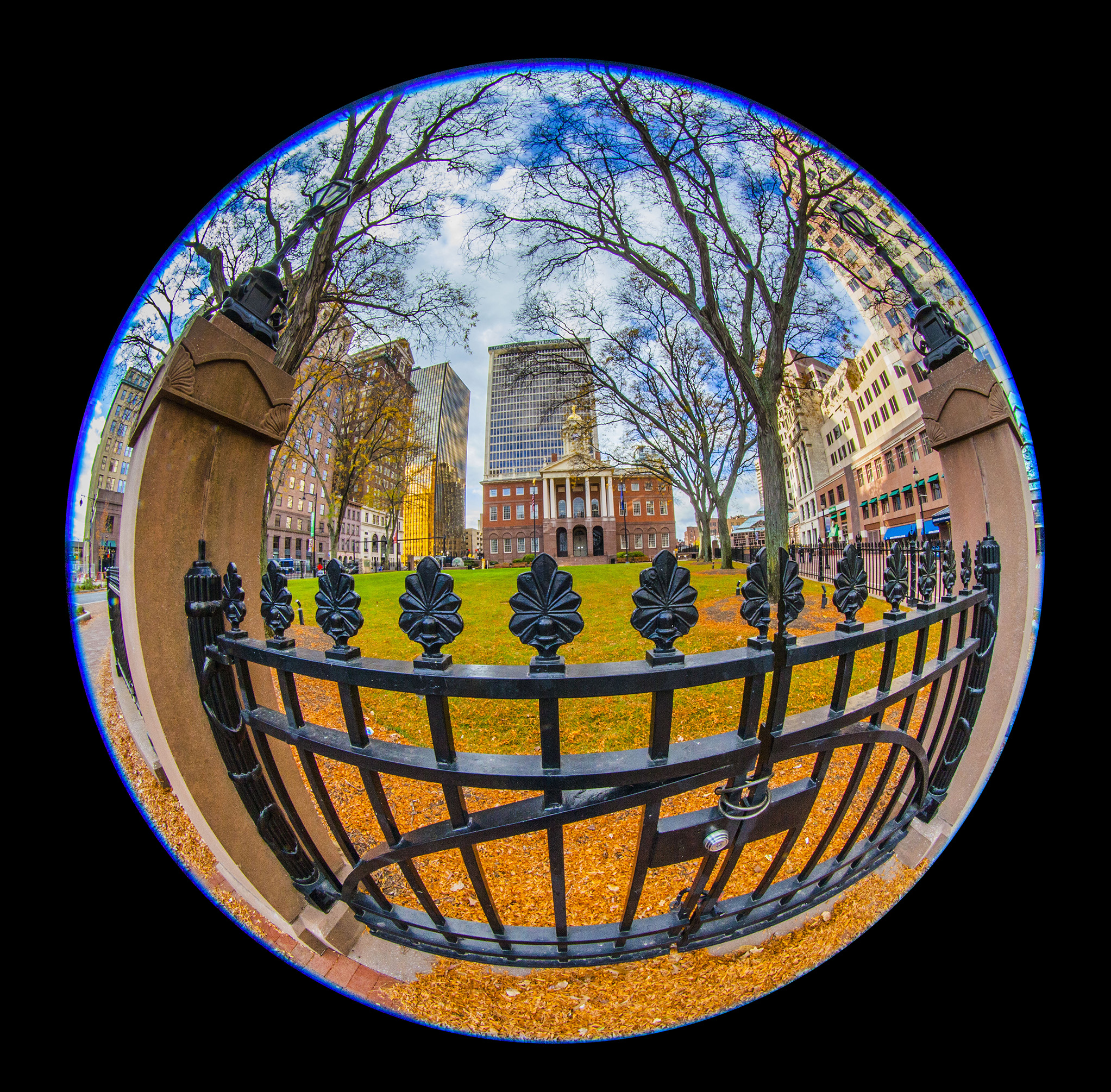 I want these energetic photos to help Hartford reintroduce itself to visitors from away, to neighbors from the suburbs, and to
workers, city dwellers, and visionaries. It would be my dream if these photos could help create the buy-in that's needed to create a new reality in Hartford. If not now, when.