CT Convention Center
100 Columbus Boulevard
In 2018, the Connecticut Convention Center will host its 4thrd Annual Hartford Artisan Showcase
featuring over 40 high quality crafters and artists.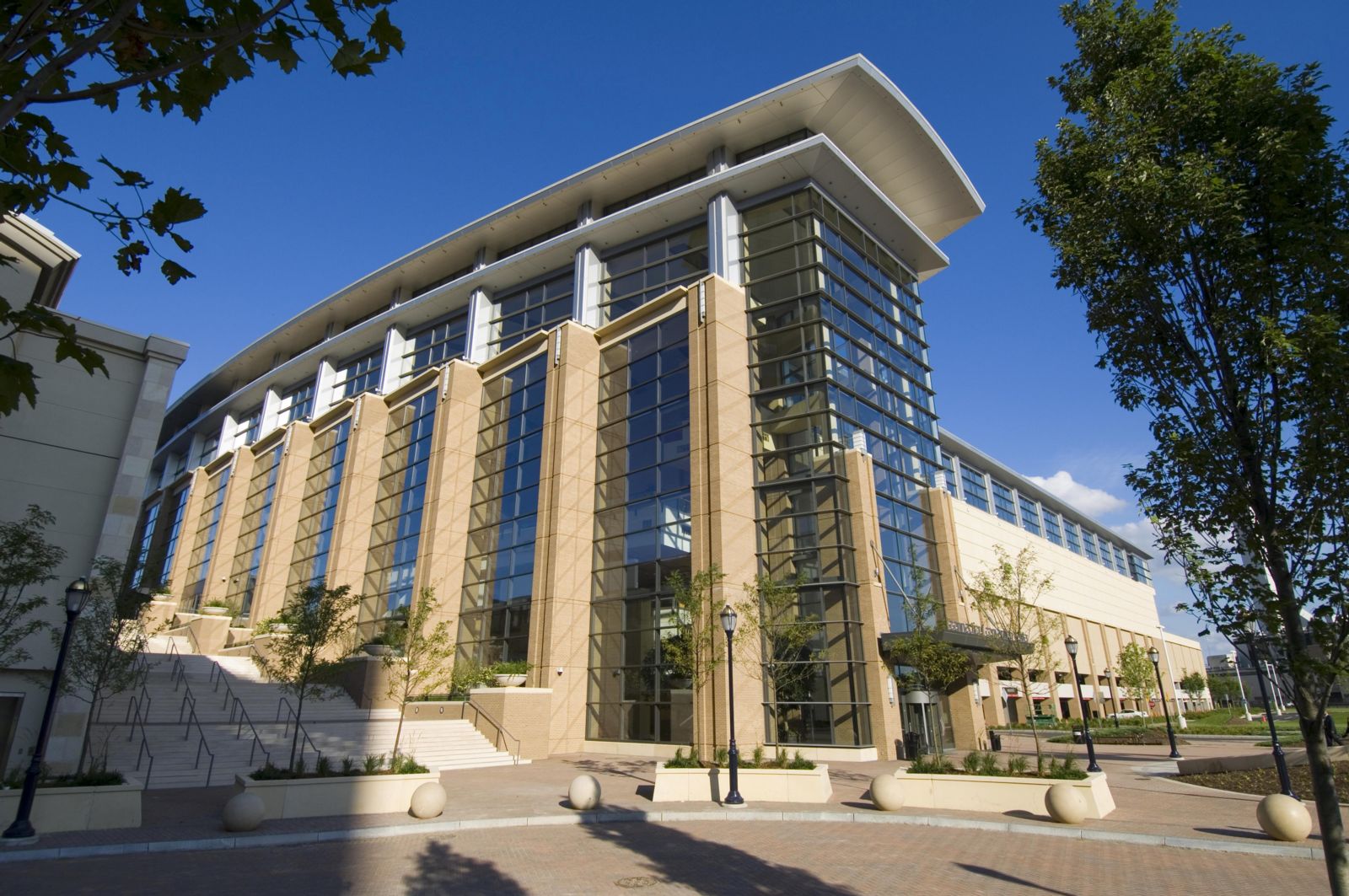 www.hartfordartisanshowcase.com
Check in again for details for 2018. Admission is $8.00. Get in for half-price by visiting 3 Open Studio Hartford venues. Get a "passport stamp" from each of those venues and present at the entrance.
CTCC is a SHUTTLE STOP during Open Studio Weekend. Board near the circular driveway on Columbus Boulevard. Routes & Schedules.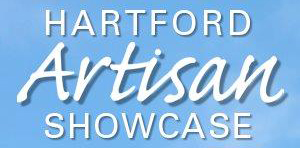 Hartford Artisan Showcase is produced by
North East Expos of Canton, CT

2017 PARTICIPATING ARTISTS AND VENDORS:
A Motley Menagerie, Quilts
AnglerFish, Inc., Jewelry
Bakers Woodshop, Wine Racks, Serving Trays, Spice Racks
Burnt Offerings, Wood Burning
Canton Clay Works, LLC, Pottery
Carol's Scents N' Soaps, Floral Scented Body Products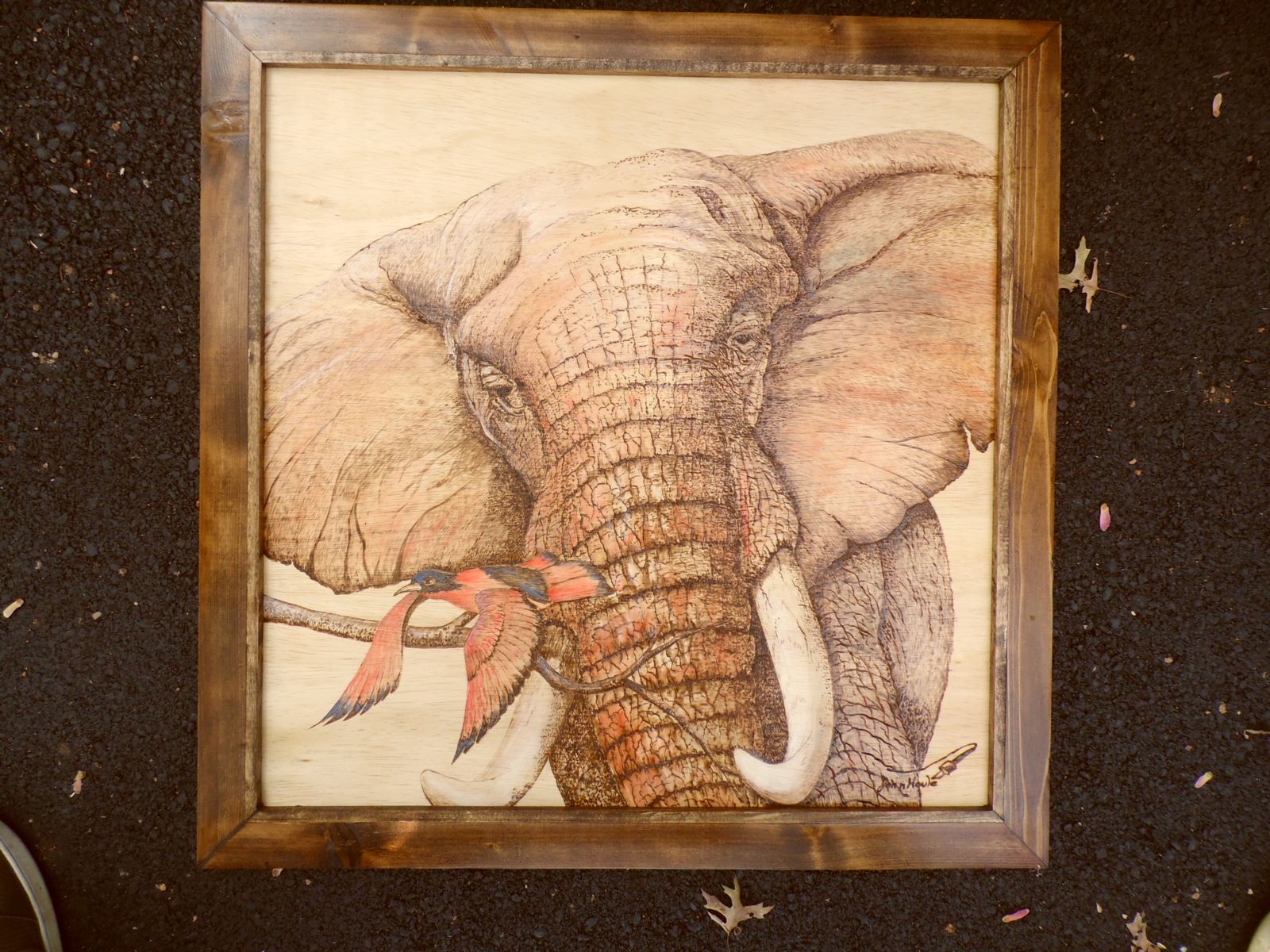 Circle of Stones, Jewelry
Contemporary Metal Arts
Endless Rainbow Gems, Jewelry
Galanta Jewels, Jewelry
Hancock Forest Products, Chain Saw Carvings
Hart Woodcrafts, Pens, Pencils & Key Chains
Jamie's Organic Candles, Handmade Candles & Oil Lamps
Judith Hearney Jewelry
Karhu Moon, Jewelry
La La Bliss Artisan Jewelry, Sterling Jewelry

Lakonia Greek Products, Gourmet Oils
Looram & Associates, Abstract Artwork
Mermaiden Studio, Photography
Mermaids Treasure, Sterling Jewelry
Naomi Jewelry, Sterling Jewelry
New England Rug Maker, Fiber
Odonata Sea Glass, Seaglass Gifts & Jewelry
Penny Feder Studio, Mixed Media Collage on Canvas
Sandra's Bead Weaving, Beaded Jewelry
Savor, LLC, Gourmet Cookies
Sondra Sardis, Fiber Wearable
StephanieBee Handbags, Printed Leather Handbags
Studio Tessere, Hand Woven Wearable Fiber Art
The Nut Lady, LLC, Baked Gourmet Nuts
The Silver Web, Jewelry
Thompson Street Farm, Herbal Soaps & Notecards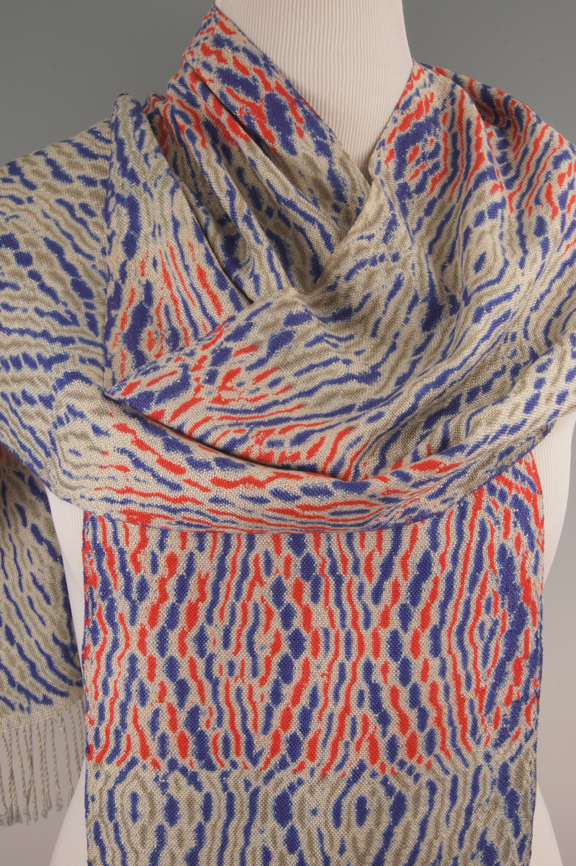 Von Cort Gallery, Telescopes
Wood Wonders, Wood Cabinets & Furniture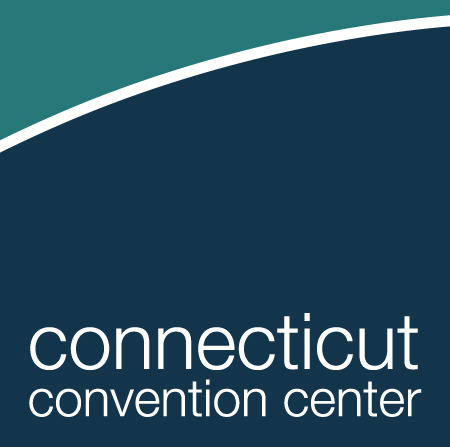 While at the Hartford Artisan Showcase, take a short walk toward the highway to Spectra Wired Cafe on the corner of Columbus Boulevard and Kinsley Street where you'll see an exhibit of more than 50 large-scale photographs by renowned photographer, Jack McConnell. "Eat. Drink. Connect. Get Wired."