Union Station - Venue 2019
VENUE
Weekend #2 - November 16 & 17
The annual "marketplace" in Great Hall of the train station features over 30 artists and crafters! Thousands of people come through! ArtSpace Hartford is just across the street in walking distance where you can see dozens of artists, their studios and home to the OSH Group Show ... a "snapshot" of the entire Open Studio tour.
Park in the Union Station lot (the back lot near the buses) is $5. Bring your ticket and $5 cash to Great Hall to be validated. Or, park free on the street.
SHUTTLE STOP: Corner of Union and Asylum Street across from ArtSpace alternately across Asylum in front of ArtSpace
2018 OSH Artists at Union Station's Great Hall!
All That Sparkles, Hand crafted, sterling silver jewelry, original designs incorporating gemstones
Ally Does Art, Quirky wheel thrown and sculpted functional pottery with distinct personalities
Brittany Hube, Functional and nonfunctional pottery inspired by my family and nature
Cara Stimmel ltd., Artisan crafted jewelry and accessories made from vintage and recycled parts
Ceil Rossi Gourds, Using tools and paints, Ceil is able to transform gourd into a fine art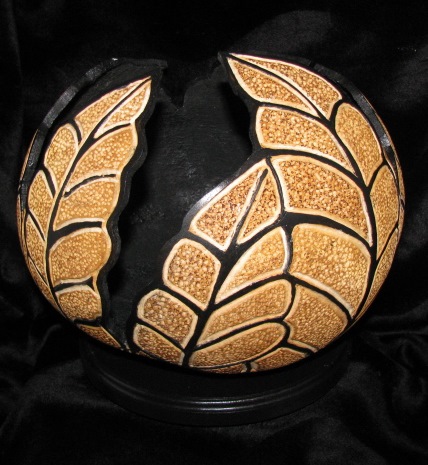 David Elliot, A collection of international photographys, prints and photographic Crafts
Elle Smith Fagan, Fine art and small arts items in mostly water media on canvas - full size range
Emilie Cohen Jewelry, Futuristic medieval sterling silver and gold jewelry with semi precious stones
Gig Lavery, Small clay sculptures
Inda Jewelry Designs, Handmade, One of A Kind Jewelry Art, Funky Classic, Big & Bold
Jacqueline Boxer, Leather beaded necklaces, rings, key fabs
Joanna Biskupski, Statement jewelry pieces with silver, leather and semi precious stones
Junkpot Studio, Functional and sculptural ceramic work influenced by building materials
Karen Burke, Whimsical animal art using my original photography and a bit of Photoshop
Love Creations by Shaunda, Rose Quartz gemstones on paper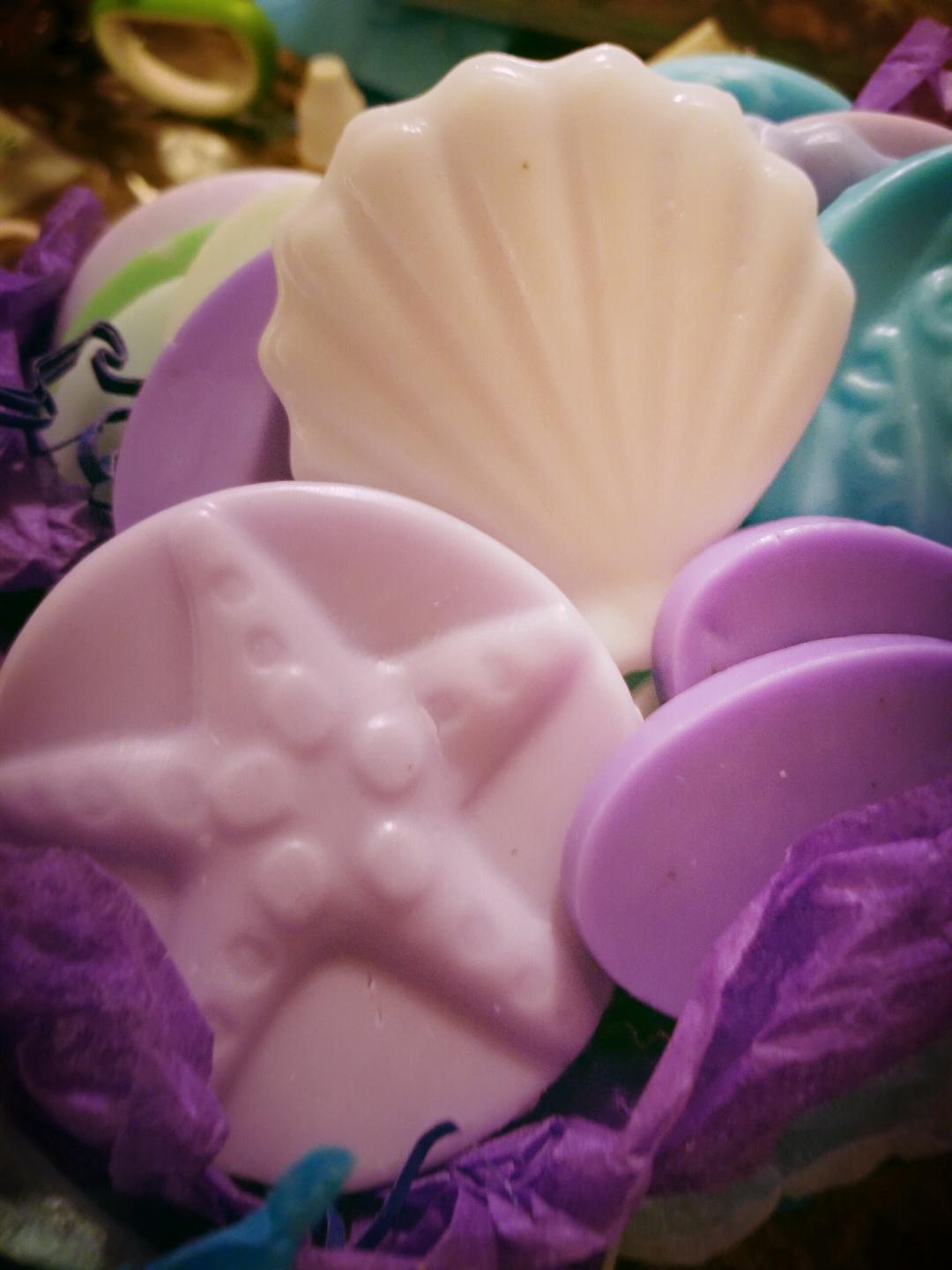 Lulu's Knits & Felts, Contemporary knit and felted wearables
Lynn Ferrari, Whimsical characters from recycled materials
Matthew Ginsberg, Home ceramics for the table as well as designs for living spaces
Michael Toti, Paper and mixed media collage, mostly figurative work.
Tied In Chains Jewelry, Handcrafted jewelry of various styles of chains, natural fibers, semi-precious stones
Tierra Earth Essences, Handmade body care products
Virginia Seeley, Miniature historic buildings created in clay