Arbor Arts Center - Venue 2019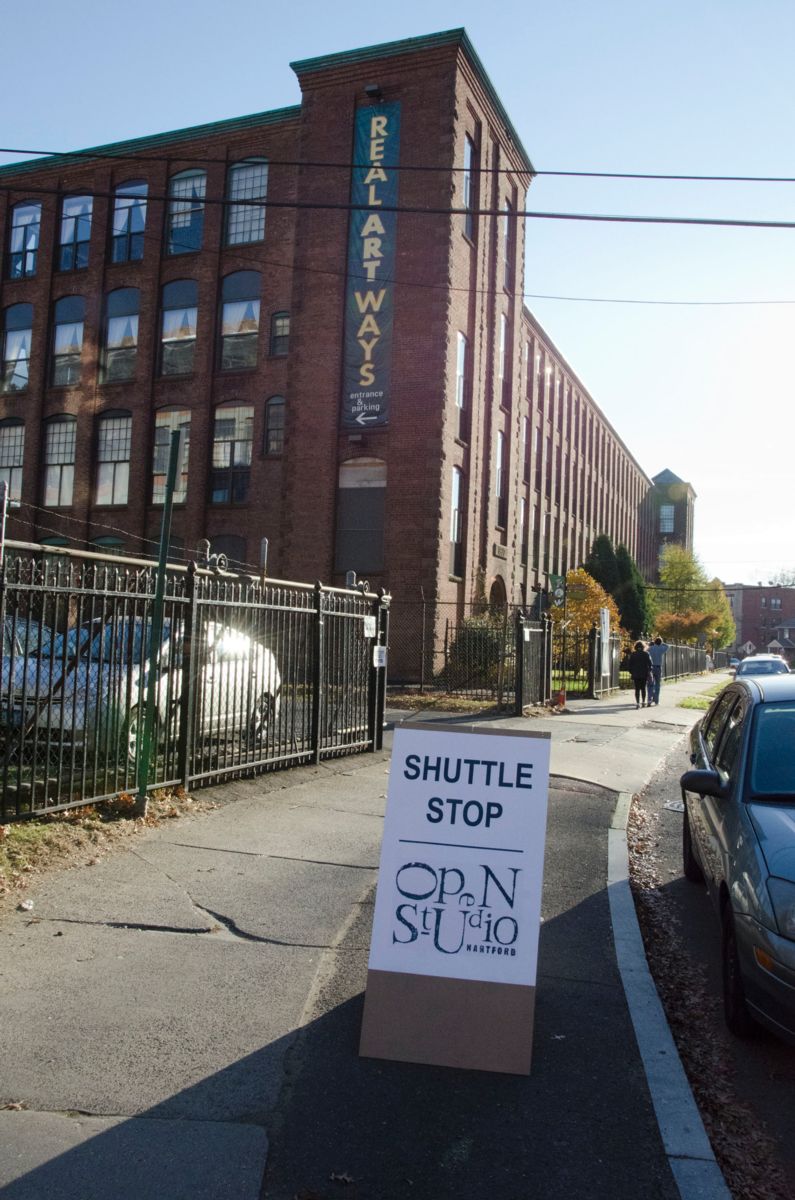 VENUE #2
was open Weekend #1 in 2019
56 Arbor Street / Real Artways (right next to 30 Arbor Street)
Year round there is plenty of parking in the lots and on the street
Arbor Street and Arbor Arts Center is what Open Studio Hartford is all about! Most studios are private all year round until the annual OSH, when doors are open for the public to come see the artistic process. Works in progress and finished pieces. Come see over 30 artists original work on all 4 floors.
Park on either side of the buiding and use SIDE or FRONT entrances.
An outstanding array of OPEN STUDIOS at Arbor Arts Center & Visiting Artists:
2019 OPEN STUDIOS & VISITING ARTISTS were on floors 1, 3 & 4!
Several studios are open year round or available for private showings
Email info@openstudiohartford.com for further information

Barbara Hocker, Works on/of paper filled with the beauty, simplicity & quietude of nature
BH Upcycled Designs, Beautiful, comfortable, fun wearables created from repurposed clothing
Brittany Hube - Stone Shed Pottery, Functional and decorative ceramic pieces inspired by nature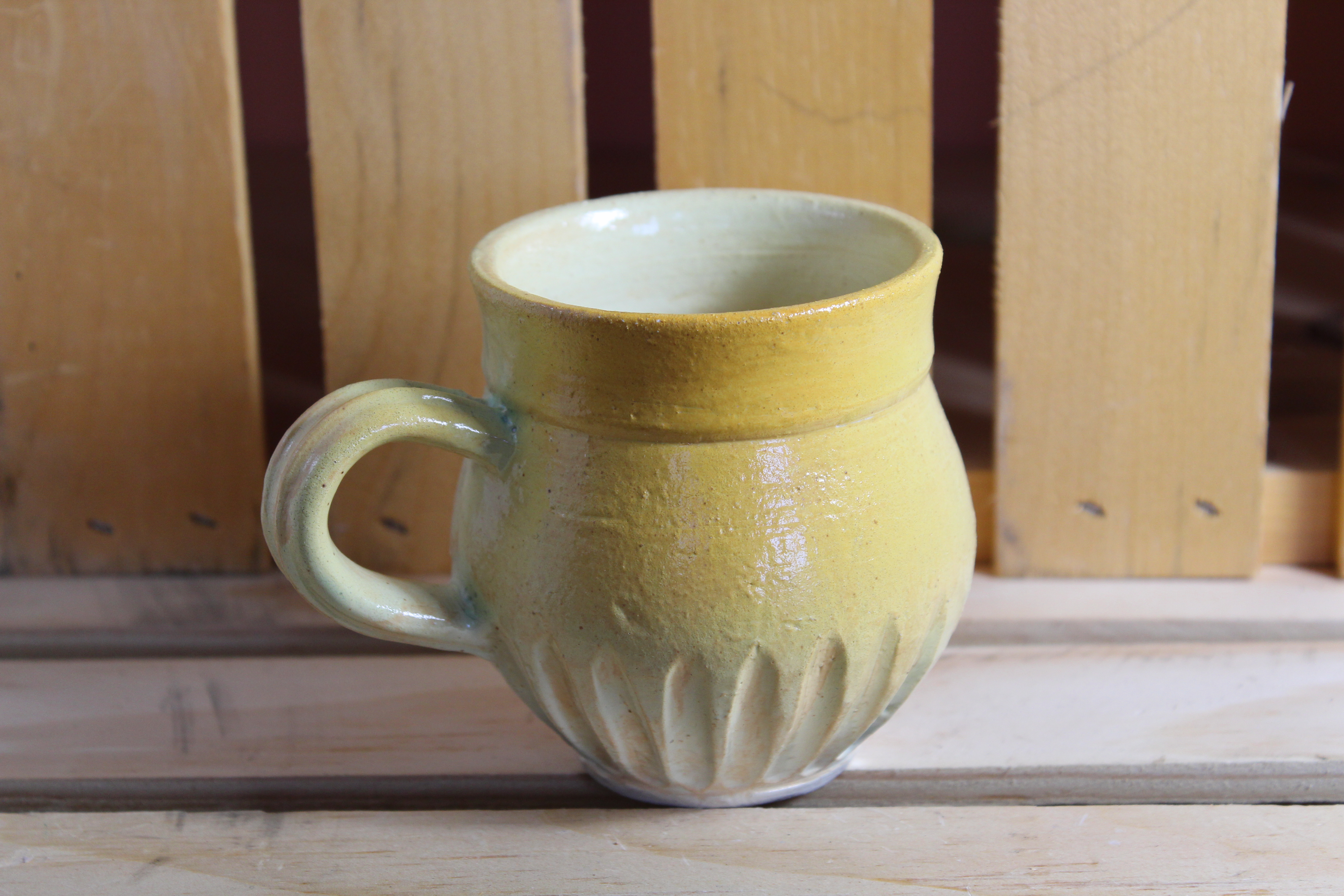 Brownbear and Owl Holistic Counseling, Bringing art and nature together to invite healing
Christine Chaise Greenwood, Paintings and sculptures. Realistic and surrealistic expression.
ElJan Glass, One-of-a-kind recycled glass pieces for garden and home decor
Estelle Laschever, Monotypes and oils visually portraying the impact of music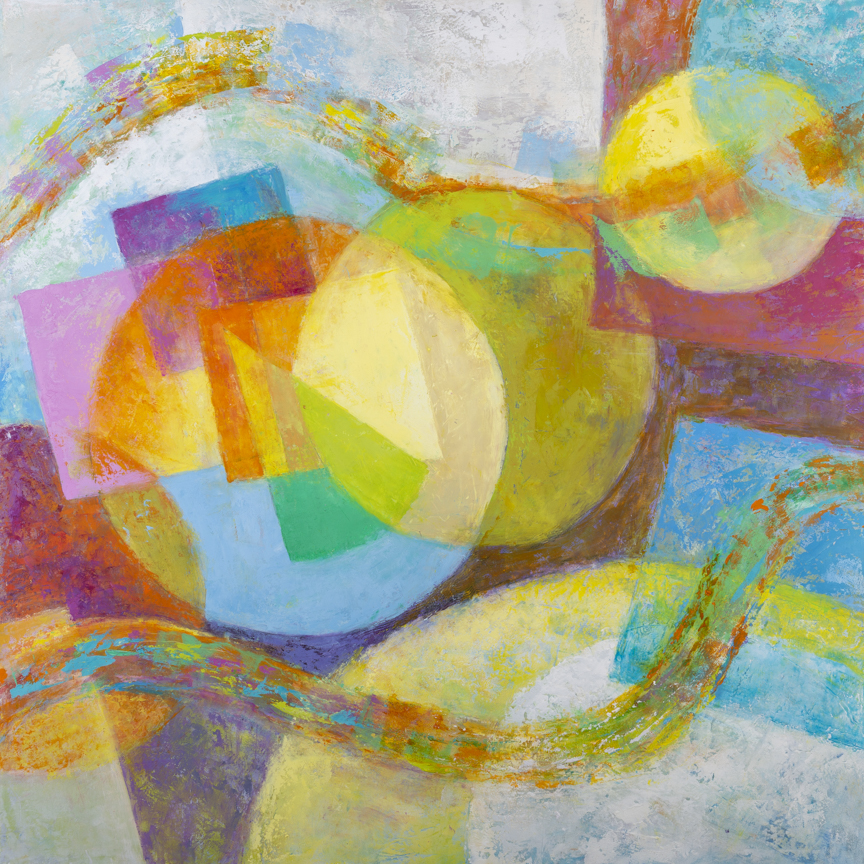 Kathi Packer Studio, Oil paintings of African habitat
Kristy Joyce, A variety of specialty teas and jewelry made with herbs and gemstones
Lanny Nagler Photography, A combination of fine art photography and Wallscapes
Mina Karimian, Brightly colored illustrations of animals
Monique Tobet, Jewelry in metals with a focus on silver, copper and brass
MOUNT HOOK, An amalgamation of figurative and abstract expressionist art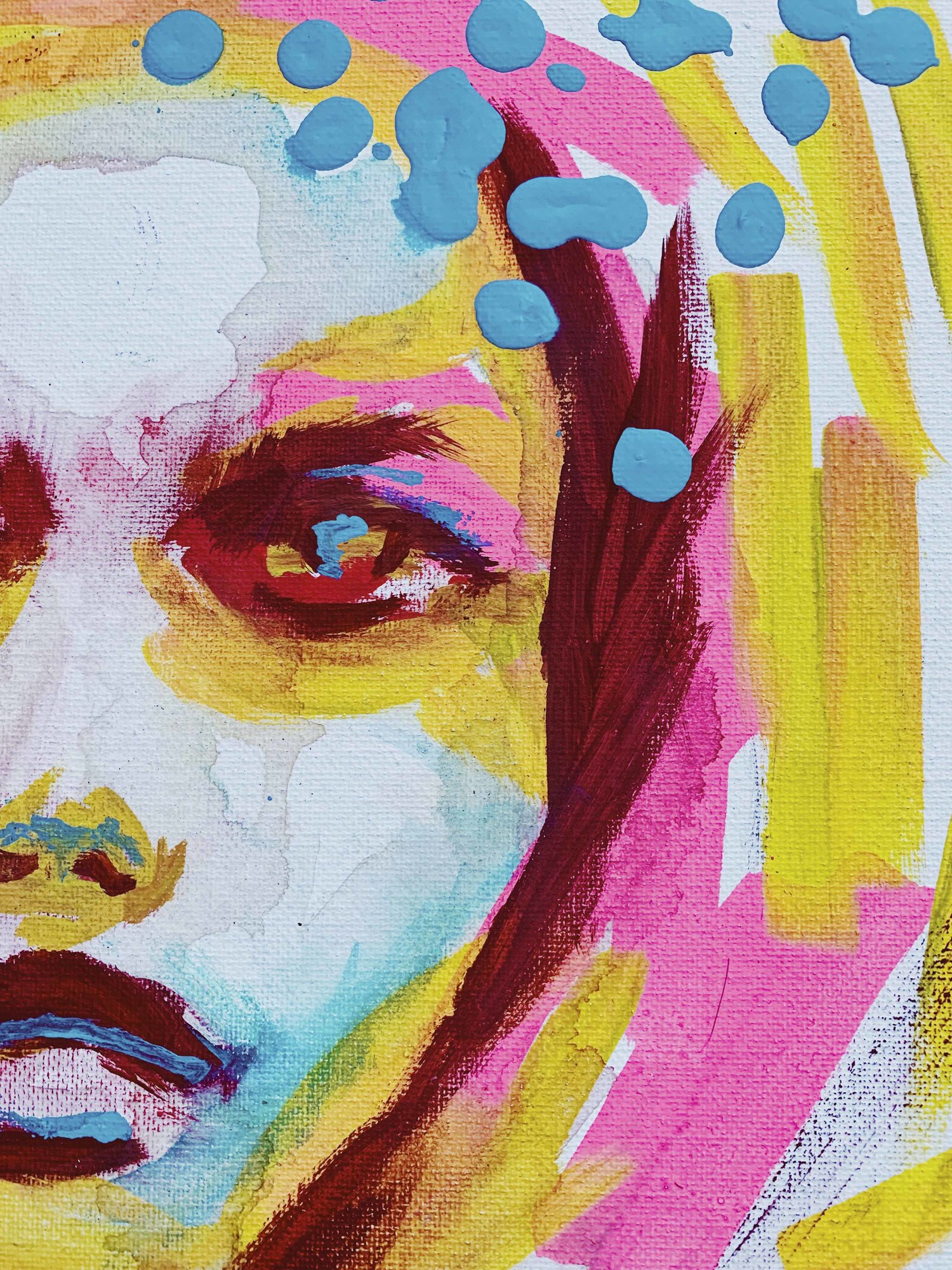 Nancy Dudek, Small, framed work inspired by nature and Connecticut agriculture
Nancy Talbot Stained Glass and Mosaics, Stained Glass and Mosaics
Spirited Touch Designs, Resin jewelry and hand-turned works such as pens and other pieces
Sue Banks, Painting on furniture, household objects, wood, slate and stones
Summer Green Pottery, Original, handmade decorative and functional stoneware pottery
The Jumping Frog Bookstore, Used and rare books
Vibeke Dressler/ White Rabbit Studio, Paper collage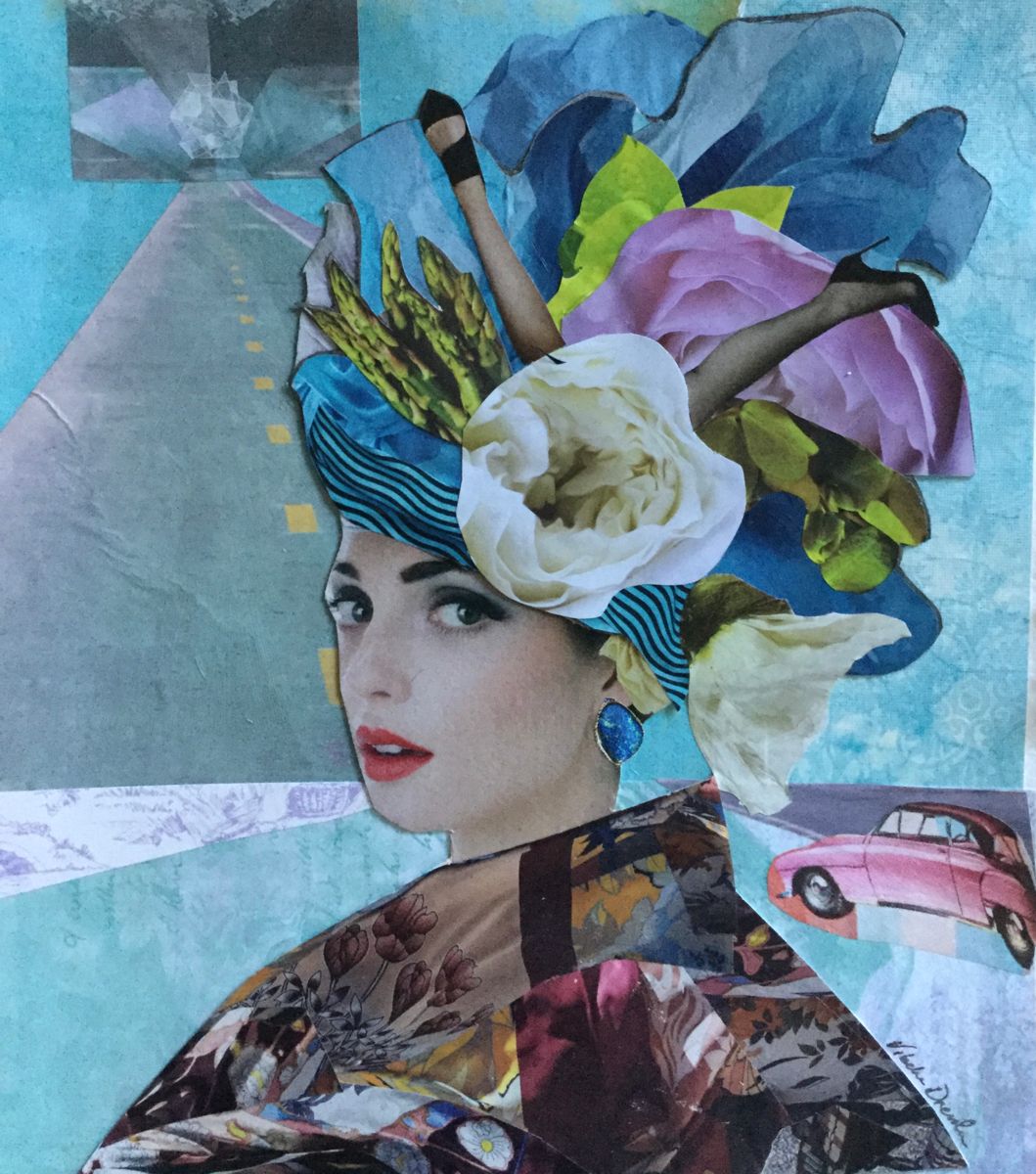 WOMACK, Abstract art
Women Artists Collective, Women Artists Collective is a group of visual artists working in varied media
Back Entrance: Real Art Ways: (Interdisciplinary) Producing and presenting innovative, diverse and ambitious art works