Ekphrasis
Ekphrasis: Poetry, Music & Dance Inspired by Visual Art
2019 edition of Ekphrasis



ArtSpace Hartford, 555 Asylum Street
Was immediately followed by the After Party!
Originally created and coordinated by poet and artist, Lorna Morris Cyr, Open Studio Hartford's poetry event has grown into an entertaining cross-over of art forms! "Ekphrasis: Poetry, Music & Dance Inspired by Visual Art" features poetry and art, as well as music, vocals and dance depicting visual art. Poets, musicians and dancers will perform with the artwork displayed.
Poets, composers, musicians, dancers and performance artists of all kinds are sought to participate and pair with a visual artist or an artist of a different medium. Visual artwork is eligible to be chosen as the inspiration for a poem, composition and/or dance.
Ephrasis is FREE and open to the public and includes a light reception. Donations are accepted.
No parking in ArtSpace Lot - park across the street for $5 (bring ticket with you for validation) or free on the street.
2019 Line Up
Greg Garcia with Artist, Kelly Taylor,
Poetry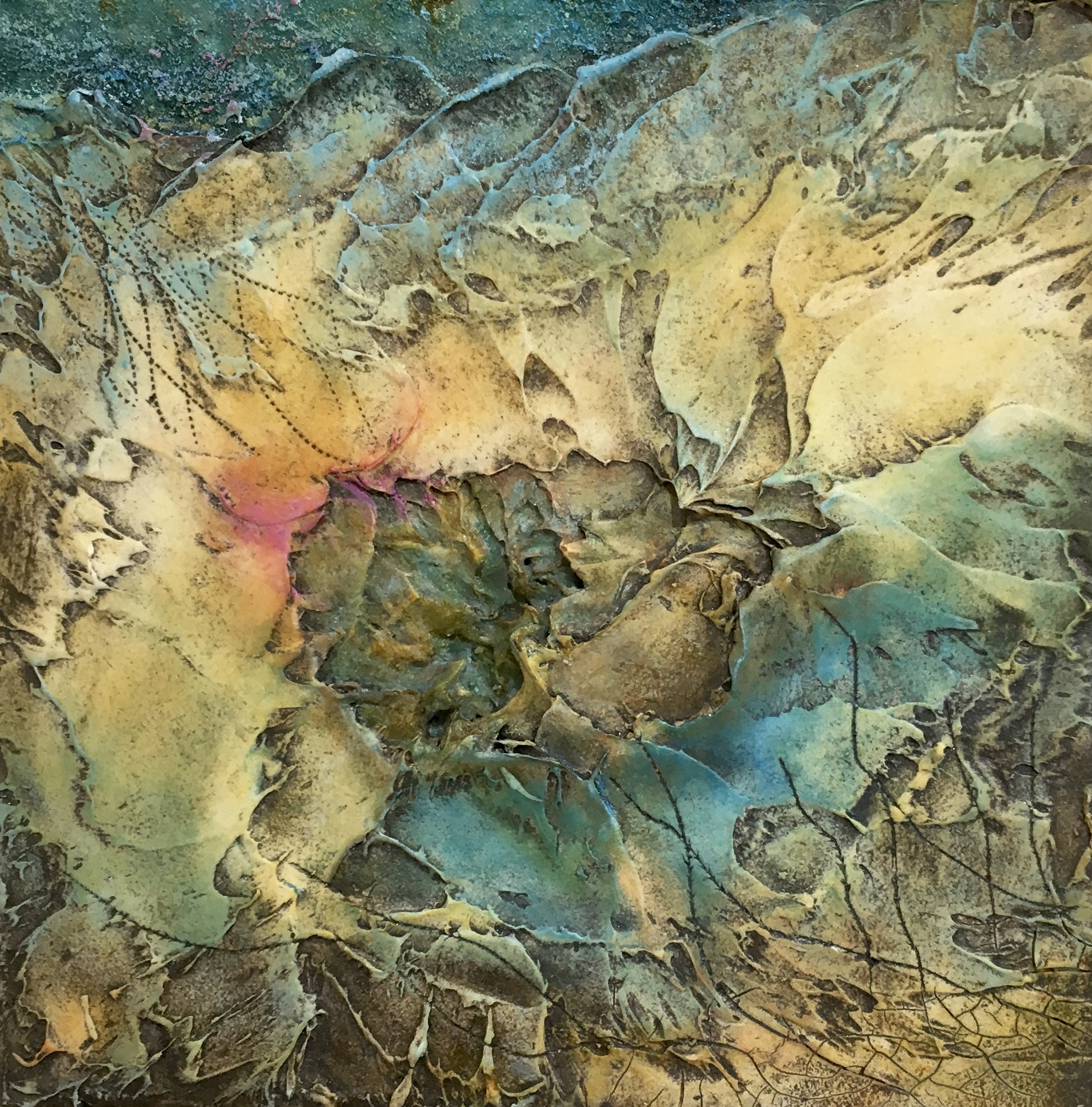 Holden Escabi with Artist, Nick Frasco,
Vocals and Mandolin
Gale Gardiner with Artist, Lorna Morris Cyr,
Poetry
Izikhotane with Artist, Joseph R. Gorneault Jr.,
Spoken Word and harmonium
Bill Katz with Artist, Sarah Schneidermann,
Original guitar and vocals
Bill Katz with Artist, James Brunelle,
Original guitar and vocals
Lorna Morris Cyr with Artist, Kimberely Scoble,
Poetry
Amy LaBossiere with Artist, Chris Figat (and self),
Poetry
Elle Fagan Smith with Artist, Patti Maher,
Poetry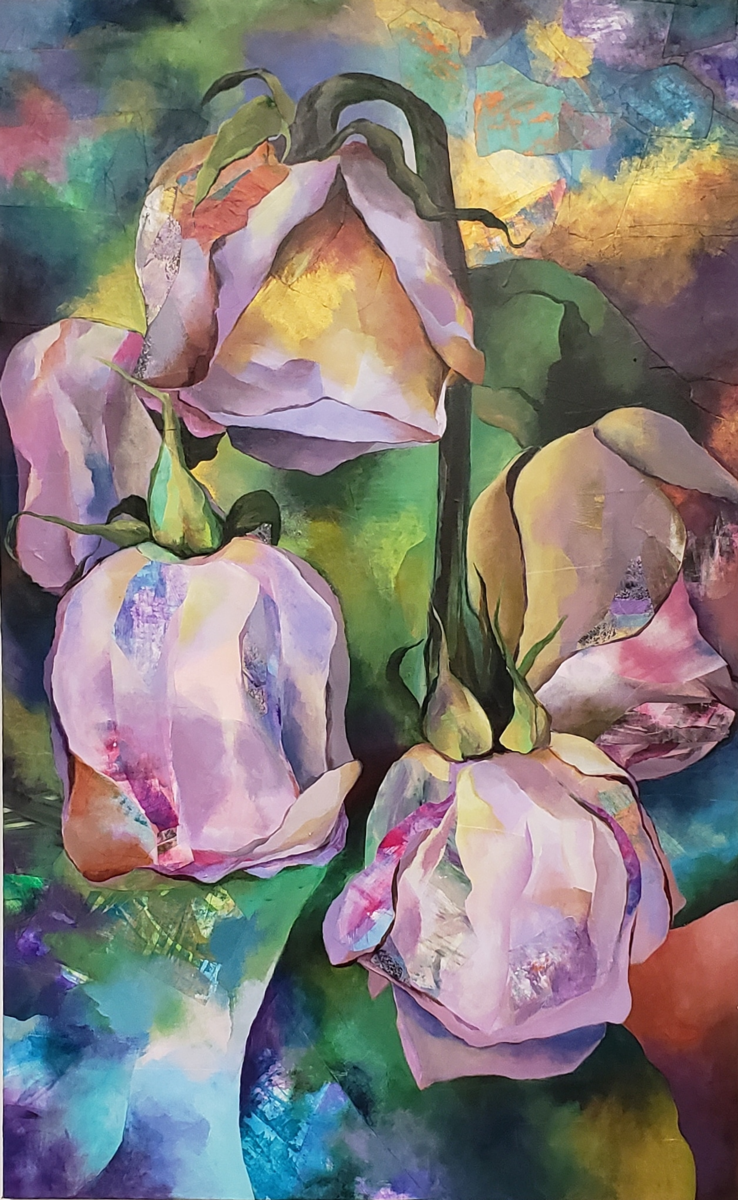 Amy Smith with Artist, Rebecca Maloney,
Poetry
Yvon Cormier with Artist, ,
Trumpet, Harmonica & Poetry
Drew Bagley, BrainWraithBooks with Artist, Mijumi,
Poetry
Frederico Balducci with Artist, Abstract Medley (Timothy Miles),
Music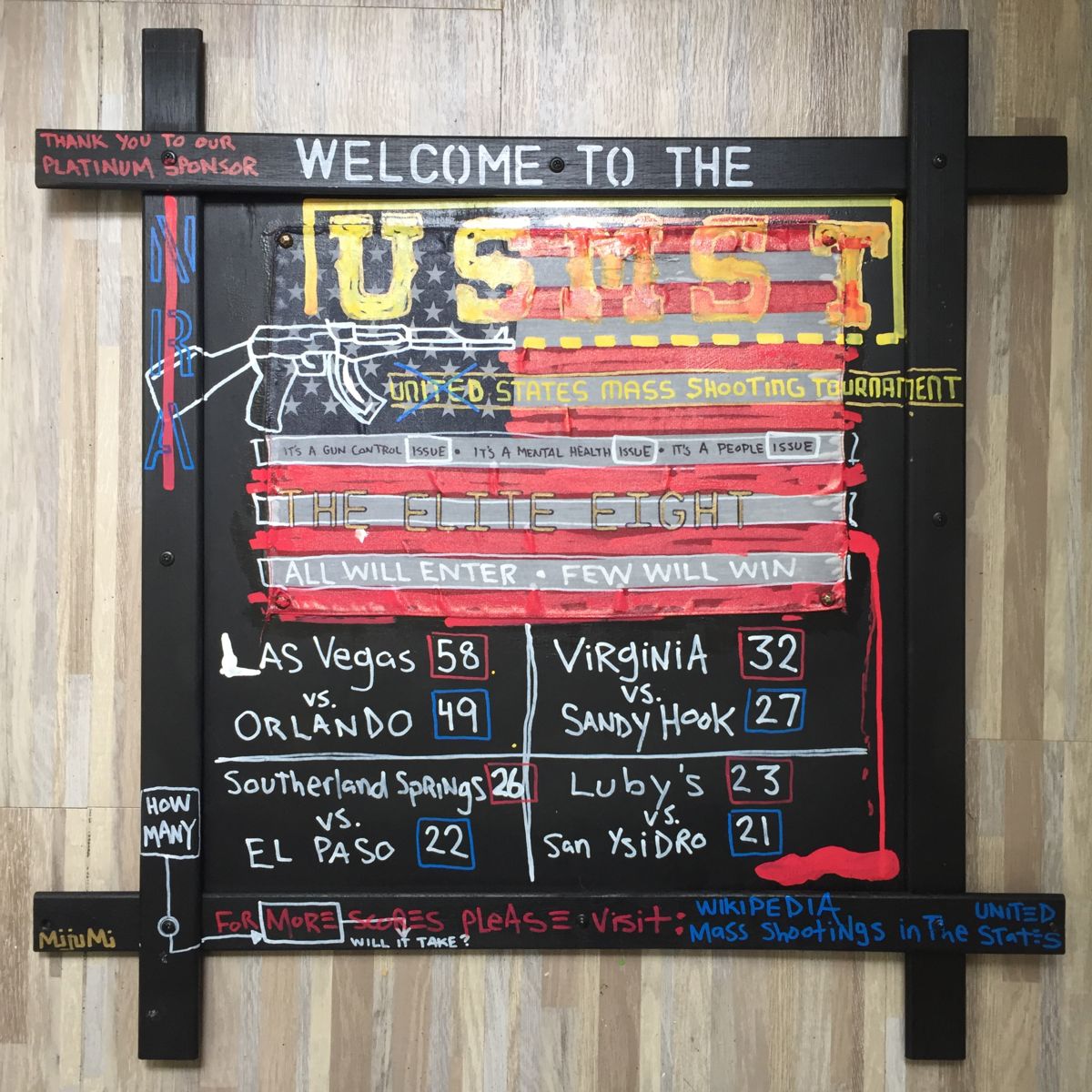 James Black with Artist, Trasloof Trio and Kelly,
Poetry
Khaiim RaPOET with Artist, Shavon Gales,
Spoken Word
Chuck Sadosky with Artist, Mari Smith-Negron,
R&B Music
Ballet Hartford with Artist, Estelle Laschever,
Improvisational Dance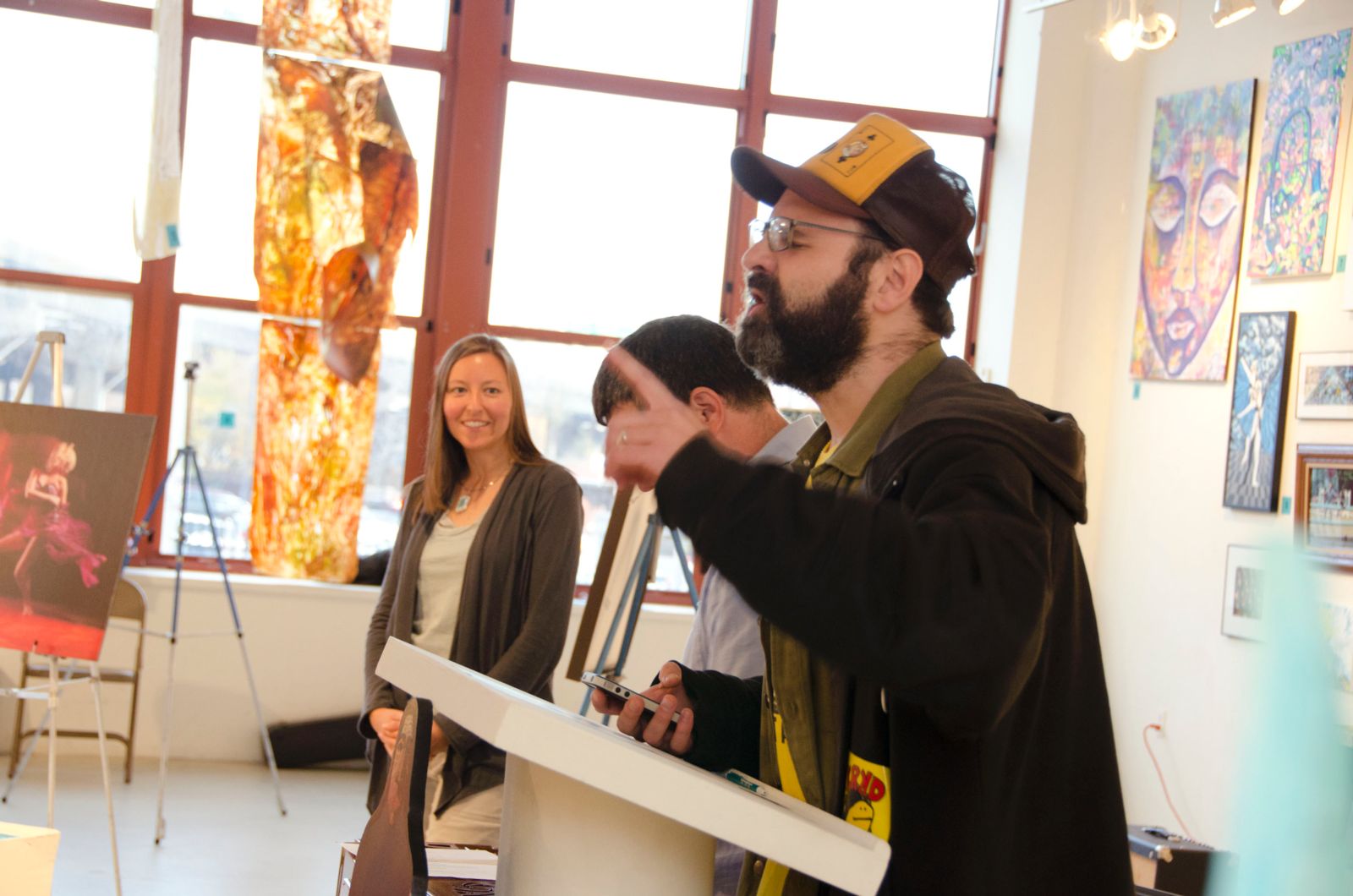 Additions to Open Studio Hartford's PERFORMANCE ART WEEKEND are being accepted. Performance venues, performance artists, filmmakers, musicians, dance groups, etc. are asked to contact us with interest in participating to expand offerings for the weekend. Included have been a Cinematic Celebration hosted at Real Art Ways. We welcome your ideas!