Group Show
This year, a dozen artists have submitted pieces to be shown.
Located in the impressive 4,500 square foot ArtSpaceHartford Gallery at 555 Asylum Street on Weekend #2 - November 16 & 17.
DON'T MISS THE "AFTER PARTY ART RECEPTION"
Immediately following Ekphrasis ... November 23 from 5-7 PM
This year, rather than hold a Kick-Off on First Thursday, we will have an "After Party" on Saturday, November 23rd directly following "Ekphrasis: Poetry, Music & Dance Inspired by Visual Art."
Hundreds of guests enjoy this popular party annually!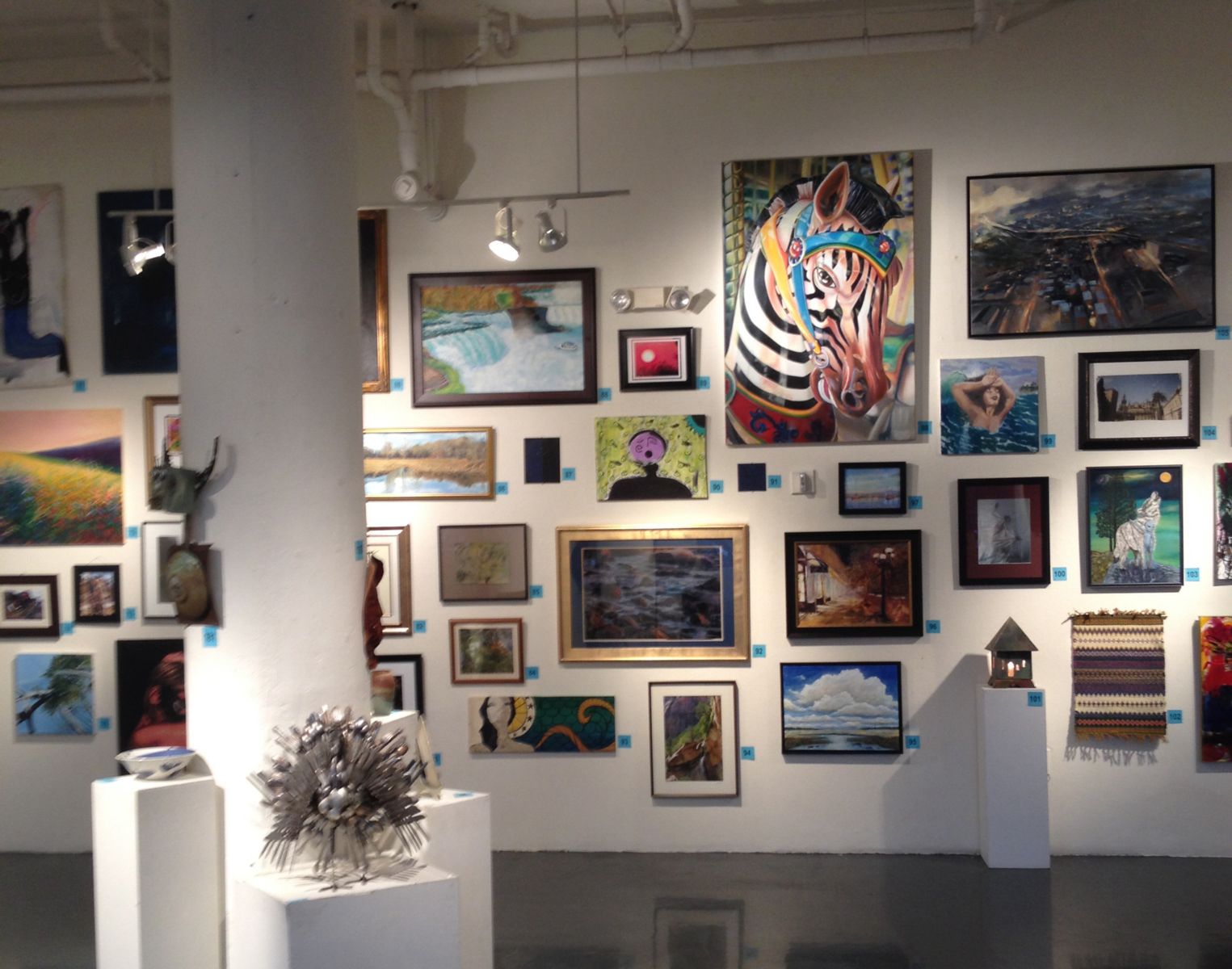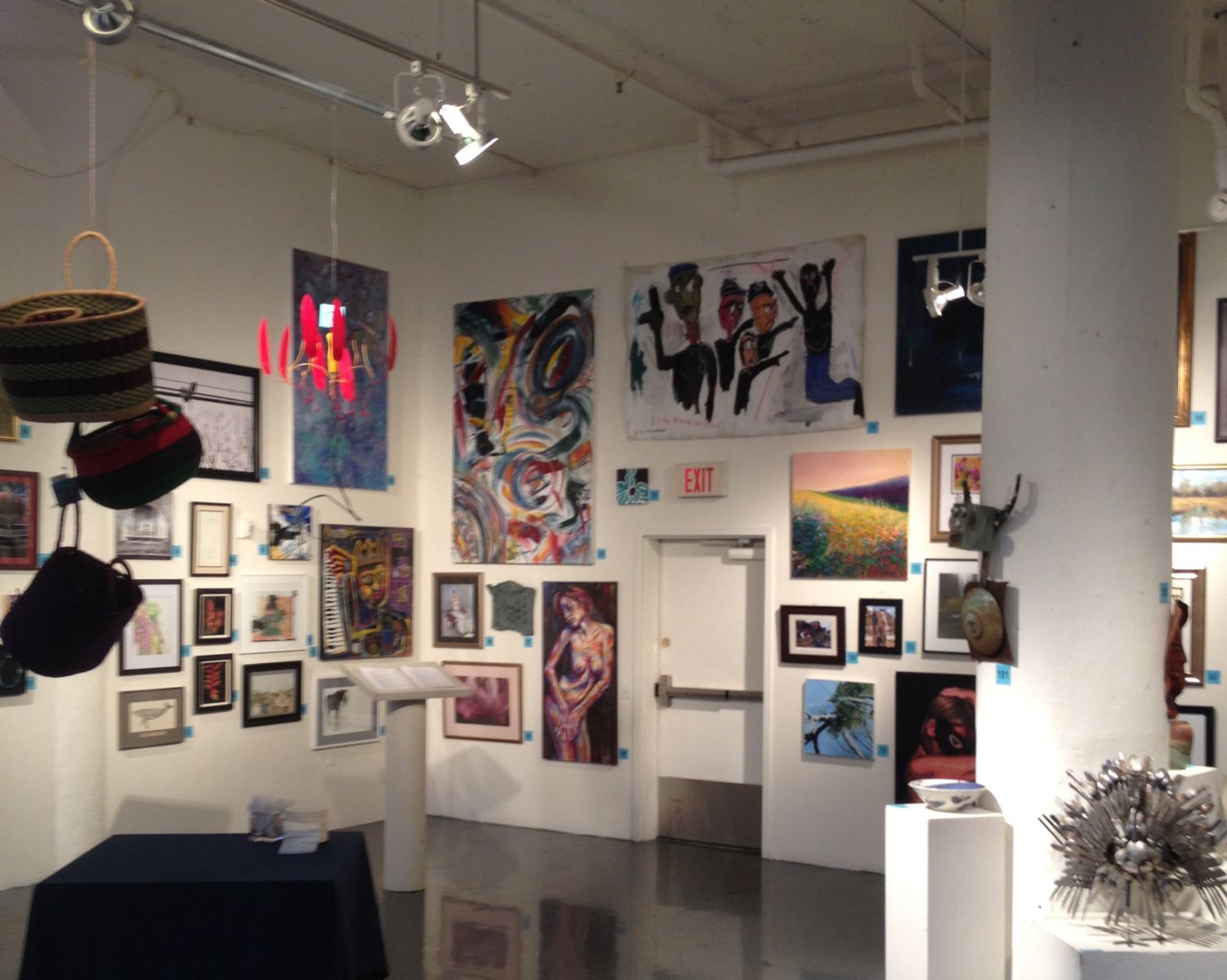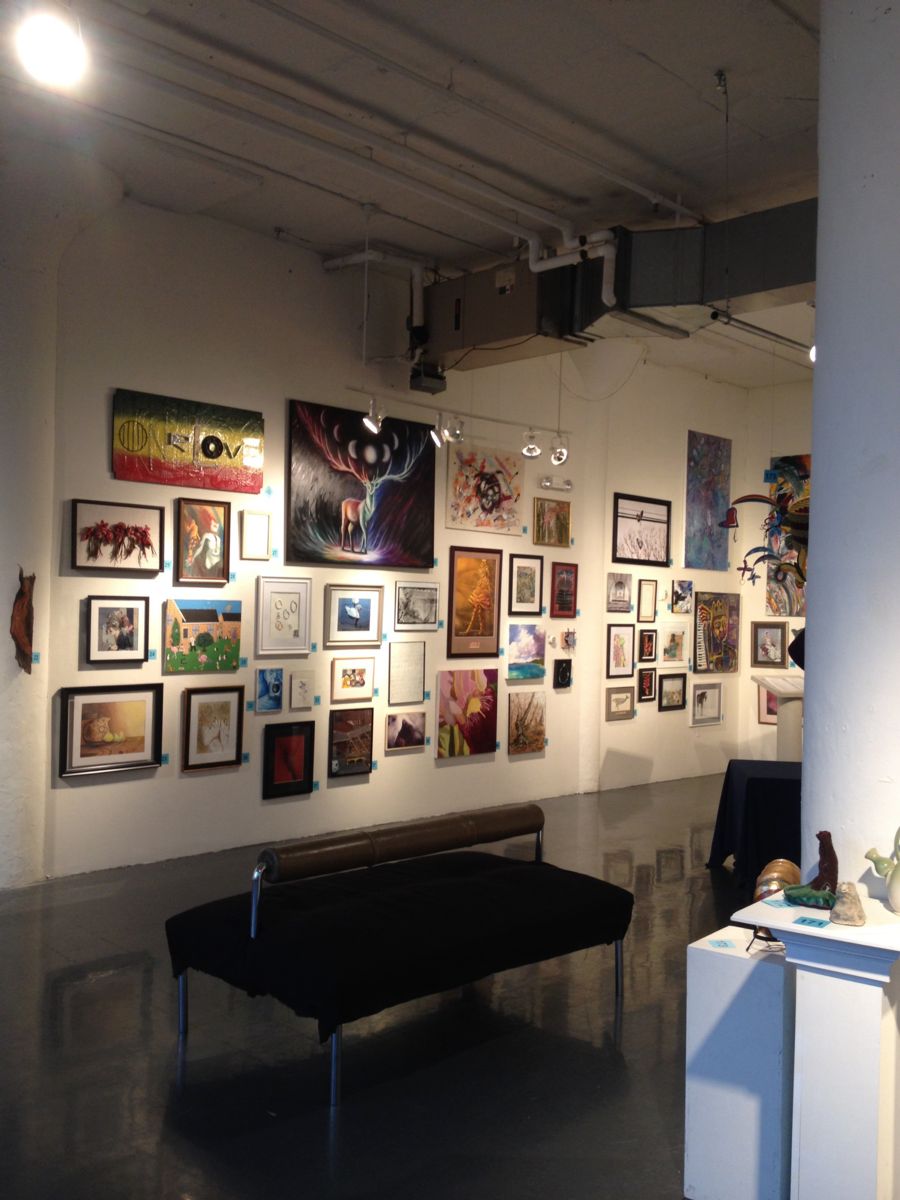 YOU CAN SEE ARTWORK BY THESE ARTISTS THAT ARE ONLY PARTICIPATING IN THE GROUP SHOW!

Benjamin Parker
, Uncut sheets of paper to create intricate geometric origami designs
John Tyner
, Artwork created with a variety of "tools" to layer and reveal without a fixed destination
Lorna Morris Cyr,
"Deloras in Love" A true story of a pony with a song written for her
Robert Faucher
, A tribute to 9/11 first responders
Sylvia Sarzynska
, Abstract mixed media
Trish Radil
, Waterscapes to promote peacefulness
Yanni Sembrakis
, Holy Shroud of Turin & The Cost of Money