Artist Profile
Nigel Wynter Art
Medium: Painting / Drawing, Sports portraits, Landscapes and Still Life
Description: Finding beauty in subject matter that the casual observer might overlook
Nigel Wynter Art
Medium: Painting / Drawing, Sports portraits, Landscapes and Still Life
Description: Finding beauty in subject matter that the casual observer might overlook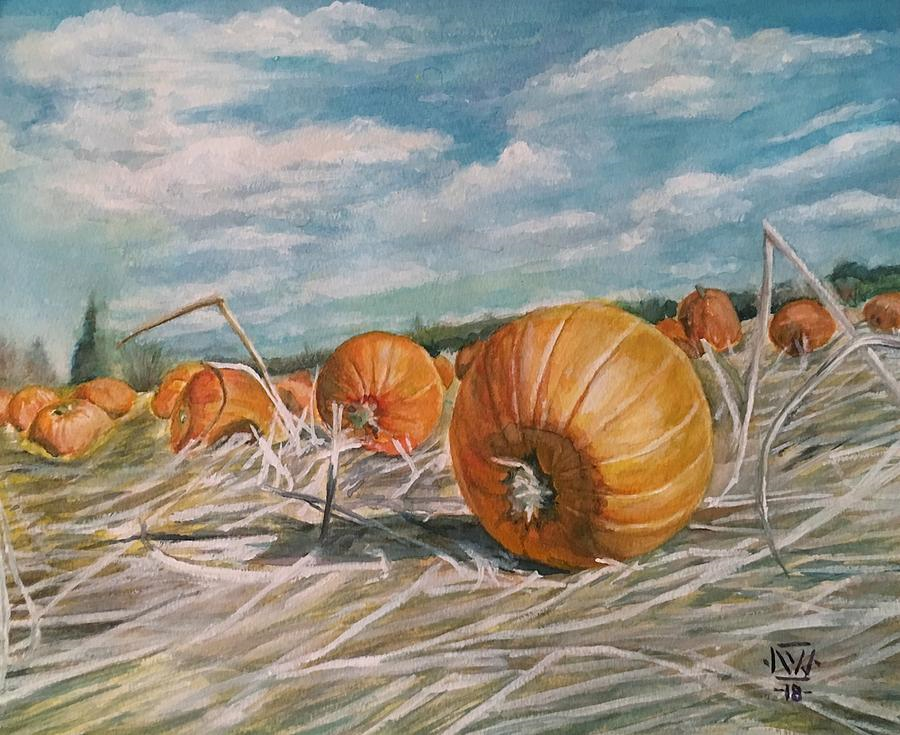 Ready To Harvest 8x10" Watercolor NFS
Sports portraits, Landscapes and Still Life
Go to www.nigel-wynter.pixels.com to browse and purchase prints and other accessories.
For all originals, please contact Artist directly via email.
Email: nigelwynterart@gmail.com - Telephone: 914-325-6843
NIGEL SPECIALIZES IN CUSTOM ARTWORKS OF CELEBRITY SPORTS FIGURES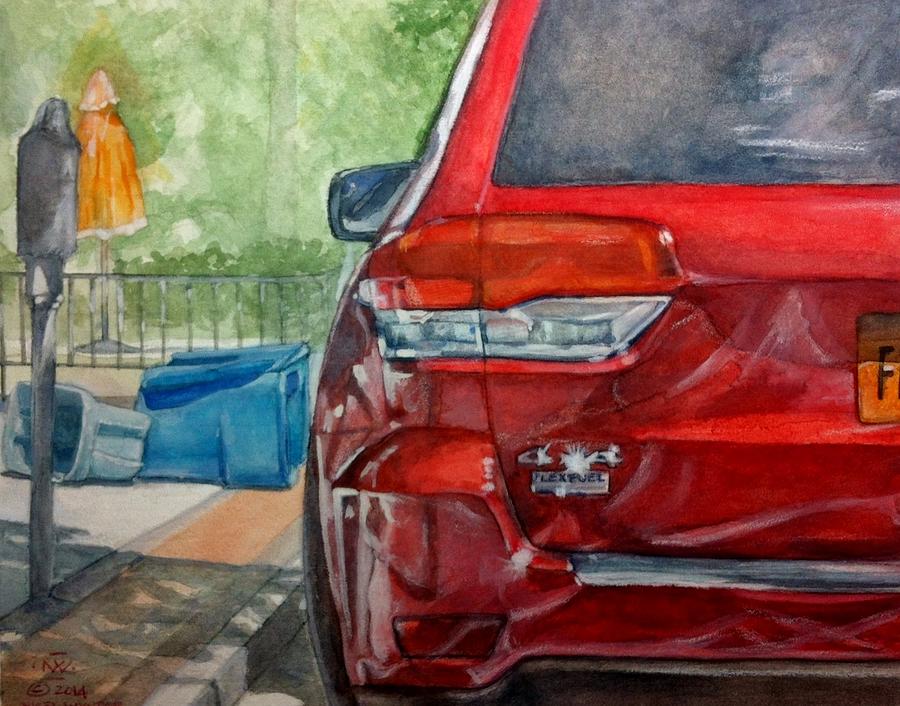 4x4 Reflections
8x10" watercolor Original (framed) $200
Nigel Wynter's work is greatly influenced by subject matter that most people would consider "run of the mill" or mundane. He focuses on finding beauty in subjects that the casual observer would overlook. Nigel considers Edward Hopper, Andrew Wyeth and Richard Estes among his greatest influences. He works in a realistic style, mostly in Landscape and Still Life with some figurative work sprinkled in. His medium of choice is watercolor, but many of his pieces are rendered in oil. His formal Art training was at the School of Visual Arts in New York City majoring in Illustration. During the 1980s and 1990s, he exhibited in various Juried Shows primarily in the Hudson Valley region of New York, receiving numerous awards and mixing in Illustration projects and private commissions along the way. He has been a member of the Mt. Vernon Art Association, the New Rochelle Art Association and the Mamaroneck Artist's Guild. Since mid-2008 he has resumed painting full time after 21 years in the banking industry. Since moving to Connecticut in 2007, Nigel has exhibited with the Stratford Artist's Guild in Stratford, CT; Bridgeport Arts Fest, and Open Studio Hartford in Hartford CT (annually, since November 2013) among others. His work can be found in many private collections throughout the United States and overseas.
Communion Table 22x30" Watercolor NFS
Currently, Nigel is working on an extended series of sports portraiture using watercolor. Additionally, he is embarking on what he calls his "Fire Truck" series, consisting of paintings honoring firefighters and their service. "Law Enforcement" and "Veterans" series are also in the works. A transplanted New Yorker, he and his wife Evangeline currently reside in Bristol, Connecticut.
Tour Location: