Artist Profile
Holly Spencer Photography
Medium: Digital Photography & Holiday Mini Sessions
Description: Portrait photographer specializing in families and newborns
Holly Spencer Photography
Medium: Digital Photography & Holiday Mini Sessions
Description: Portrait photographer specializing in families and newborns
Holly Spencer has been capturing memories for families, specializing in children and newborns, for over 10 years.
Her sessions are fun and collaborative. She loves working together to create artwork you love to see every day.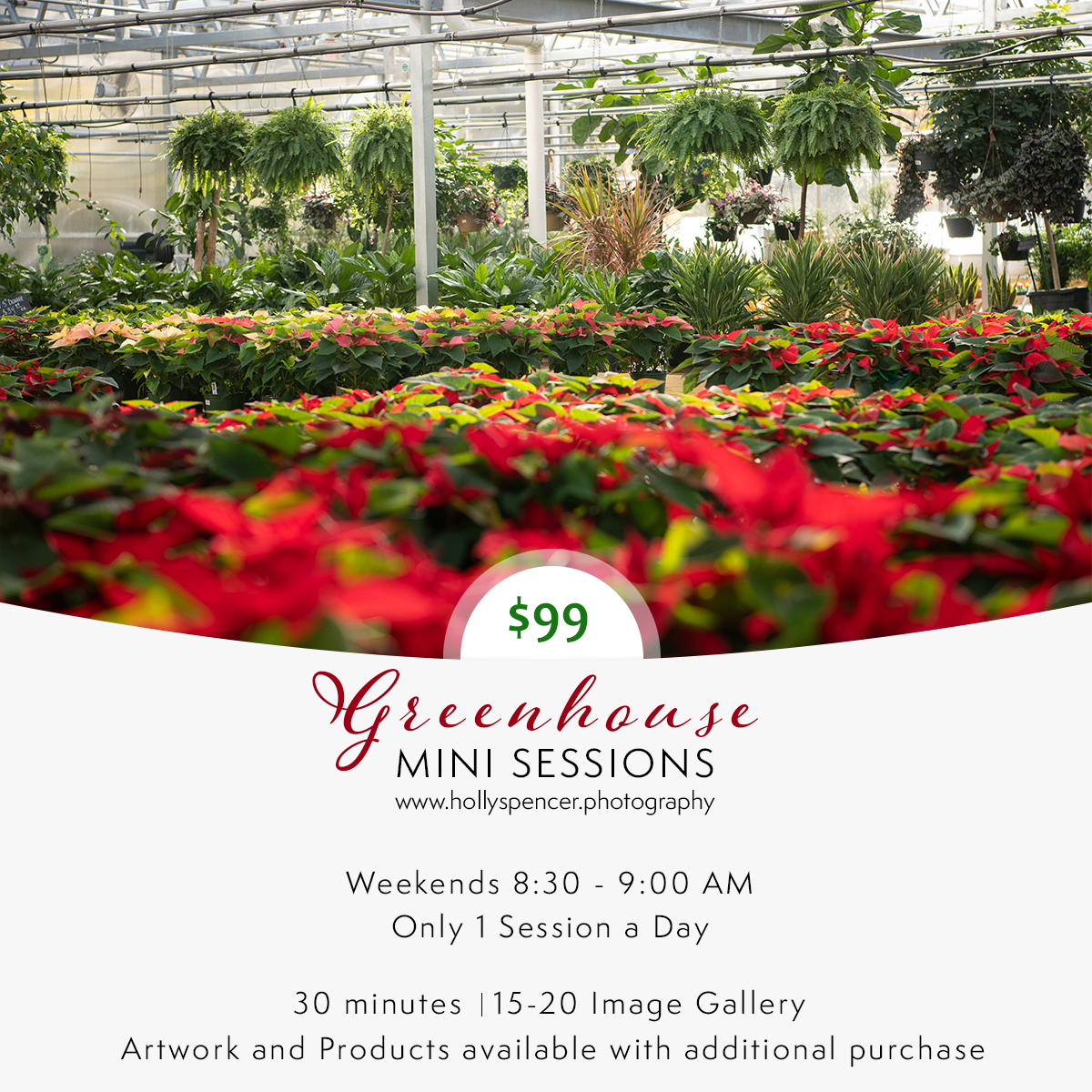 Mini Sessions are available now!
Booking weekends now through March. $99 Session Fee.
Register at
www.hollyspencer.photography/greenhouse-minis
Signature Family Session - $250 session fee
Newborn Photo Session - $295 session fee
For all session types artwork and digitals are sold separately.
For customized Family and Newborn Photo Sessions
Complete the contact form on www.hollyspencer.photography
for a consultation.
Phone: 801-885-8116
Email: contact@hollyspencer.photography
Web: www.hollyspencer.photography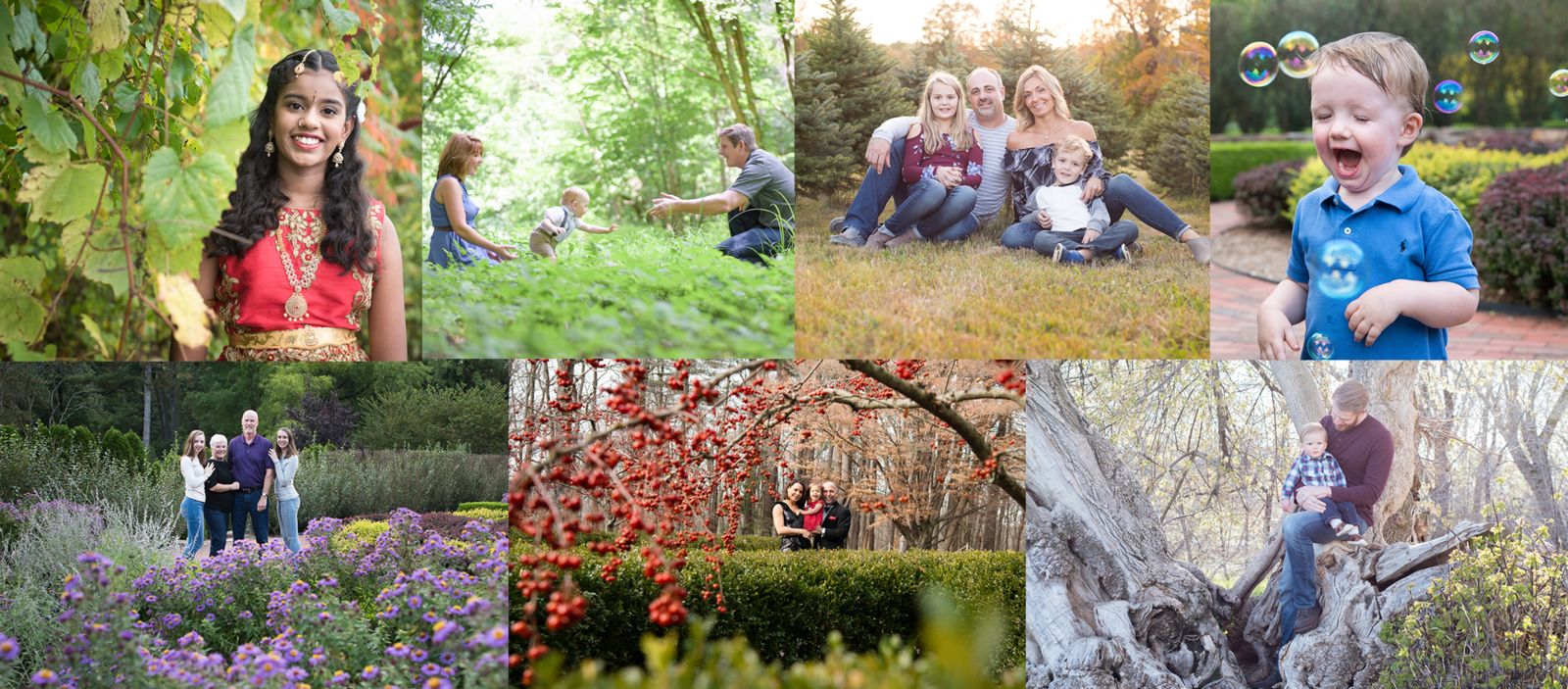 Tour Location: