Artist Profile
Meredith Arcari Luciano
Medium: Mixed Media, Photography / Printmaking, Painting / Drawing
Description: Artwork that integrates the environment and geography
Meredith Arcari Luciano
Medium: Mixed Media, Photography / Printmaking, Painting / Drawing
Description: Artwork that integrates the environment and geography
Artwork that integrates the environment and geography in acrylic, oil, paper and mixed media
VIDEO: CLICK HERE to MEET MEREDITH ARCARI LUCIANO in a short video for Open Studio Hartford!


To ENLARGE images below, RIGHT CLICK to Open In a New Tab
Inkberry Series #1, 2, 3 - Each is 5x5" - Price for each is $50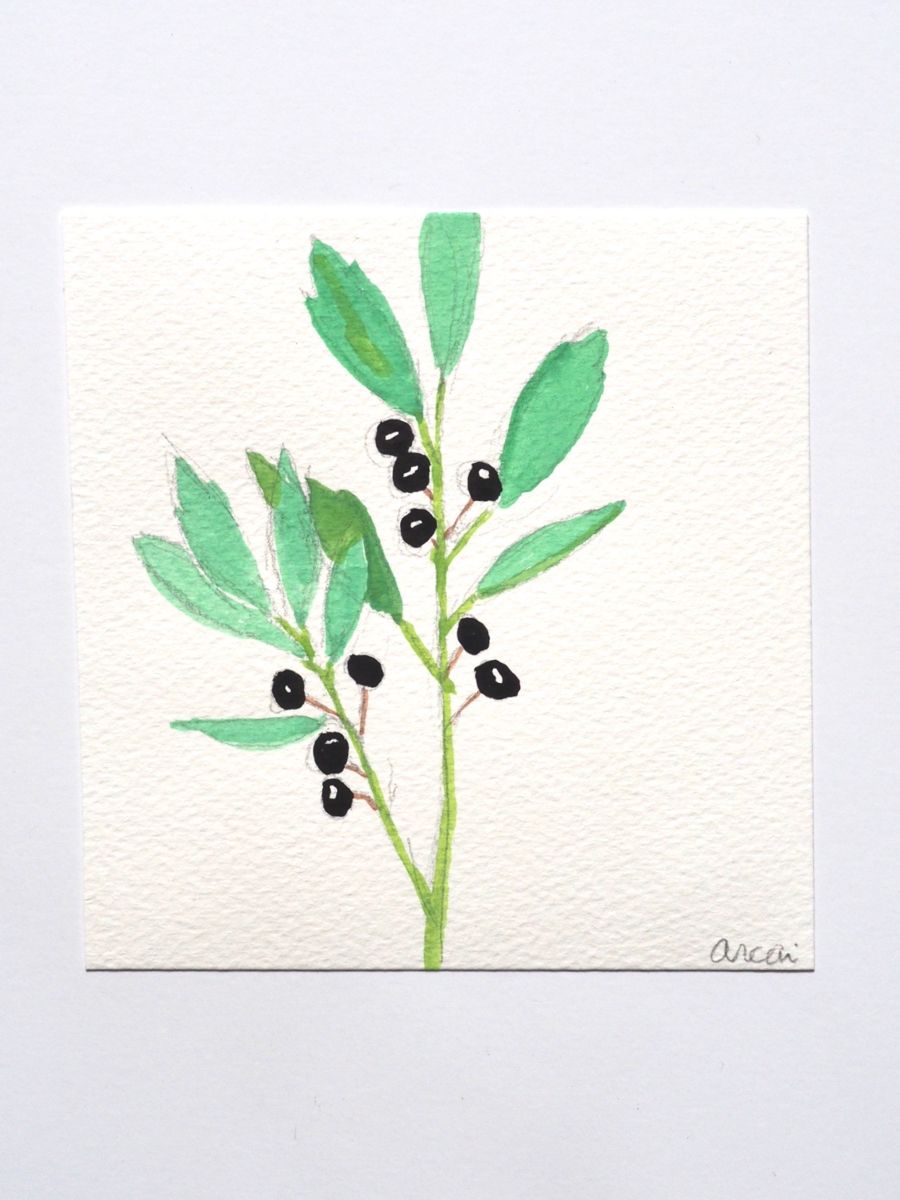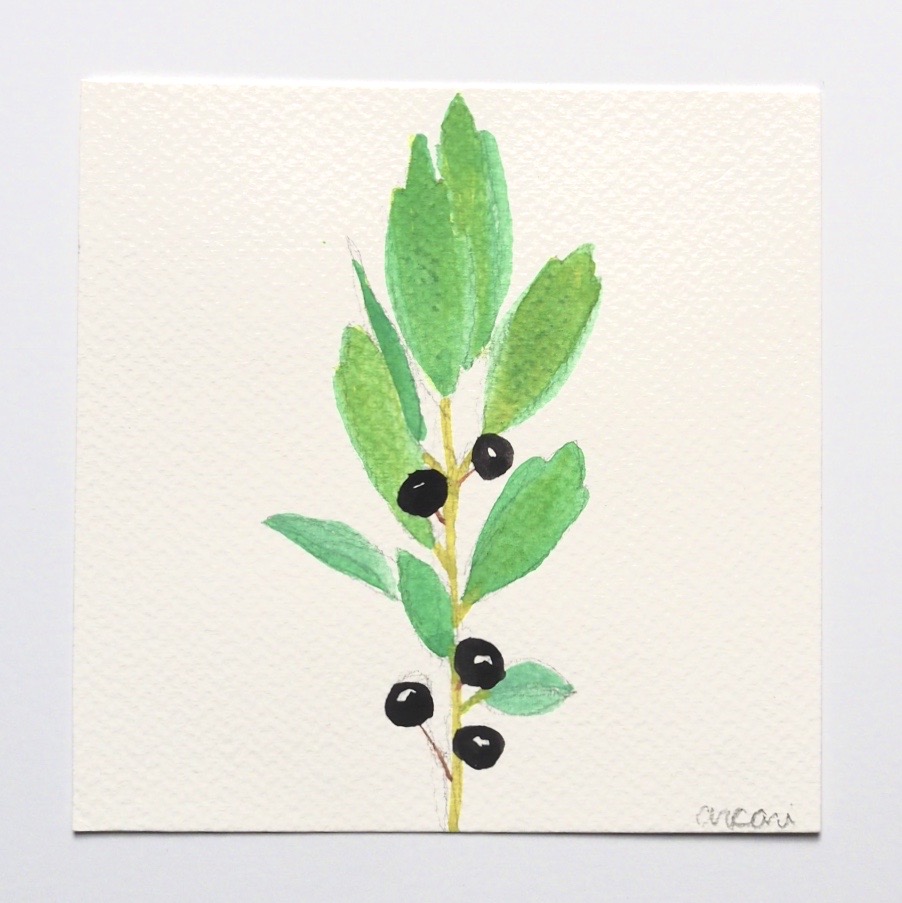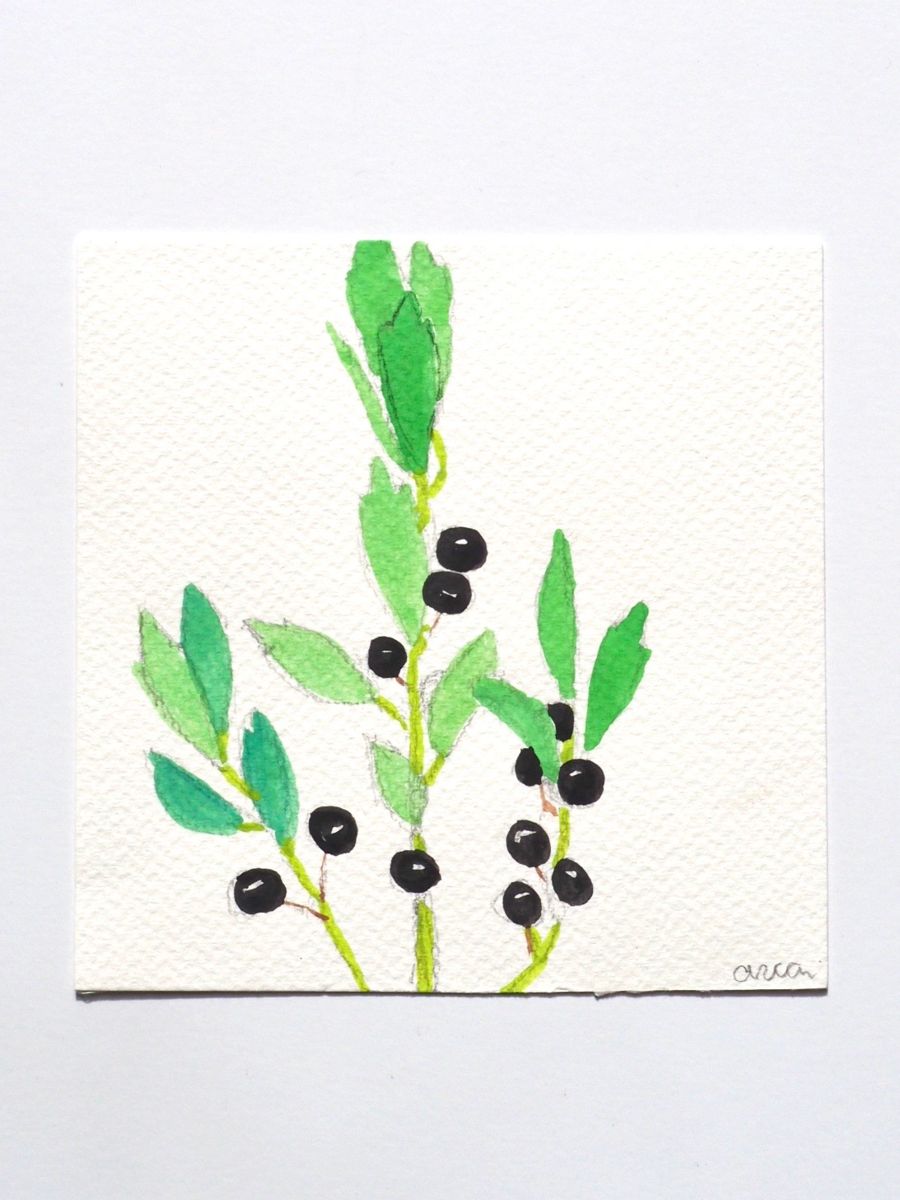 An Artist, Teaching Artist, and Master Gardener Meredith Arcari Luciano has taught and works with various non-profits, including West Hartford Art League, Green Street Art Center Wesleyan University, Greater Hartford Arts Council, and New Britain Museum of American Art. She is strongly involved in the community and on a local basis as an artist and Master Gardener who specializes in painting, drawing, and installations. Widely exhibited throughout New England and is involved with various auctions and commissions. Her work focuses on integrating the environment and geography showing nature's natural beauty that surrounds us. These sites contain a quiet beauty that she emphasizes in her work through color, pattern, and line using oil paint, acrylic paint, and paper.
Mistletoe Series #1, 2, 3 - Each is 5x5" - Price for each is $50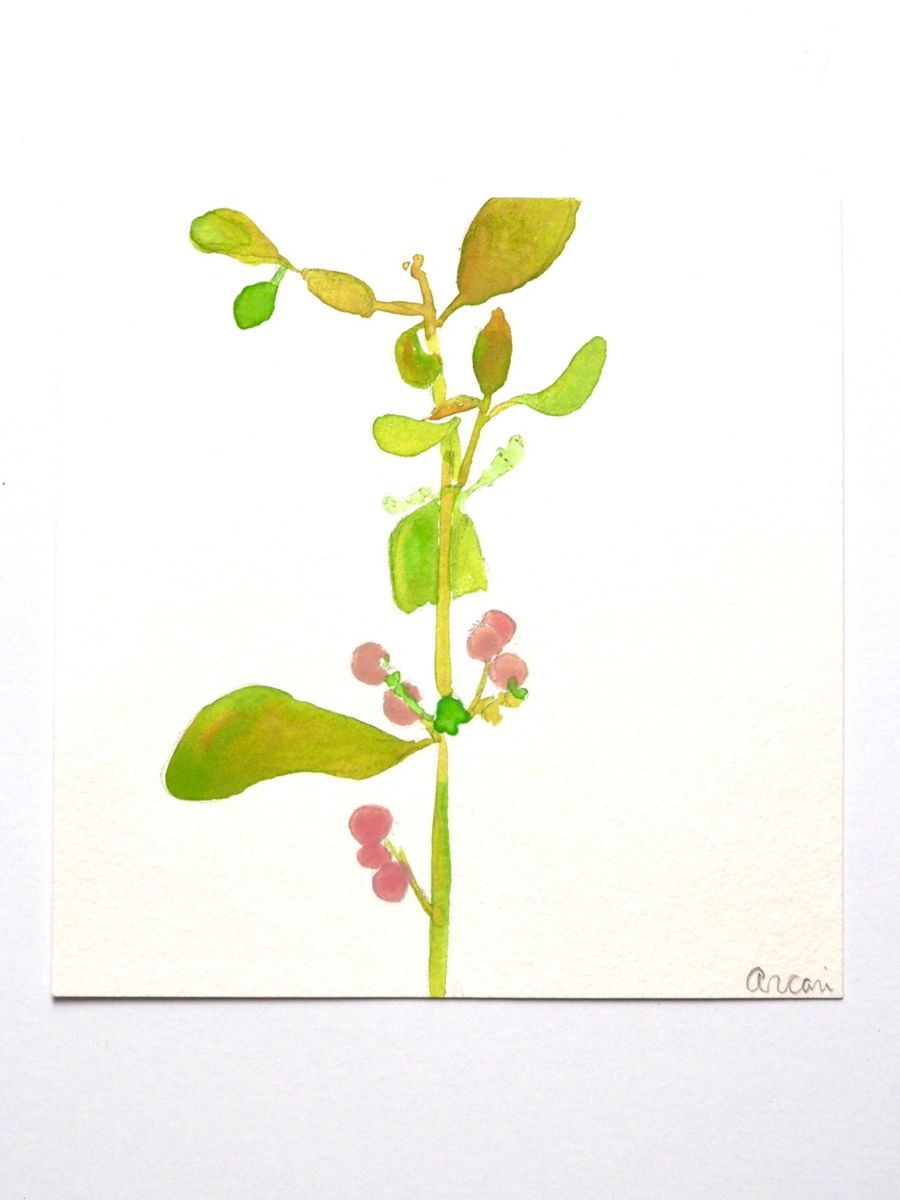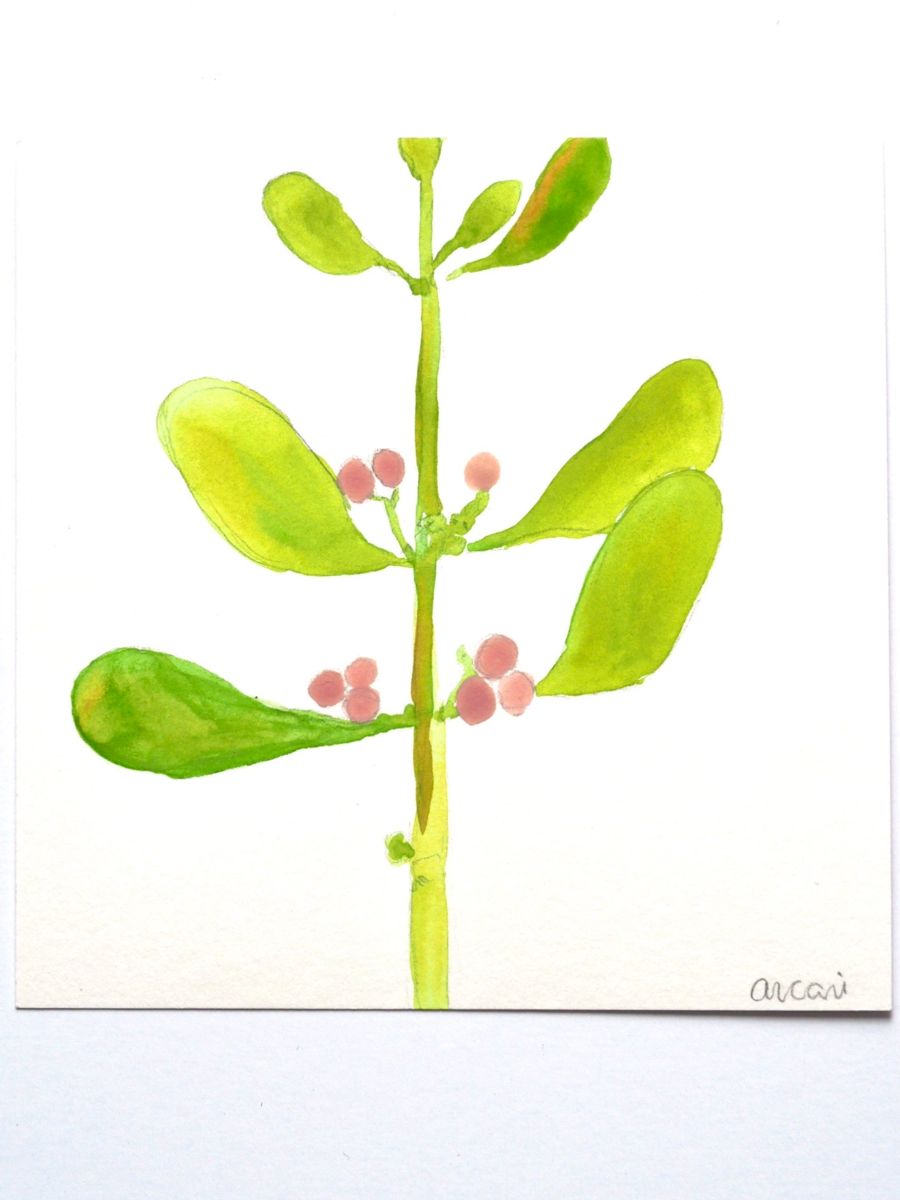 Follow Meredith on Instagram @mereditharcari
| | |
| --- | --- |
| | |
| Adirondack Green Trees 20x20" $755 | Adirondack #3 8x8" $111 SOLD |
To see more and to purchase artwork, go to www.mereditharcariluciano.com
Contact Meredith by email at mereditharcari@gmail.com
Tour Location: