Artist Profile
John Tyner
Medium: Painting, prints and photography
Description: Artwork created with various "tools" to layer & reveal with no fixed destination
John Tyner
Medium: Painting, prints and photography
Description: Artwork created with various "tools" to layer & reveal with no fixed destination
Artwork created with a variety of "tools" to layer and reveal without a fixed destination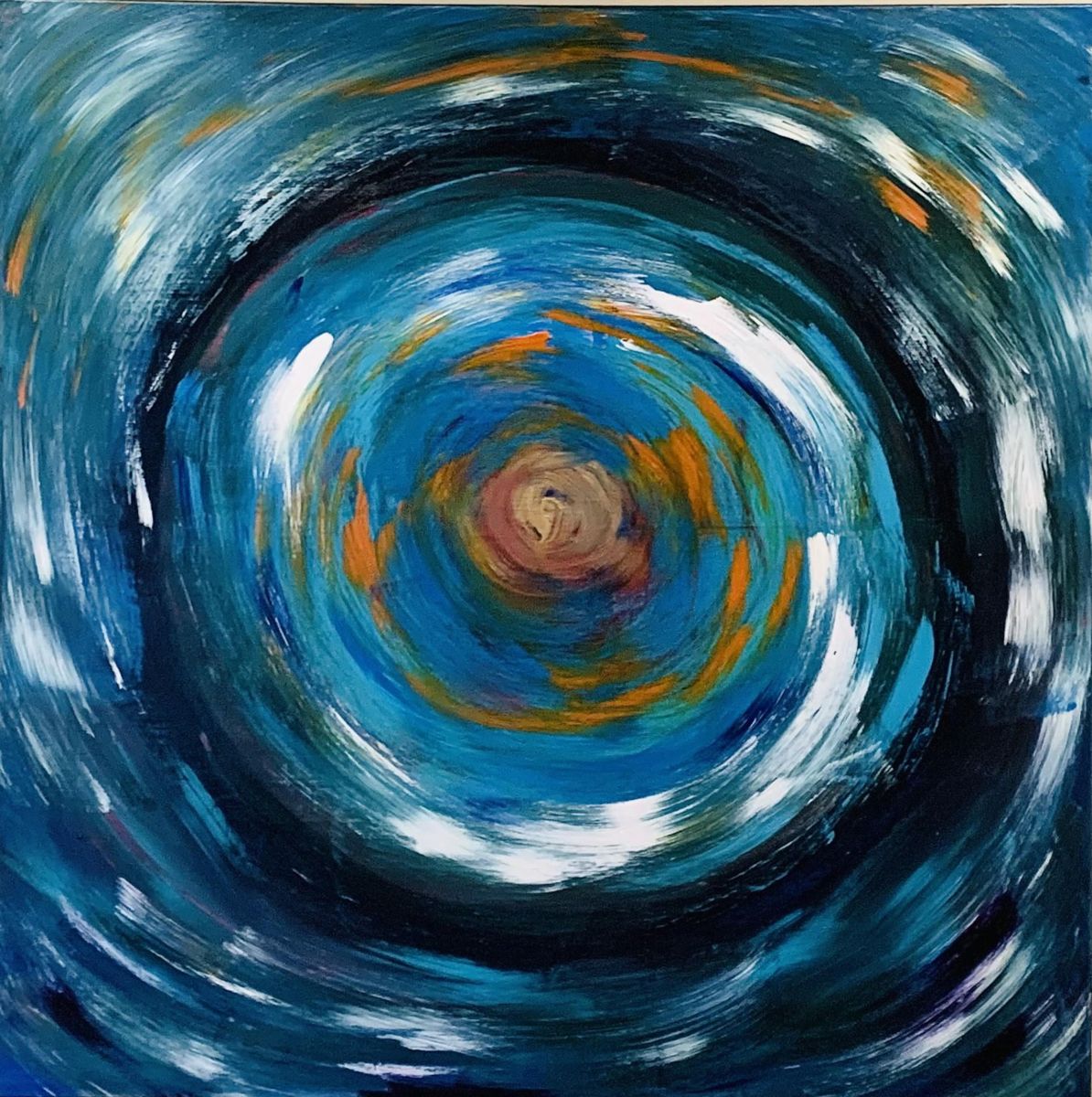 2022 NFS
Untitled, 2016, acrylic on canvas
40x30" NFS
Untitled, 2017, acrylic on canvas
40x 30" NFS
Untitled (or City at Night), 2019
acrylic on canvas, 40x30" NFS

To view more of John's work, go to www.johntynerart.com
Contact the artist by email at jfktyner@gmail.com
| | |
| --- | --- |
| | |
| Untitled, 2015, acrylic on canvas, 30 x 40" NFS | Untitled, 2015, acrylic on canvas, 30 X 40" NFS |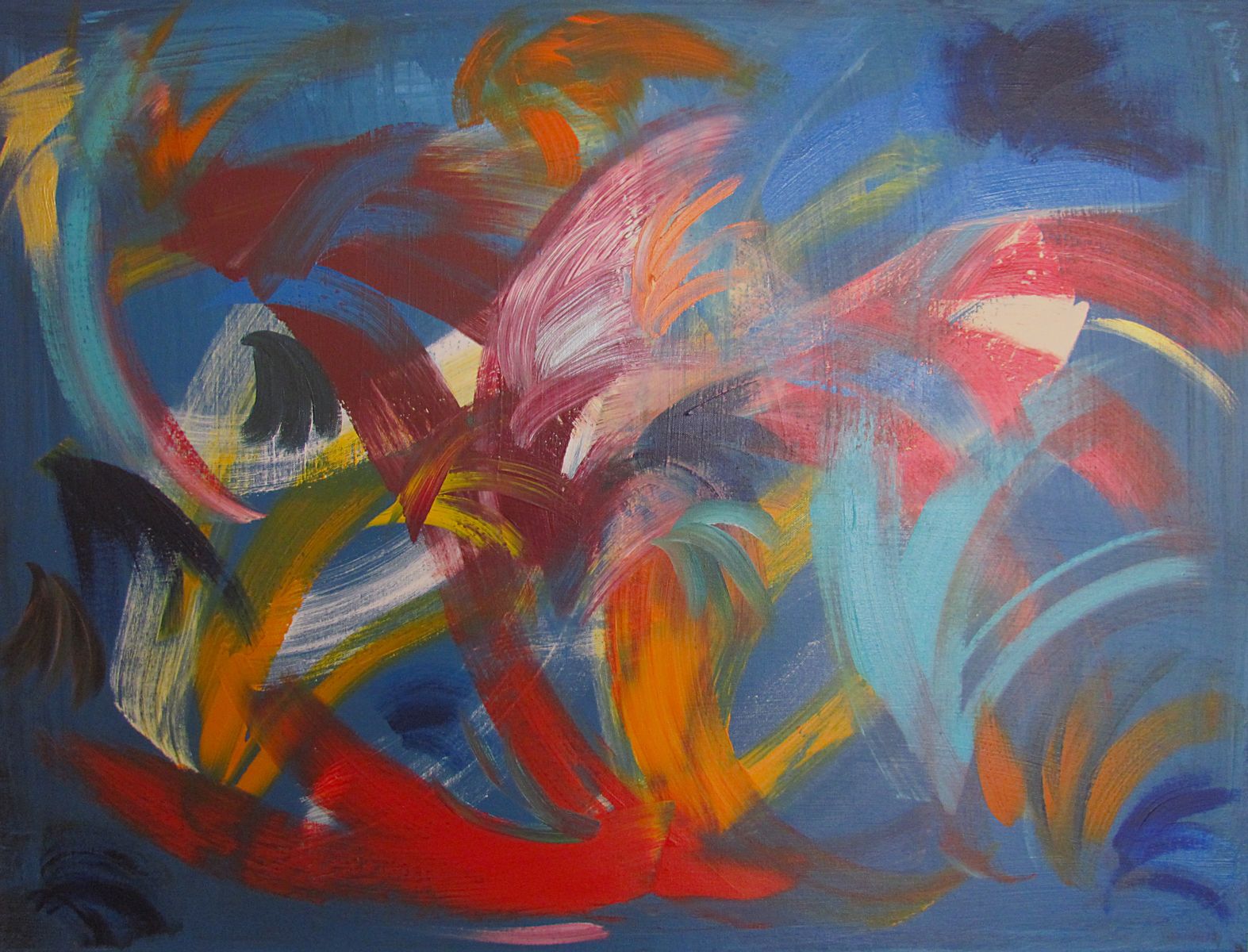 Untitled (or Tropical) 2014
Acrylic on canvas 30x40"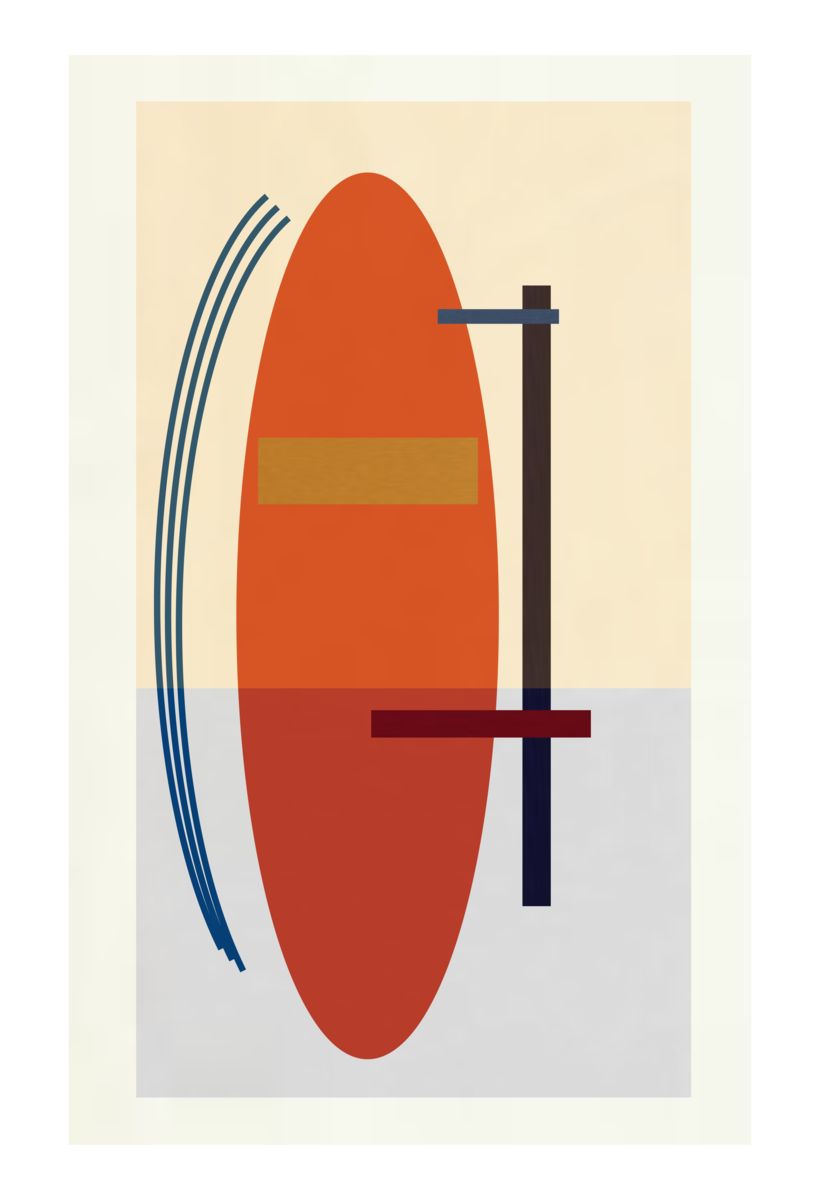 Untitled 2011, digital print
19 x 13" NFS


John Tyner has been a Hartford resident since 1977. He has worked with special needs children for the past 49 years. He has as BA. from Trinity College, Hartford, CT (History, Russian Literature) and a M.Ed. from Lesley University (College) in Special Education and Early Childhood Education. He has 3 adult children. He has made art of various kinds since the late 1960's: poetry, prints (silk screen, linoleum cut), photography (film and digital), digital media, collage, and more recently, painting with acrylics. His paintings have been exhibited previously in the ArtSpace Hartford Gallery.
Untitled 2013, acrylic on canvas
20 X 20" NFS
Untitled 2014, acrylic on canvas
24 x 24" NFS
Tour Location: