Artist Profile
Michele Dorothy
Medium: Painting / Drawing
Description: Expressions of Women
Michele Dorothy
Medium: Painting / Drawing
Description: Expressions of Women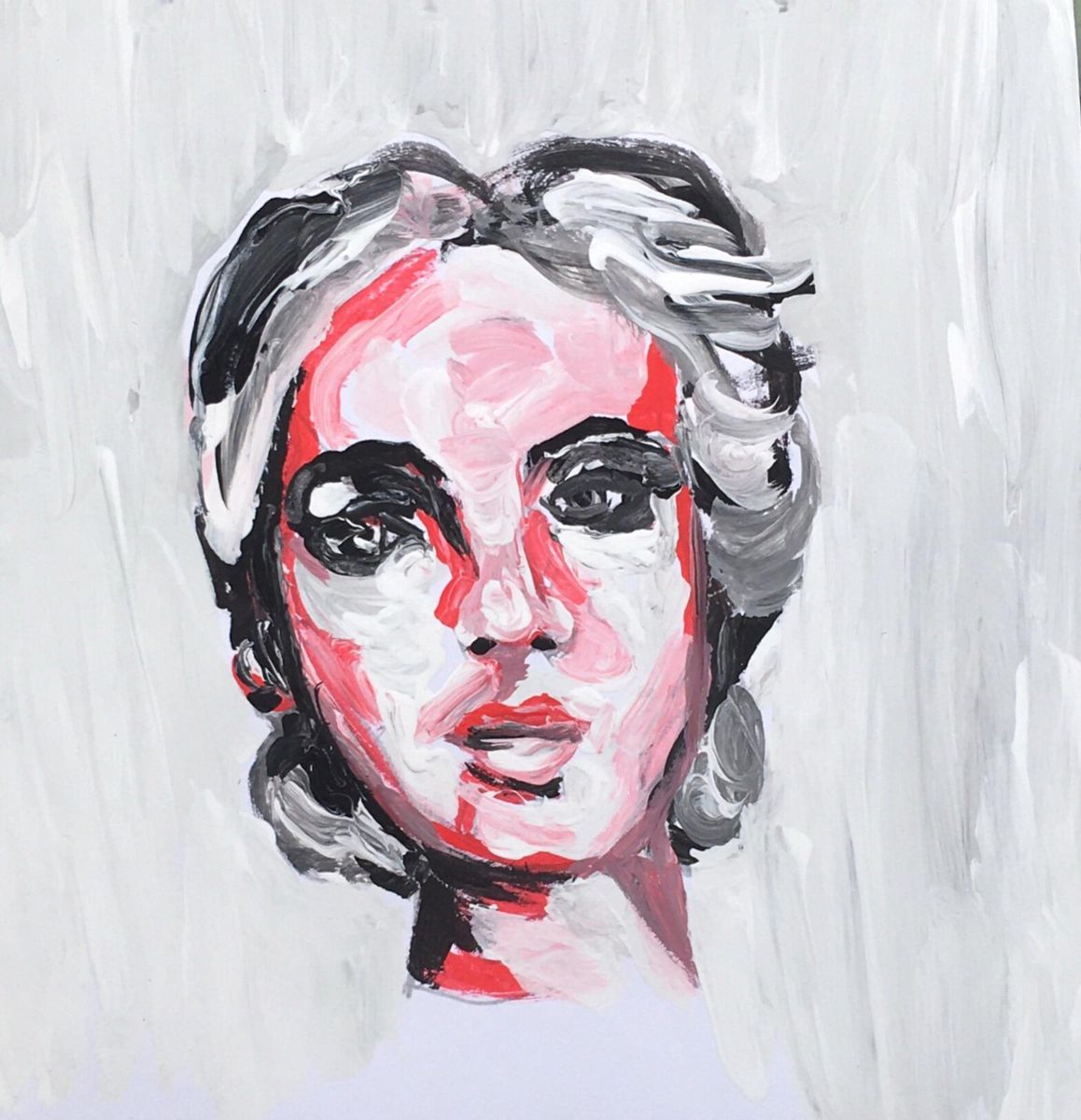 Am I Really Marilyn?
"Remembering back to elementary school, art was my favorite subject and it was exciting when one of my drawings was chosen to be showcased in an art exhibit at the local library. Art has always been a passion and a way to express myself. As I try new techniques and experiment with different pops of color, I hope to continue to develop as an artist."
Michele was born and raised in Connecticut and enjoys world travel and experiencing different cultures. She has been in Lima, Peru since the pandemic began and, like all of us, awaits a return to normal. She and her fiancé, Giancarlo, hope to marry in Lima as soon as the authorities will permit it and look forward to safely traveling again.
Items are presently not available for sale.
A limited quantity of notecards and stickers may become available for sale
in the future. Please feel free to email me if interested.
Contact the artist by email for information at micheledorothy96@gmail.com
Tour Location: