Jack McConnell
Venue - Out of Town
182 Broad Street, Old Wethersfield (open both weekends)
Visit Jack's historic home and studio on your way in to Hartford! B&W & Color photo Collections: Hartford, CT scenics, Farms, Stone Walls, Seasons.
Click here to learn more about Jack
Two studio/galleries for B&W and Color Photography. I hope you will find a photograph that will brighten your home or office, and bring you joy every day. I'm always delighted to see what people will buy and what their connection is to the images I make. Connecticut is not about the Grand and the Spectacular, so most of my images are close at hand, and underfoot. I'm more apt to shoot a detail than a scene.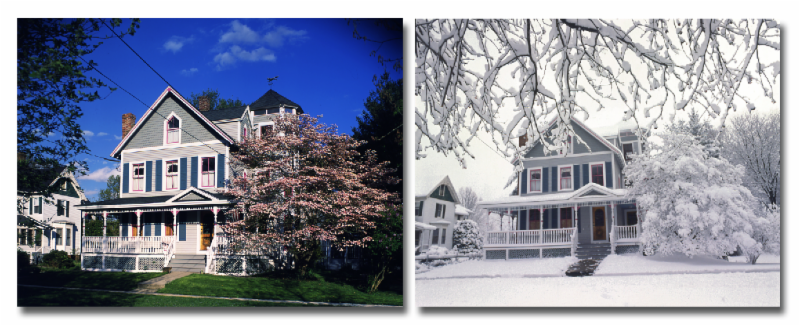 During my 50 years as an advertising/annual report photographer, traveling the world for Fortune 500 clients, I always made time for personal work, which I exhibit in local galleries, museums, and public spaces. And now I've converted my Wethersfield studio into two Gallery spaces for my B&W and Color photography. Twelve collections include Hartford Parallax, 'Round Hartford, CT Farm Project, New England Stone Walls, Seasons, At Water's Edge, Hand-painted Photography, Sit Down, We Two, and much more. Special discounts will apply to certain work on Open Studio dates. Our Gallery is located in a 6,000 SF historic house on the Wethersfield Green, at 182 Broad Street.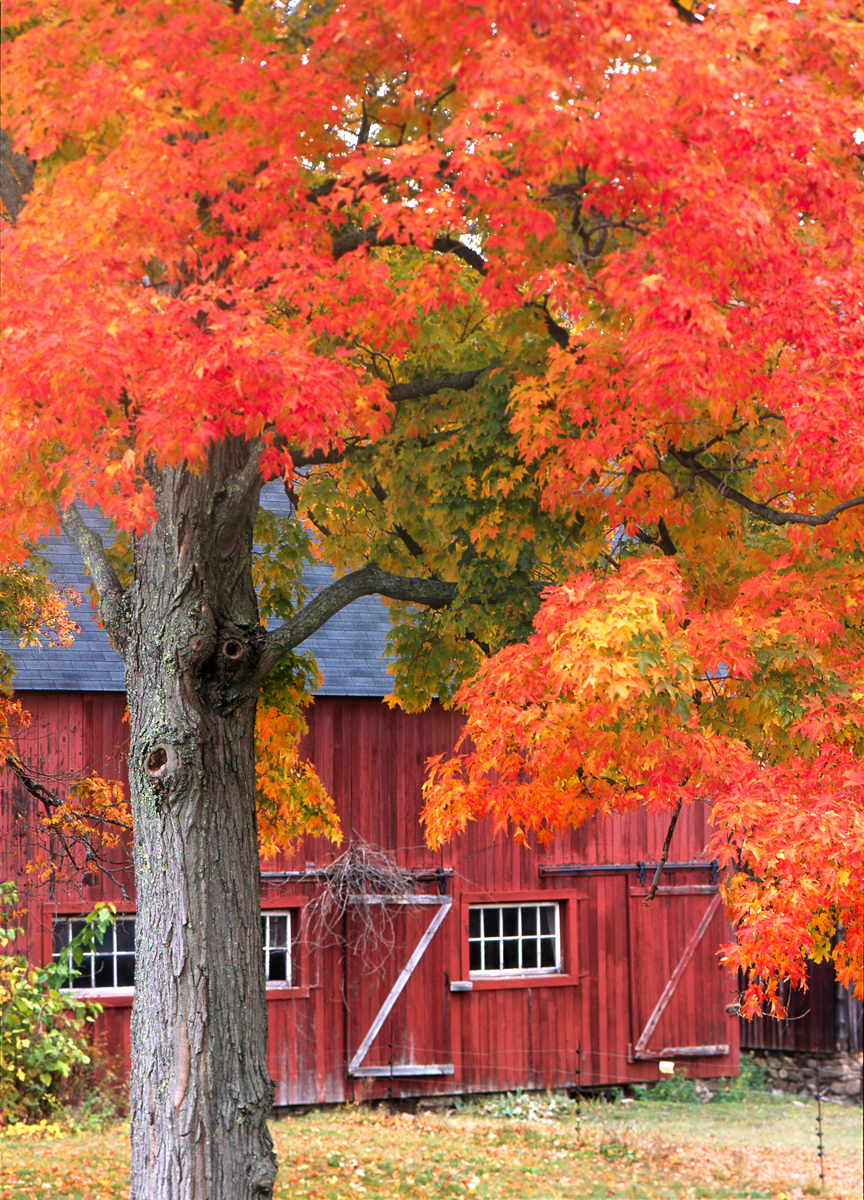 My work is collected by close to 100 corporations; and recent videos have run on CPTV. Check out all Collections on my three websites JackMcConnellPhotography.com, StoneWallJack.com, and ConnecticutStockPhotography.com. If you can't make it to Open Studio, call for an appointment at 860.563.6154.