Real Art Ways - Venue 2019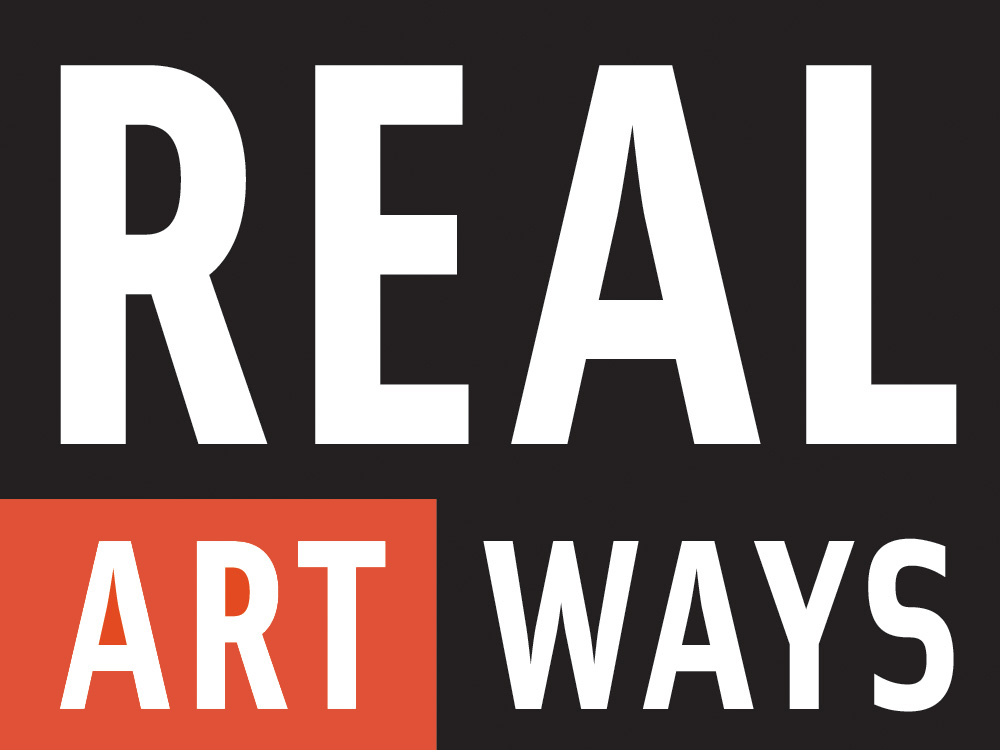 VENUE # 2
(Open Weekend #1 November 9 & 10)
56 Arbor Street - Entrance in rear parking lot
RAW is open year-round. Visit the galleries with revolving exhibits, movie theater and more ...
SHUTTLE STOP - Be sure to visit Arbor Arts Center (the complex where RAW is located) by entering on either side or through the front entrance on Arbor Street. Dozens of artists and studios. 30 Arbor Street is right next door.
http://www.realartways.org/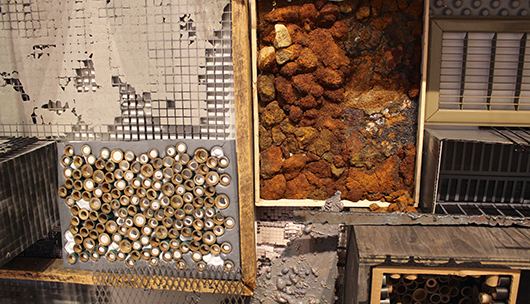 Visual arts at Real Art Ways exists in 4 gallery spaces, as well as various public art projects and events that come and go. Real Art Ways presents and produces innovative, artistically excellent and culturally diverse work, and welcomes and builds diverse audiences. We welcome and support emerging and established artists and build the broader creative community. Real Art Ways creates opportunities for people of all ages to discover, learn, and engage with art, ideas, and other people. Through our programming, we engage neighbors, artists, and innovators in creative community development.
"Dark Segment" by Hong Hong; "Clutch" by Sofia Plater (a 2018 Real Art Awards Artist); "Intangible Proximity" by Balam Soto; "Drawn Whole" by Maggie Nowinski.