Artist Profile
JF Roche
Medium: Digital Photography
Description: Photography of everyday life as I see it. "Life's Simple Beauty"
JF Roche
Medium: Digital Photography
Description: Photography of everyday life as I see it. "Life's Simple Beauty"
Available sizes: 5x7 $8 - 8x10 $12 - 11x14 $26 - 12x18 $42 - 16x20 $86 (add ons for matting available)
CLICK ON PICTURES OR GO TO www.jfrochephotography.com

To see these photos and others, visit the Special OSH Gallery by JFRoche CLICK HERE
James F. Roche Jr. is a local amateur photographer who has lived in Connecticut his entire life. James appreciates "Life's Simple Beauty," and has tried to capture those types of images, starting with drawing and painting, then film photography and, more recently, digital photography. In retirement, James now has the opportunity to share his visual experiences with others though two websites www.jfrochephotography.com, www.500px.com/jamesrochejr and various exhibits. James tries to capture images of the world around him, no matter how insignificant they may seem, and no matter what the subject may be. Many photos are the "picture within the picture", where a small portion of a photo is zoomed into making another image entirely. Candid photos are a particular favorites which were taken at a moment in time that will never be again.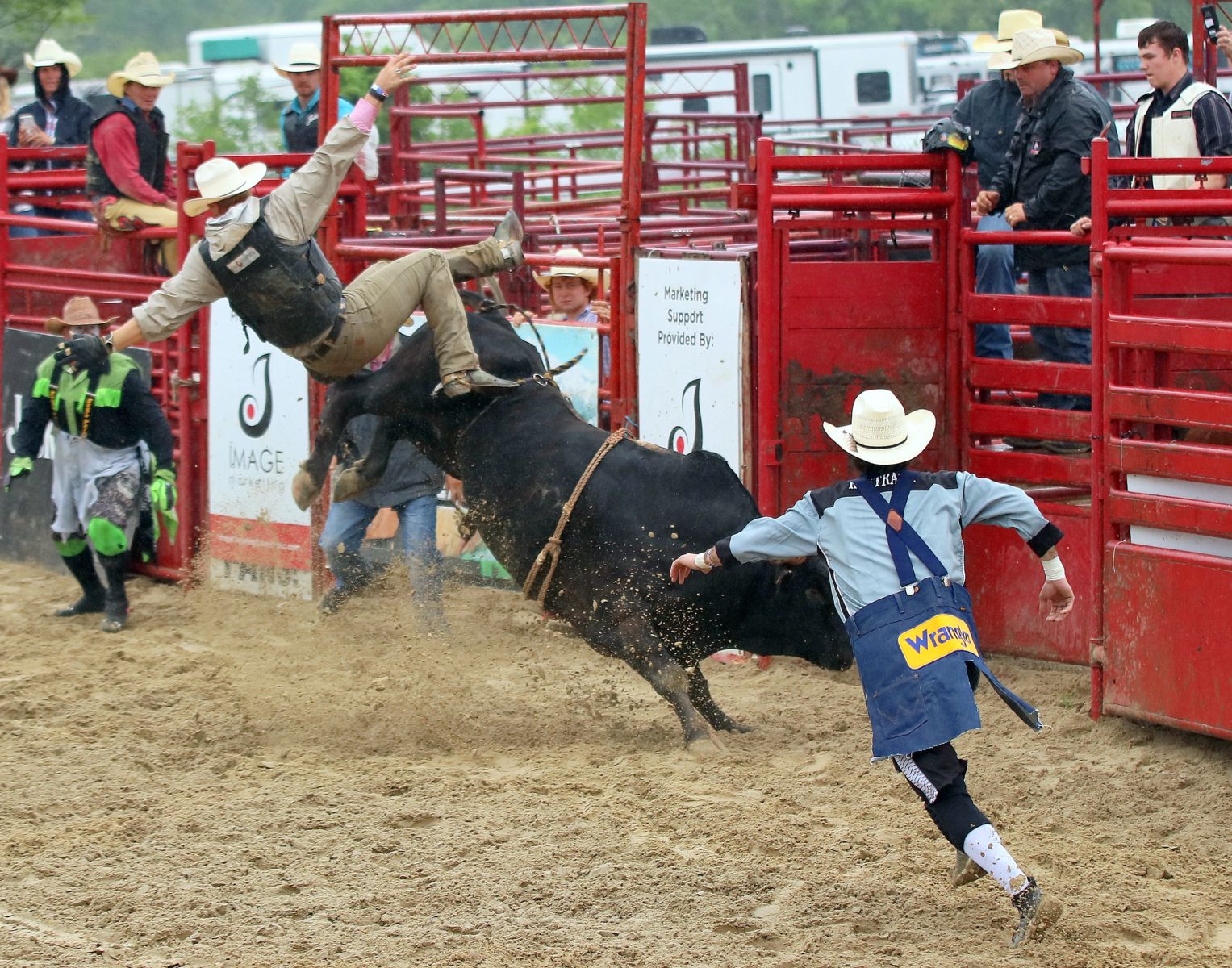 Six Seconds: A cowboy is tossed
before the eight second limit
at the Goshen Stampede

One special moment for James was to witness, and photograph, the Chincoteague Pony Swim on Chincoteague Island, VA. This event was immortalized in the book "Misty of Chincoteague" by Margueritte Henry in 1947. It's an event that's taken place for 97 years, with the auction of foals born on Assateague Island over the past year. The foals had never been touched by a human, but are auctioned off to find new, loving, homes and the proceeds support the Chincoteague Volunteer Fire Department. Quite the event. From the wide open spaces to the smallest details of obscure items found in everyday life, James finds inspiration in "Life's Simple Beauty".
---

Available sizes: 5x7 $8 - 8x10 $12 - 11x14 $26 - 12x18 $42 - 16x20 $86 (add ons for matting available)
CLICK ON PICTURES OR GO TO www.jfrochephotography.com
For custom orders, contact the artist at jamesrochejr@gmail.com or 860-370-0580
Tour Location: