Farmington Valley Arts Center
Venue - Out-of-Town
25 Arts Center Lane, Avon opened on Weekend #2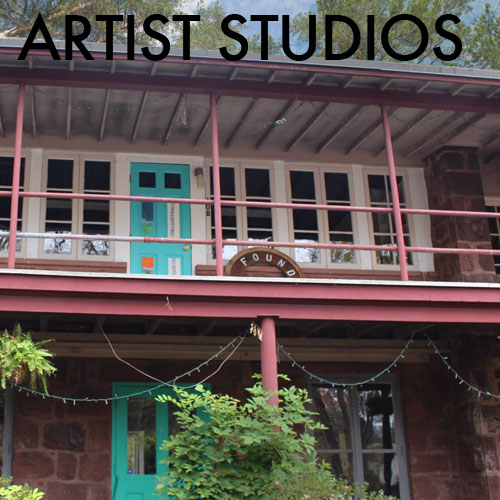 A community of working artist studios, galleries and classrooms
The Farmington Valley Arts Center is enriching lives through art. We are dedicated to cultivating a community where people can create, learn, exhibit, exchange ideas and inspire each other. We welcome and support participants of all ages, abilities, and backgrounds on their personal artistic journey.
Incorporated in 1974 as a not-for-profit organization, the Farmington Valley Arts Center is housed in the historic red sandstone buildings of the former Climax Fuse Factory in Avon CT. FVAC has been connecting the community to the creative process for over 40 years. We offer unique educational programming, gallery exhibits, special events and the opportunity to engage with a community of professional working artists.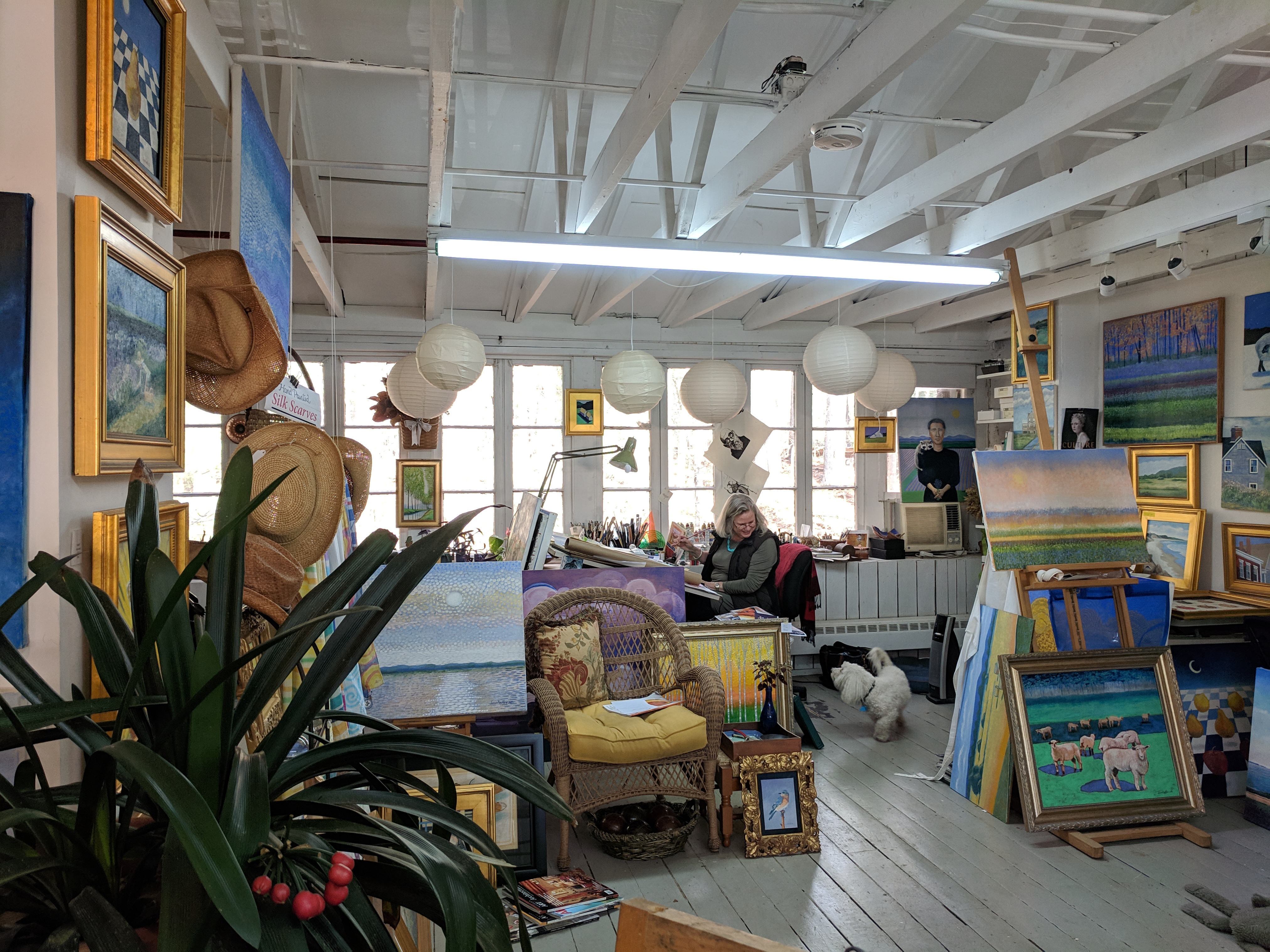 Our studios offer the public a fascinating view of the creative process as it unfolds in real time. We invite you to visit the artists' studios, see their work firsthand, and gain insight into the world of professional art-making.
For more information about FVAC Click Here
All That Sparkles, Hand crafted sterling silver jewelry with gemstones, cabachons
Amanda Surveski, Nature Illustration and Design
Andy Mars Photography, Event Photography, Photo Instructor, Fine Art, iPhone, Mixed Media Photography
Art Glass Alchemy, Beautiful works in warm and cold glass from wind chimes to windows
Carol Kaplan, Artwork created with reclaimed wood, metal, fiber and found objects
Glenn Affleck, Fine art and Alternative photography, Digital editing, Image transfer methods
JunkPot Studio, Unique functional ceramics inspired by the love of junk
Round Trip Clayworks, Wheel thrown, hand carved decorative and functional ceramics
Steve Kaplan, Harvested Wood Furniture
Susan Prentice, Vibrantly colorful, stylized, beautifully designed contemporary realism
Click here to find more about these featured artists!