Mandell Jewish Community Center Venue 2023
OPEN STUDIO HARTFORD WEEKEND WILL FEATURE THE
OFF-THE-WALL HOLIDAY POP UP ART SHOW
CLICK FOR DETAILS!

Chase Family Gallery at the Mandell Jewish Community Center
355 Bloomfield Avenue, West Hartford, CT

Chase Family Gallery Mission: Serving people of all backgrounds and at every age and stage of life, the Mandell Jewish Community Center is a gathering place and resource for the Hartford region. The JCC provides recreational, cultural, educational, and social programs designed to promote physical, intellectual, and spiritual well-being of its members and others who participate. The Chase Family Gallery presents six to eight major exhibits each year, with works ranging from contemporary to classical to avant garde. Our beautiful Gallery is a treat for the eyes and nourishment for the soul, presenting the works of local, national and worldwide artists and craftspeople. We proudly present art in all forms: painting, sculpture, photography, glass and ceramics.

OFF-THE-WALL HOLIDAY POP UP ART SALE
Sunday November 19th, 2023 - 11:00-4:00
Shop an eclectic mix of original contemporary artwork by local artists who are reducing their inventory at affordable prices.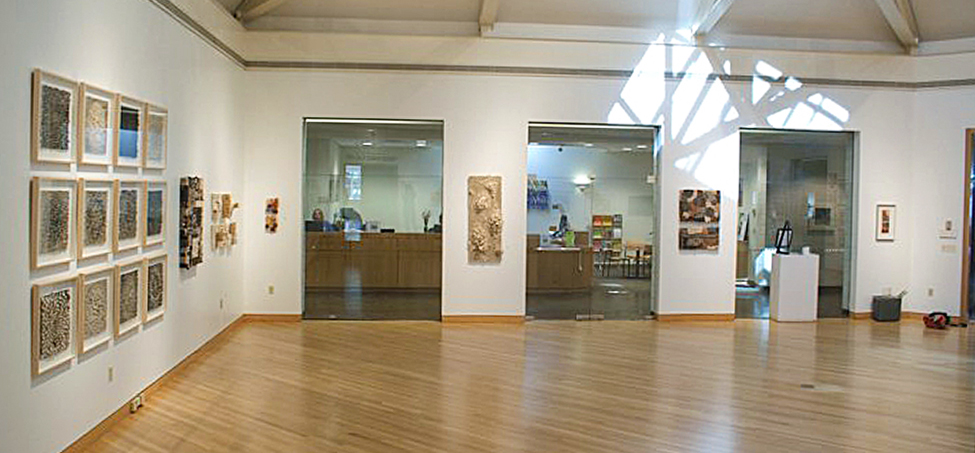 Works of art include mixed media, paintings, pottery, assemblage, Judaica and more. This group event is curated by C.Dianne Zweig, a faculty member at the West Hartford Art League.
For more information about the Pop Up Show, participating artists and sample images CLICK HERE