The Dirt Salon - Venue 2018
VENUE # 4 (Open Weekend #1 November 3 & 4)
50 Bartholomew Avenue

(off of Park Street)




SHUTTLE STOP
The Dirt Salon is Hartfords' first Art Salon located in the design district of Hartford. We are an artful alliance of creatives and patrons. Created by the expressed vision of Cynthia Dodd and a grand collaboration of local artists and patrons.
This year's OSH is dedicated to the late Cynthia Dodd who we lost recently. Her contributions and support of the arts was an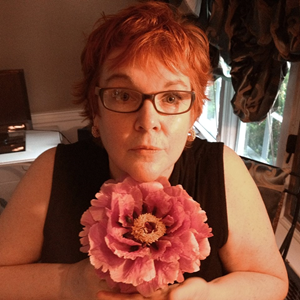 important part of Hartford and lives on at The Dirt Salon. Please stop in and visit over the weekend.
A fun and interesting group of artists and vendors:
The Dirt Salon, Hartford's only art salon, an artful alliance of creatives & patrons
The Dirt Salon is a haven for makers. We offer creative studio and venue space.
Dawn Cook, From photo-realistic type drawings and paintings, to 3-D constructions PLUS "Interactive Sound Sculpture by Blue Apple Laura and Electric Dawn"
Focksy Rox, Uniquely handcrafted jewelry focused on the perfectly imperfect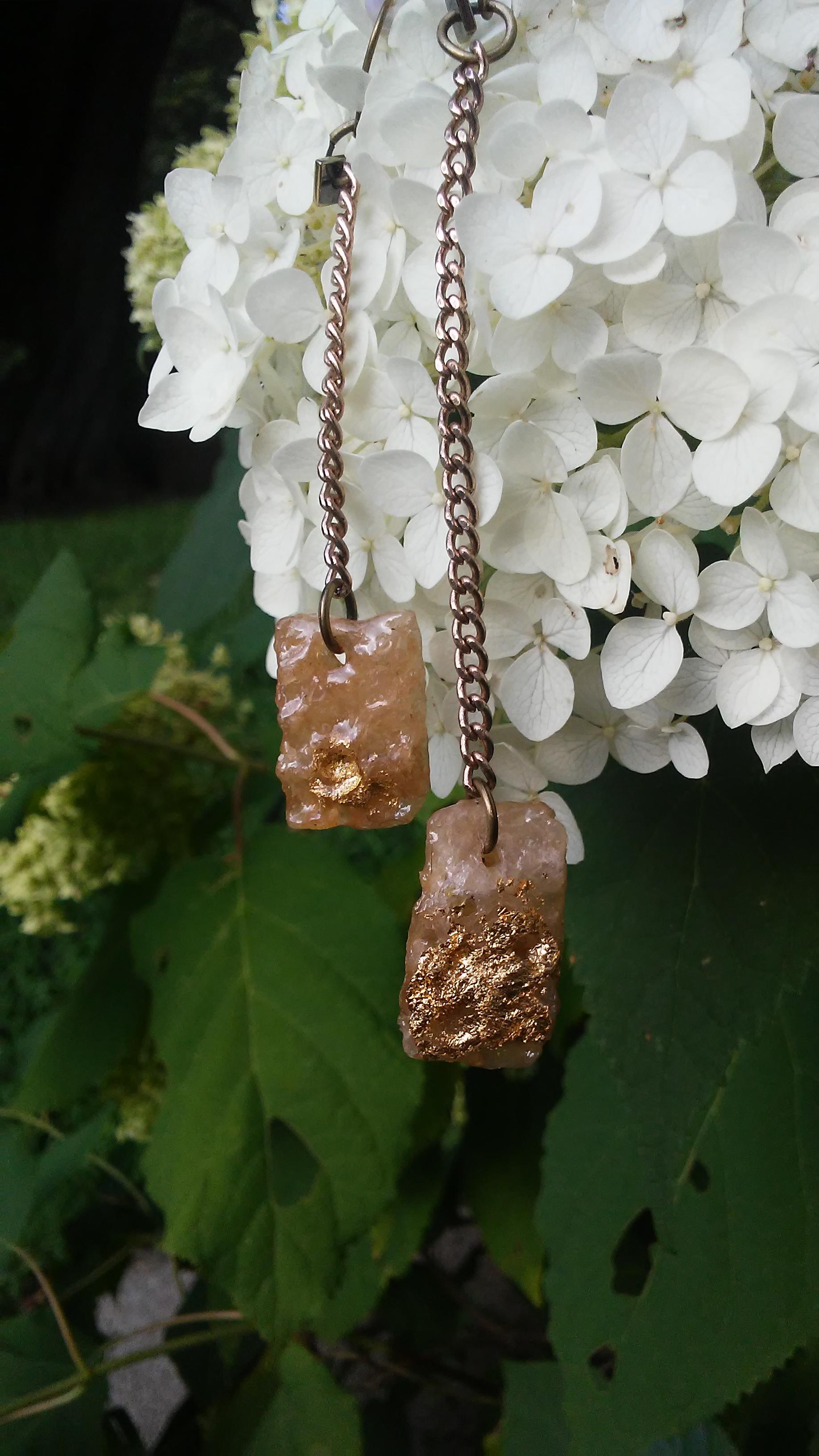 Francie Fillatti, Colorful Oil Paintings of The spirit of New Mexico. And Tomatoes!
Gabrielle Zane - Waxing Moon Studio, Mysterious, luminous works in mixed media Encaustics
Jillian Sinnot, Fiber Arts (showing in Anne Cubberly's studio)
Per Diem Printing, Posters and prints! All designed and printed by us
Ritual Earth Tea, Small batch loose leaf teas inspired by nouns
Smudge+Stone, Jewelry and spiritual decor
The Dirt Salon offers:
affordable art and creative business studios
a unique artsy venue for event rentals, fundraisers and community art happenings
performance and rehearsal space in our cabaret
art classes and a gallery