Oak Hill Art Studio - Venue 2019
VENUE (Open Weekend #2 November 16 & 17)
120 Holcombe Street, Hartford




Great place to park, tour & board and take the shuttle
860-769-3865 - www.ciboakhill.org
An expanded feature on the OSH Tour in 2018! (stay tuned for 2019)
Not only did Oak Hill exhibit the work of their clients, Art Therapist Roxanne Crane and faculty members, A Group Show in the beautiful Auditorium included over a dozen professional, multi-media artists.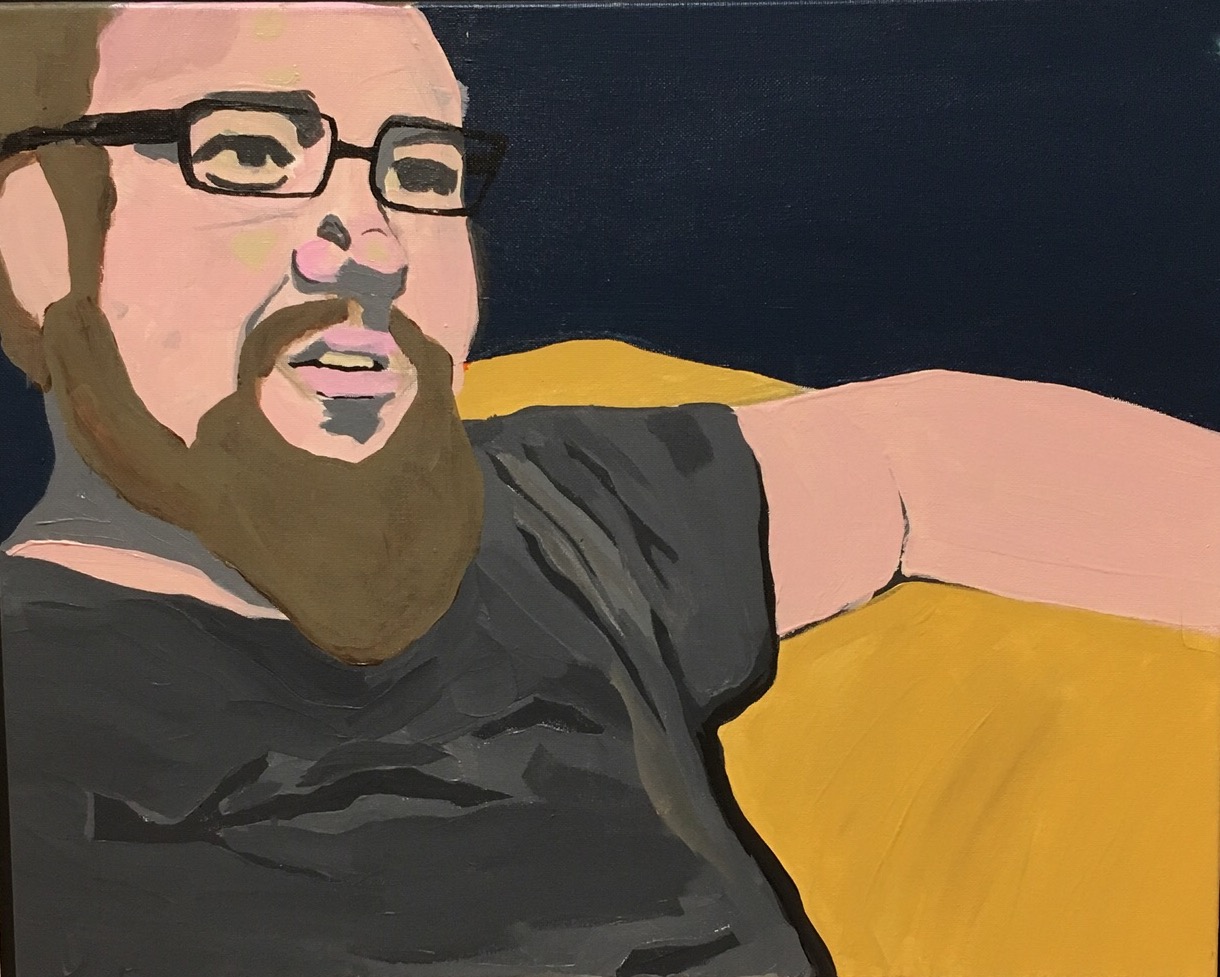 Martin Paul Photos
Martin Kaschke has enjoyed photography since his first adventures with his father's film camera.
Born and raised in Connecticut, he currently lives in the town of Portland with his wife, where he enjoys photographing farms, farming equipment, barns, and nature of the local area. His continually evolving technique involves close-ups and alternate perspectives of intriguing subject matter, which focuses on a blend of texture, color, and light.
Gwen Bynoe
FashionLovesStyle.net
Modern fashion and accessories with timeless, elegant style.
FashionLovesStyle.net specializes in apparel and accessories for all the occasions in your life. Perfect for gifts or a treat for yourself! FashionLovesStyle.net has a look for women of all ages. These one of a kind fashions are sure to bring a little glamour to your life!
Uniquely Yours Jewelry
by Nancy Gardner
My name is Nancy Gardner. I founded Uniquely Yours in 2012 with the goal of producing one-of-a-kind pieces of jewelry that are art, rather than just an accessory.
Have a prom, wedding or other special occasion coming up? I am happy to customize and take special orders. Tell me what design you like and what color you would like to see in it and I will create the perfect piece just for you! Ask about home parties or customized jewelry.
Callum Heddar
Children's book author
Callum Heddar was born in Hawaii and grew up in Wisconsin and Connecticut, graduating from the University of Connecticut. The tradition of keeping his daughters entertained with ad-lib dialog for children's books eventually led him to write Never Take Your Cat to the Circus.
Never Take Your Cat to the Circus follows the adventures of a little girl and her cat, Tommy, on their exciting day at the circus!
Callum is signing copies of the book during Open Studio Weekend!
2018 Participants - Please ck back for 2019
Amanda Rodriguez, Watercolor paintings depict personal and first hand look into my mental illness to end the stigma
Cecilia Imports, Modern weaving styles based on Guatemalan traditional weaving.
Christopher Hayes, Stained Glass Panels and Fused Glass Functional Art
Edwin, Cosmic spray paintings
Grassillini Creations, Leather accessories, bags, belts, wallets, key rings and leather roses
Martin Paul Photos, Photography that is all about light, nature, color and texture
Mijumi, America's hidden talent. Come see for yourself and be AMAZED!
Oak Hill Arts Studio, The creative imaginings of student artists, including works for sale
Rebecca McMann, Metallic Fine Art Photographs: Strange | Beautiful | Abstract (Mostly)
Roxanne Crane, Lush, dreamy ink mingled with bold, vibrant acrylic
Samuel M. Benjamin, Pen, ink and digital illustration and sequential art
Sergio Fine Arts Photography, Archival Prints from digital photos framed and ready to hang
Uniquely Yours Jewelry and Callum Heddar, Author, Unique statement jewelry and a children's book
Veterans Therapy Through Art, Veterans using different art media to assist in treatment
We thank Oak Hill for participating in the Shuttle Bus OSH service.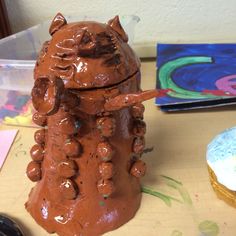 Oak Hill helps people with disabilities experience rich, fulfilling lives in communities throughout Connecticut. The art program in particular enriches lives through art. Our exhibits include painting, ceramics and videography.
Through education, assistive technology, programs and advocacy, we support them at every stage of life. We also provide a robust array of services to those people who work with, live with and care for people challenged by disabilities.
Oak Hill serves children and adults with intellectual, developmental and physical disabilities. Today, it is the largest private nonprofit 501(c)(3) community provider of services for people with disabilities in Connecticut.
Roxanne Craine's work is bold, imaginative acrylics on canvas and ink on paper.