Conrad L Mallett
Venue #16
The galleries at Capital Community College
The gallery hosted a group show that featured artists from the Open Studio Hartford tour. The show can be viewed from the picture windows on Main Street or during the gallery's open hours. Exhibit starts on November 11.
For more information, Contact: vgarlick@capitalcc.edu
About the Mallett Gallery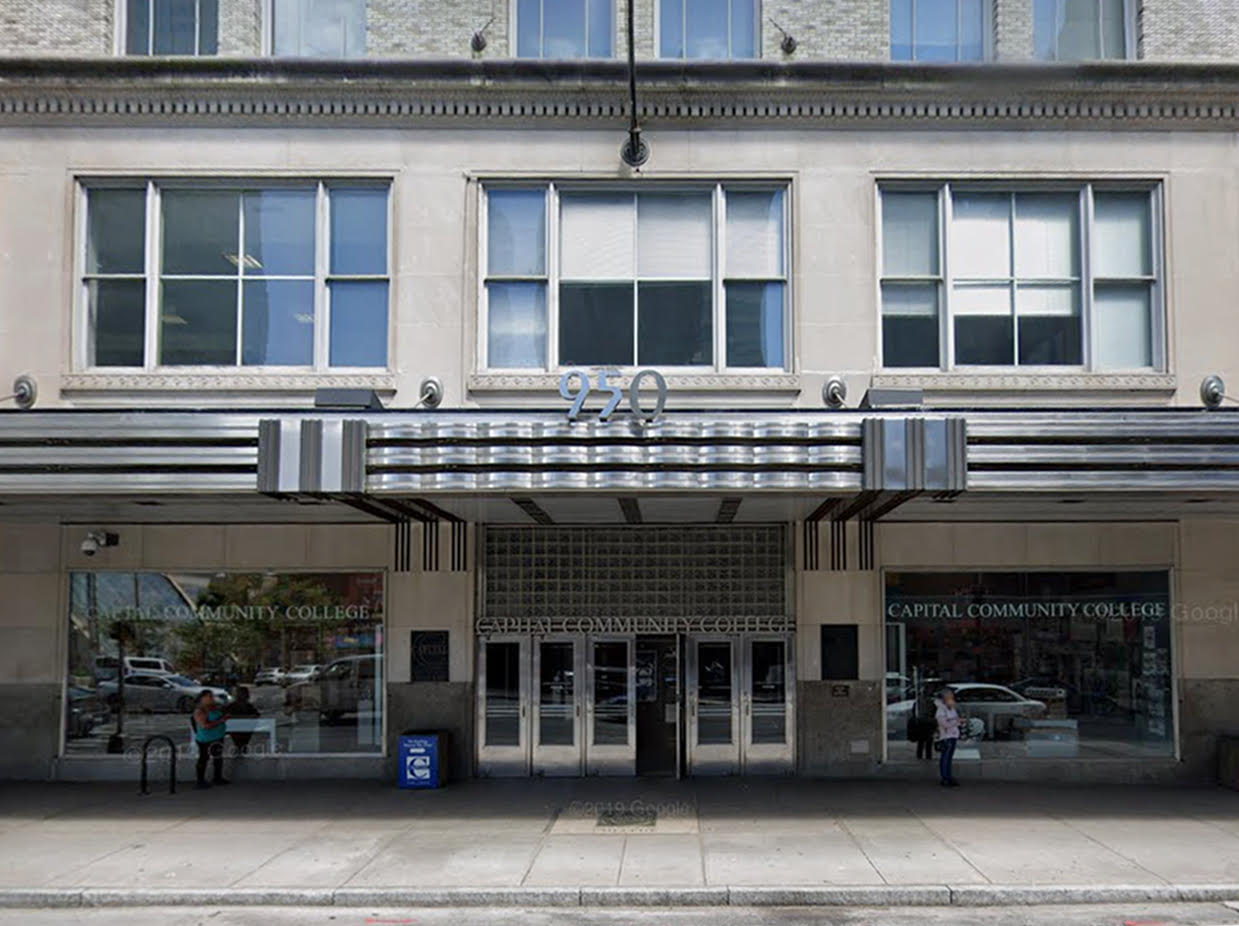 The Conrad L. Mallet Gallery is a ground-floor exhibition space inside Capital Community College in Hartford, Connecticut founded in 1997 to support the arts at Capital and in the community.
Named in honor of the second President of the college, the Mallett Gallery is historically poised within the G. Fox & Co. Building, one of the first art deco style department stores in the state (est. 1847). Two large Main Street facing windows, divided by a chrome revolving door, separate the North and South Galleries, each unique spaces suitable for large and small-scale group exhibitions of a variety of 2 and 3-D works, including painting, drawing, sculpture, and new media.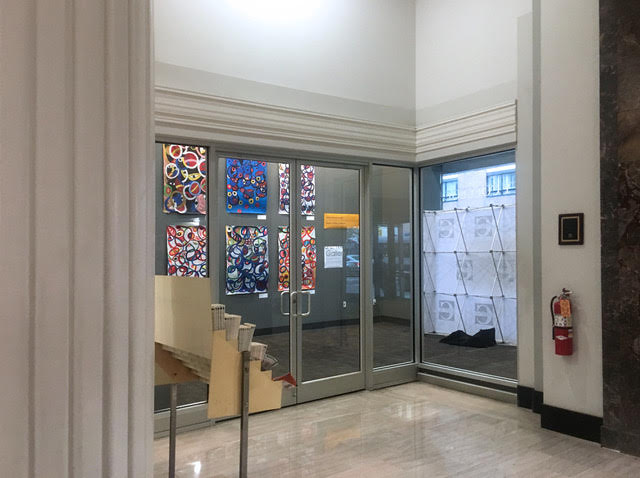 Today, the arts thrive with appreciation at Capital, Connecticut's most diverse institution of higher learning and one of the most ethnically diverse campuses in New England. Capital's Humanities Department comprises Art, English, Languages, Music, Theatre, and Philosophy, and serves to: guide and educate students to reflect critically on the role of the humanities in their personal and professional growth; connect students to the rich cultural mosaic of Hartford, the region, and the world; and, foster a vibrant environment of artistic and scholarly activities for the college and surrounding communities.